The Bark Knight rises: this dog rivals Batman!
Levis, Canada - Watch out, this dog has quite the sinister look.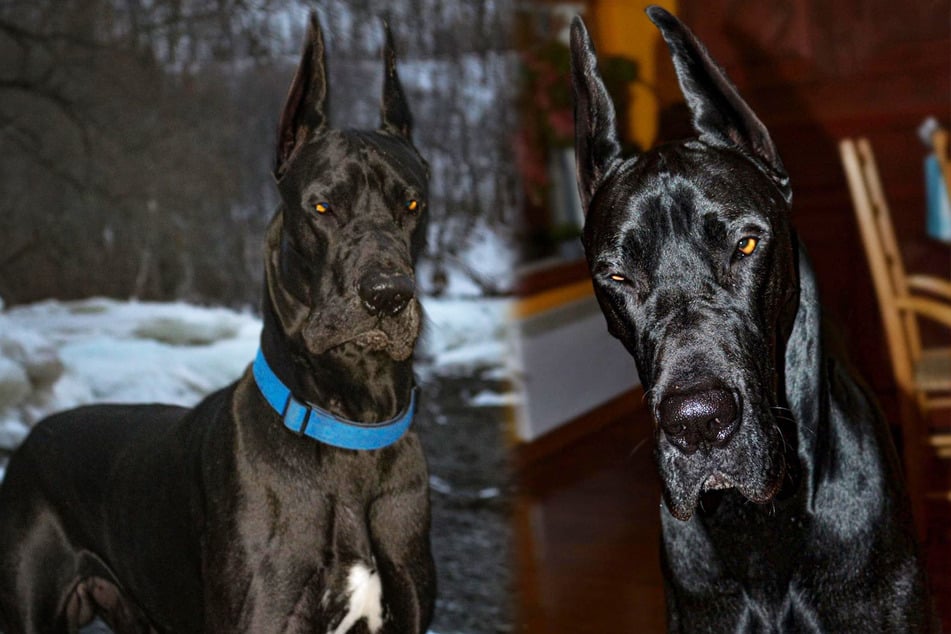 Raven-black fur, small eyes with an eery gaze, and pointed, upturned ears are the trademarks of Enzo the Great Dane, who is attracting lots of attention on Instagram.
Weighing in at just over 150 lbs., he can make any human stop in their tracks.
"He is very muscular for a Dane and his fur is very shiny," Danny Lemay, Enzo's owner, told US pet portal The Dodo. "His pointy ears make him look like Batman."
But the dog doesn't only resemble the superhero on the outside.
Enzo's proud owner Lemay says that "most of the time, Great Danes are known as fearful dogs. They don't like the cold and are afraid of many things." He adds: "Enzo's more brave and courageous. He likes to impose himself, bark very loudly and guard the house."
This Great Dane looks like Batman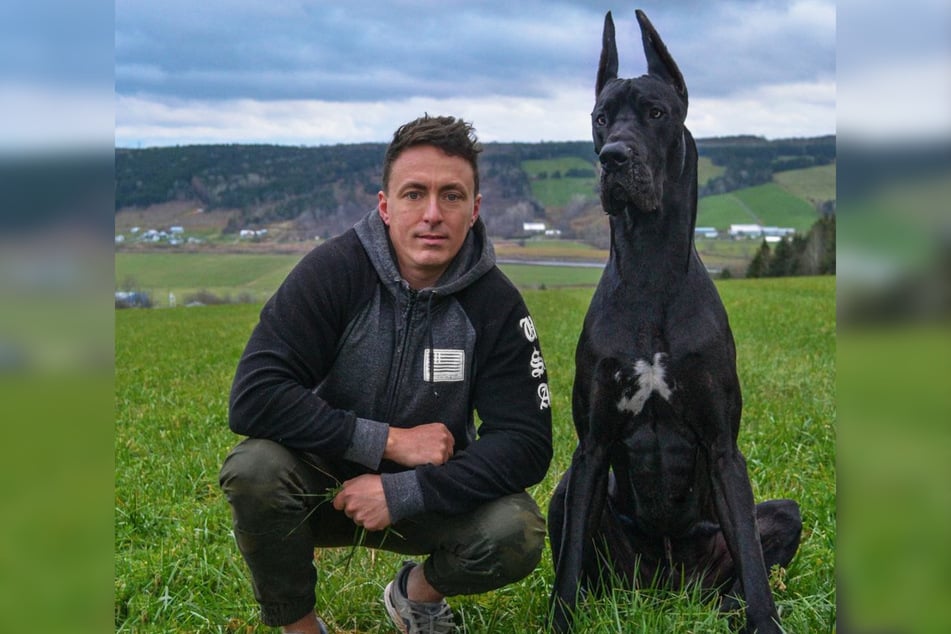 But there's apparently no need to be afraid of Enzo. His owner reported that his furry friend loves making new acquaintances. "Even though he looks imposing, he only wants to cuddle and play," Lemay said. "He is a very sociable dog."
Enzo's looks earned the animal local celebrity status in addition to more than 32,000 subscribers on Instagram.
But Enzo differs from Batman in one respect: he can't transform himself to hide from paparazzis. But luckily he doesn't have to: the four-legged dark knight is happy to take selfie requests.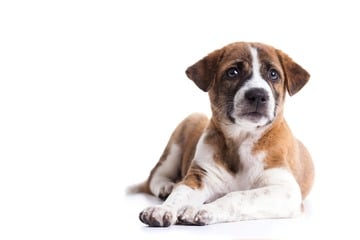 "People stop us every time we walk him to cuddle and look at him or take pictures," Lemay said.
More from Enzo the Batman Dog
By the way, Enzo is not even two years old. He'll be even bigger once he's fully grown!
Cover photo: Montage: Screenshots/Instagram/enzo.greatdane (2)