Thieves try to steal dog, but they picked the wrong owner to mess with!
Llanelli, UK - The two men, who tried to steal James Cosens' puppy will probably think twice before they try to snatch another dog.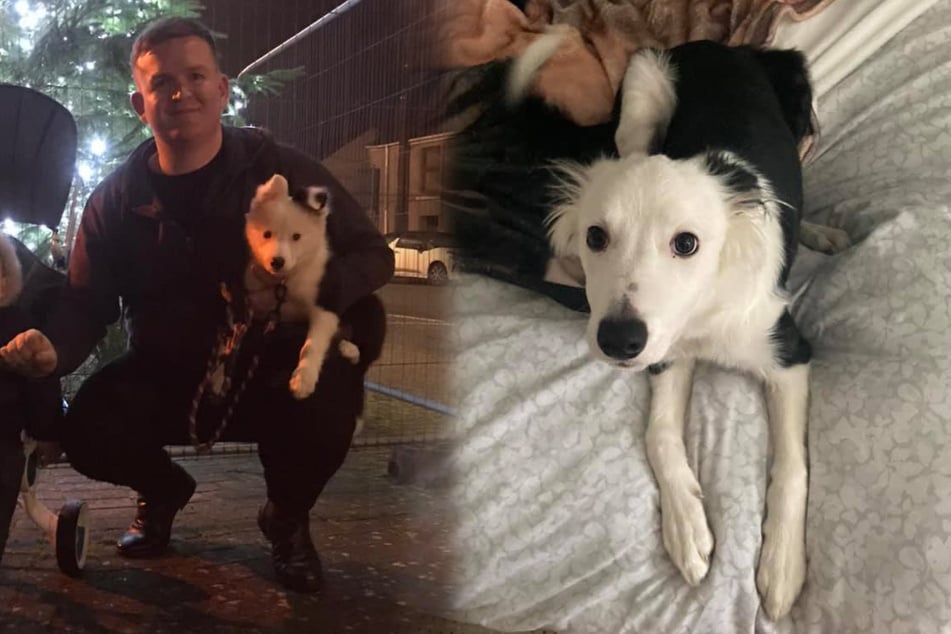 James was walking his puppy named Rosie in Llanelli around 1:30PM last Friday. The 29-year-old pub landlord, who had recently moved to the area from London with his wife and son, wanted to explore.
"Everybody in this community that we have met has been so unbelievably welcoming and friendly," the young man told WalesOnline. Everyone except the two men James ran into on his afternoon walk.
They wanted to steal his beloved dog! One of the strangers grabbed Rosie and reportedly said, "If you attempt to get your dog back I will stab you."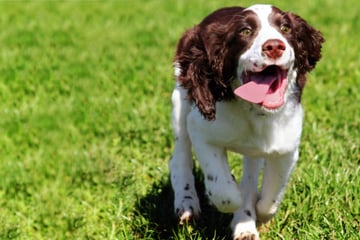 For James, it was fight or flight: "I wanted to pick the flight option, but it wasn't an option without my dog."
These potential thieves messed with the wrong dog owner
James decided he had to do what he does best: box. James Cosens is a former amateur fighter, but the brazen robbers didn't know that.
James had the element of surprise on his side and threw several punches. He managed to take down the man holding Rosie, wrestle her out of his arms, and make a hasty getaway.
Aside from a few scratches, the amateur boxer is fine and so is Rosie. James shared his story on Facebook, and it caused a stir in the small town of Llanelli.
Inspector Shaun Bowen of Dyfed-Powys Police said that he knows that this brazen attempt scared people, but "We urge people to continue to take their usual safety measures while not reacting out of fear, but please do report any incidents or suspicious behaviour to us."
Cover photo: Screenshot/Facebook/James Cosens