This Corgi is sailing straight into the hearts of his Instagram followers!
Clemson, South Carolina - Ziggy the Corgi is a real professional when in comes to posing in front of the camera while sailing a boat. The proof is all over the cute dog's Instagram page.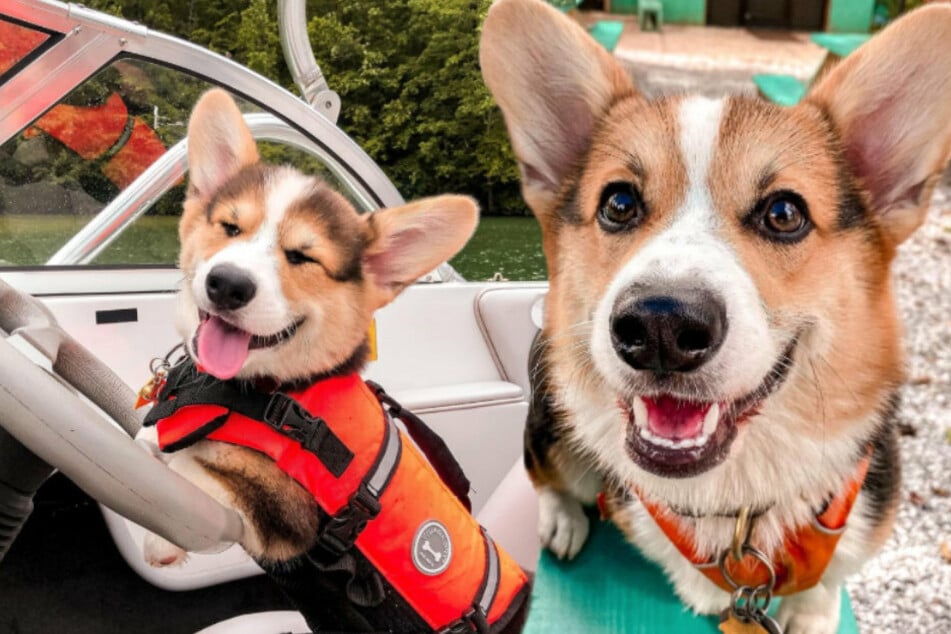 In one of the latest posts uploaded on his account, Ziggy sits in a speedboat and looks like a true captain with his life vest on. Ziggy knows that you should always be prepared in case of an emergency!

The joy is written all over his adorable face. And the internet it smiling along with him. More than 1,000 users have already shown their appreciation.
Of course, Ziggy isn't going to sail the boat all by himself. In fact, the post explained that he found it too scary to be behind the steering wheel.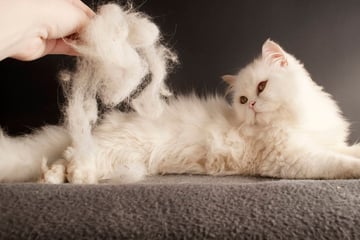 But this pooch is always eager to try out everything that is adventurous and new. The reason for this might be his owner, Olivia Kemp.

The young woman is an enthusiastic hobby camper and takes her eight-month-old pet everywhere she goes. He is so athletic that eating is only his second favorite activity – playing is way more fun to Ziggy, according to Olivia.
Dog Ziggy has a huge fan base on Instagram!
Olivia is totally in love with her Corgi puppy
Olivia explained on Instagram that Ziggy was already accustomed to outdoor activities at the age of just four months. She always makes sure to brings snacks with her, because her four-legged-friend is a real "little energizer bunny" and needs his fuel.
The woman has never regretted getting a Corgi. In fact, Ziggy might soon have some company. The internet can hardly wait for pictures of two cute animals exploring the great outdoors!

Cover photo: Instagram/Bildmontage/thecorgiziggy