Owner heartbroken after her dog runs away – five years later, she sees an incredible facebook post
Framingham/Needham, Massachusetts - What had happened to the good girl?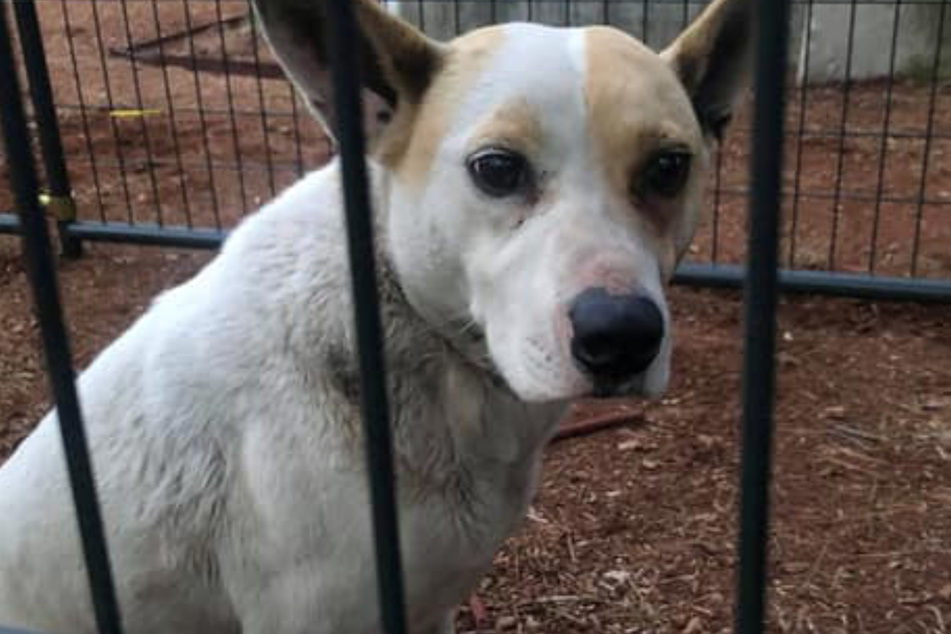 Bay, a white and tan Basenji, disappeared without a trace in the Massachusetts in June 2016. For nearly five years, her owner never knew what befell her pet or whether she was even still alive. But just this week the bitter truth came to light, as reported by the Boston Globe .
Flashback: In June 2016, Bay's owner left for a business trip and gave care of the dog to her brother in Framingham. When the owner returned, her beloved four-legged friend had disappeared. Apparently, Bay had stealthily run away.
Her owner was heartbroken and frustrated with no idea of where to look.
But last year, Bay turned up in Needham, 10 miles away, where she had been trapped by Needham Animal Control Officer David Parsons.
As the dog kept wandering around a private property, Animal Control set up a game camera. Once he got the first photos, he contacted the animal welfare group "Missing Dogs Massachusetts," the first step towards a miraculous reunion.
Her owner still can't believe it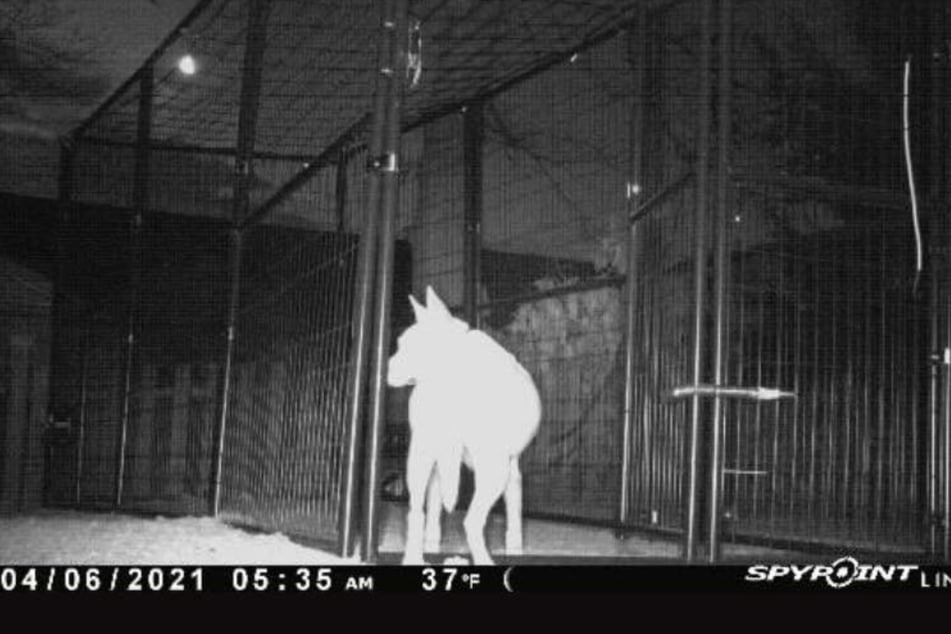 With the help of the veterinary office from Needham the animal welfare activists finally succeeded after several attempts to lure Bay into a trap.
Bay had grown up a street dog in Arkansas, and was both wary and clever, and it proved very hard to trap her.

According to the report, it was a "miracle" that Bay had fended for herself for such a long time. "How did this dog eat? How did she go through five winters in Massachusetts?" David Parsons marveled.
The dog's physical condition was of course very rough. Infested with ticks and fleas, her collar was so tight it had to be cut off. Thanks to Bay's microchip, it was at least possible to determine who she really belonged to.
When her owner learned that Bay had been found and was alive "she couldn't believe it," Parsons recounted. "It's just an amazing story," he said. "It just goes to show that you should never stop and never give up. One day your life can change in an instant."
Now Bay is back living in her old home with her owner after five lonely years.
Cover photo: Facebook/Screenshot/@missingdogsmass