This Poodle and Bichon Frise mix gives the "cutest guilt trip in the world"
Plymouth, UK - Pet owners Daisy and Ben installed a camera in their living room to find out what their dog Peach does during her time alone at home. Yet, what they uncovered warmed their hearts - and thousands' on TikTok.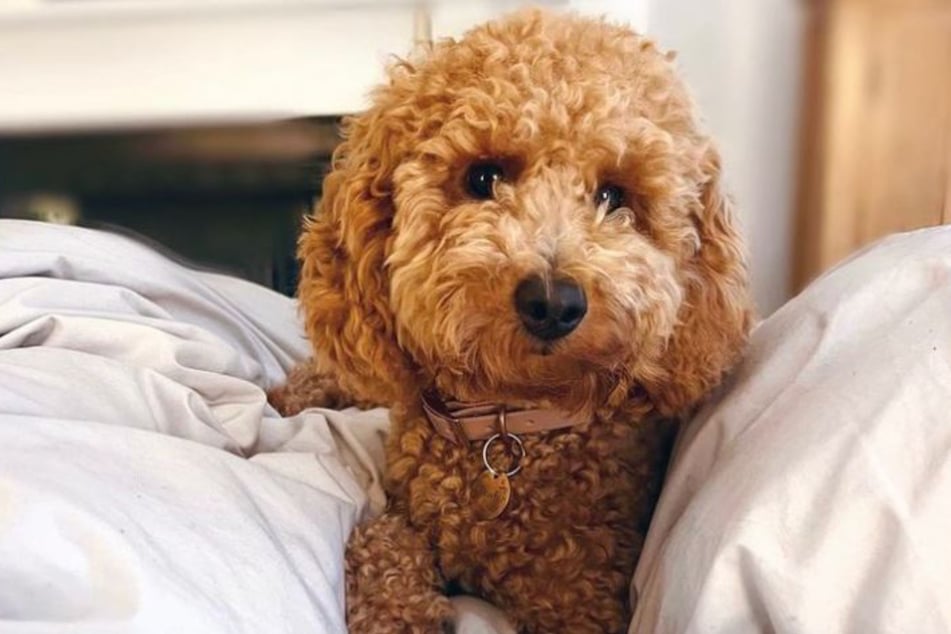 Peach is a mix between a Poodle and a Bichon Fris, and she sure is peachy keen to see her parents again!
Daisy and Ben wanted to see what their pup was up to when they weren't home, and after installing a camera in their house, posted the surprising revelation on TikTok.
"Peachy, what do you do when mum and dad go out?" they captioned the clip on Peach's TikTok account, which says she's "the cutest girl in the world."
The dog is then seen in different clips standing on her hind legs looking out the window. Even as hours pass, she looks for her owners, faithfully waiting for her parents to return.
"I wait for you to come home," the video is captioned in response.
"Guilt-tripping us since day one," Peach's account captioned the clip with a broken heart emoji.
Viewers sympathized, and the clip has been viewed over 536,000 times.
Dog gains sympathy from thousands on TikTok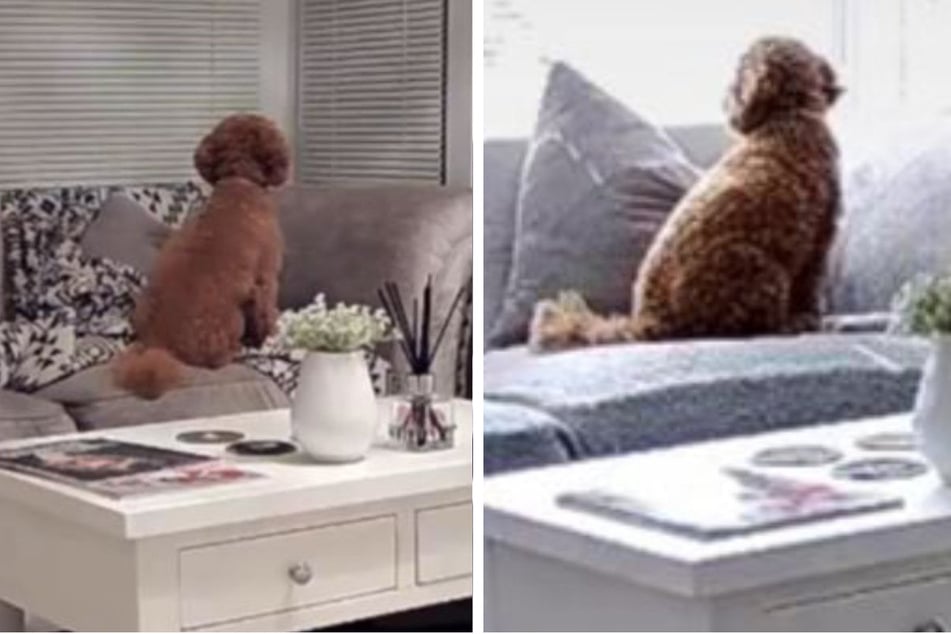 "Oh, I don't think I'd ever leave the house again!" one commenter wrote, as did many others.
"OMG, please don't break my heart," wrote another. "Getting a camera to see what my dog is up to when I'm gone is the best AND worst thing."
"Cutest guilt trip in the world," claimed another TikToker.
This one-year-old pup is definitely capturing the hearts of animal lovers across the internet, who joke they would never leave Peach alone again!
Cover photo: Screenshot/Instagram/peach.poochon