TikTok user rescues abandoned dog with a shocking past
Austin, Texas - This poor dog's life took a turn for the better: he's finally found a new home after being treated terribly and left on the street.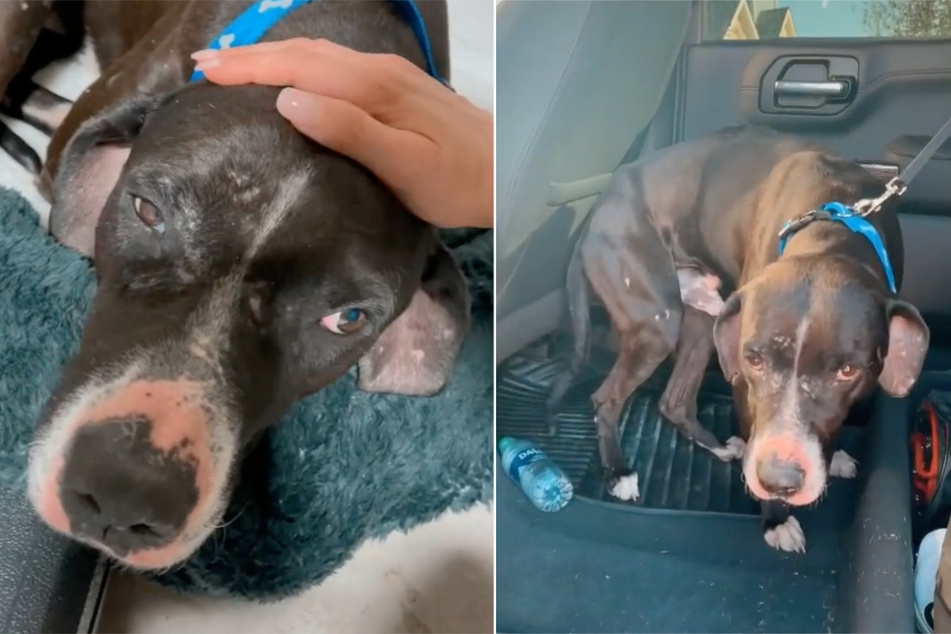 In a TikTok video, Jessica Anderson shared the poor animal's sad story and moved hundreds of thousands of viewers to tears.
In her clip, she said that someone left the dog right in front of her house, and that it was immediately clear that he had been "abused for quite some time."
The young woman and her husband went to Walmart with her husband to buy new blankets and toys for him. Even though the poor pooch was still traumatized he was clearly happy about the friendly treatment.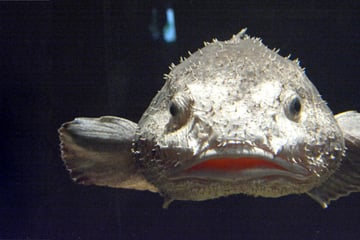 Later, Jessica took him to the vet. There they figured out where the scars all over his body were from: he was probably used in dog fights. He was also severely underweight.
According to Jessica, he probably would have been euthanized right away if he had been taken to an animal shelter, so the TikTok user decided to give the story a happy ending!
She adopted the dog and named him Oliver. Check out Jessica's heartwarming clip here: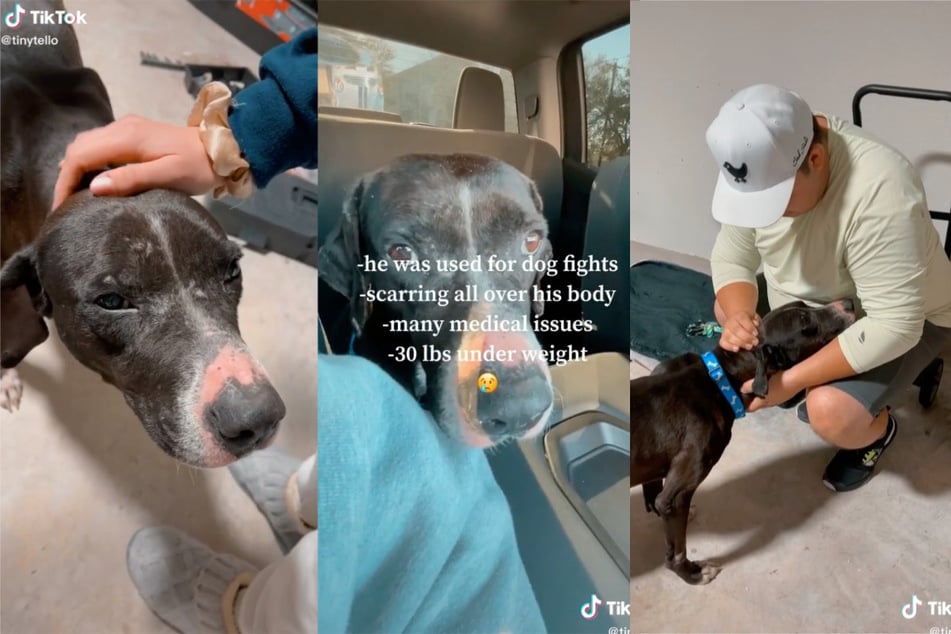 TikTok users admire dog rescuer
The TikTok video was posted five days ago and already has more than 1.3 million views and nearly 430,000 likes.
Thousands of users also showed their sympathy for the dog and his new owner in the comments.
"looks like he adopted the perfect parents," one wrote, while another thanked the Jessica for her kindness: "Thank you for saving him."
Many people expressed their shock at Oliver's mistreatment: "How can people be so mean. Thank you for making space for him."
Jessica Anderson recently posted an update about Oliver and his first adventure in the snow. It seems like he is doing great in his new home –even if he clearly isn't the biggest fan of winter!

Cover photo: tiktok.com/@tinytello