Woman has to give dog away – years later, she bursts into tears when she sees a Facebook photo
Stafford, UK - Carly Downes couldn't believe her eyes when she saw her own dog in a Facebook picture. She had to give up the pup two years previously for personal reasons.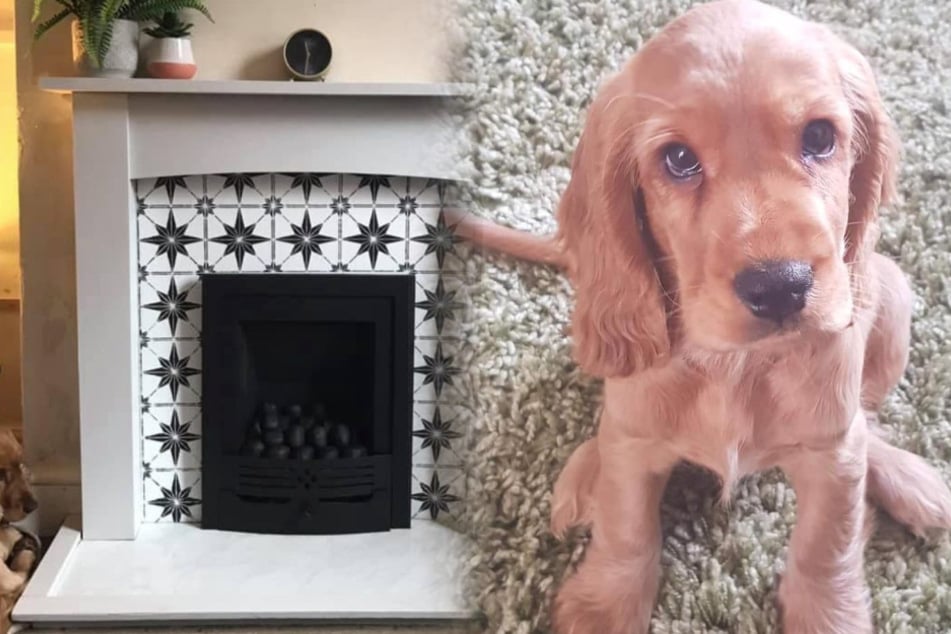 It all started with a Facebook post by Kellie Mackenzie (43) from Stafford, UK. She had uploaded a photo of one of her recycling projects to a group. The picture featured her little cocker spaniel Woody in the corner.
When Carly (34), who was also a member of the forum, saw the picture of the dog, she immediately messaged Kellie. "She was sure Woody was her buddy that she had to give up for adoption two years ago," Kellie shared.
Carly told the other woman her whole story, and it came out that Woody was indeed Buddy.
Kelly took the sweet four-legged friend from a shelter in January 2019 when he was just 18 months old, the Stoke Sentinel reported. His name was changed because Kellie's sons mispronounced "Buddy."
"We were told he suffered with separation anxiety when his previous owners went out to work. I only worked three hours a day then and with us having our other dog and friendly neighbors he was not left alone very much at all during the day," Kellie said.
Carly wants to see her dog again soon
Carly and Kelly are now in very close contact. "I know she felt huge guilt about rehoming him," Kellie said.
Carly shared that she and her husband bought their dog from a private breeder in 2017 and everything seemed perfect, but the Cocker Spaniel suffered from bad separation anxiety: "We couldn't leave Buddy at home for any length of time without him being distressed."
The couple tried to train Buddy, but overcoming the anxiety was difficult. "My heart wanted him to stay with us but it just wasn't fair on him at all," she said. With heavy hearts, the two had to give up their beloved dog.
It was all the more surprising, then, that fate has brought them back together.
Carly plans to see Buddy, now called Woody, again soon.
Cover photo: Screenshot/Facebook/Frenchic Furniture Paint