How now, brown cow? German firefighters save a calf from drowning
Hanover, Germany - Firefighters don't just save kittens stuck in trees, they also save baby cows! In Hanover, Germany, firefighters rescued a ten-day-old calf from the Leine river.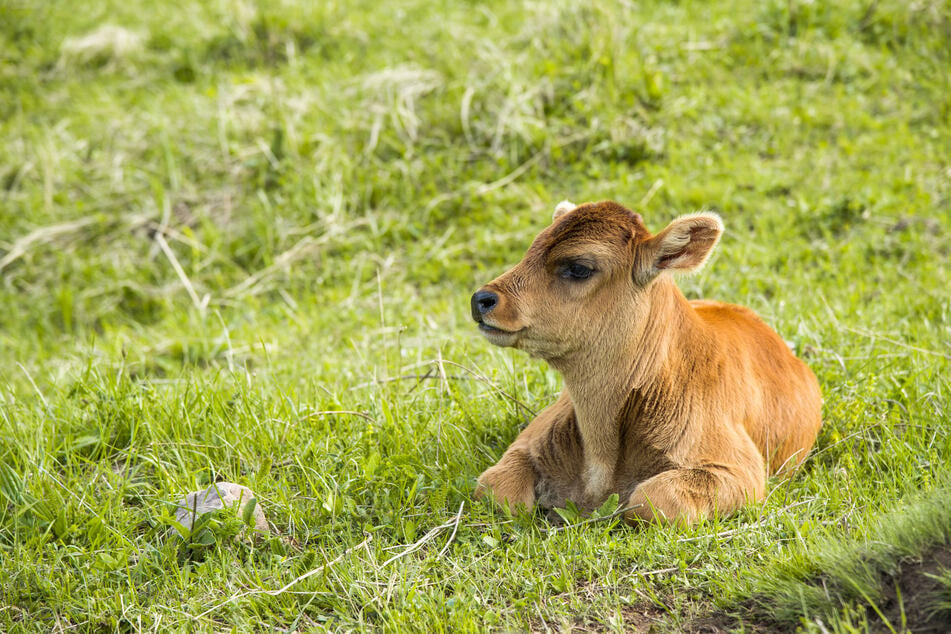 In the early hours of Tuesday, the clumsy young animal managed to fall from its pasture above the river and get stuck in the river bank. The helpless calf couldn't free itself according to the fire department.
But luckily for the little brown bovine, someone passing by saw it struggling in the water, which was about 30 inches deep, and called the authorities. Firefighters were able to lift the animal back onto it's the pasture with suspension belts.
According to the department, the calf suffered a touch of hypothermia, but was otherwise unharmed.
The rescuers returned the baby cow to its owner.
Cover photo: Ian Iankovskii/123RF