Man burns down his home while trying to drive out raccoons
Benton County, Washington - The raccoons made him do it. One Washington man was so frustrated by a family of raccoons that he started a dangerous fire while trying to get rid of them.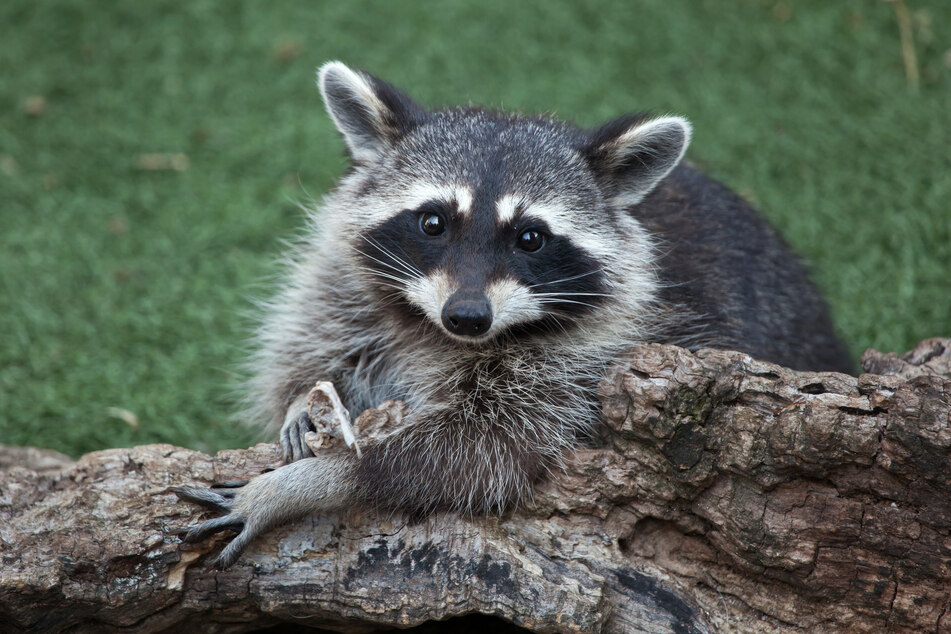 The man told the authorities that the fire was accidental and was started by a candle. The 38-year-old said he was trying to drive out a family of raccoons that were living under his trailer home.
But by the time the Benton County deputies were able to answer the call on Sunday, the trailer was already engulfed in flames.
Deputies told Fox News that the man "had been using narcotics" before growing frustrated with the rodents. While trying to drive out the animals that had made a home under his home, the man accidentally knocked over a candle, which started the fire.

The trailer was destroyed
In a Facebook post, the Benton County Sheriff's office reminded people to be careful with candles. "Please be careful when having candles inside your residence. Be safe!"
Firefighters at the scene were able to put out the fire and reported that  the trailer was destroyed but luckily no one was hurt in the blaze. They did not report on the status of the raccoon family.
Cover photo: wrangel /123rf