One-of-a-kind giraffe's every movement is being tracked for its own safety
Nairobi, Kenya - Animal welfare activists have equipped the world's only known white giraffe with a GPS transmitter to keep it safe from poachers.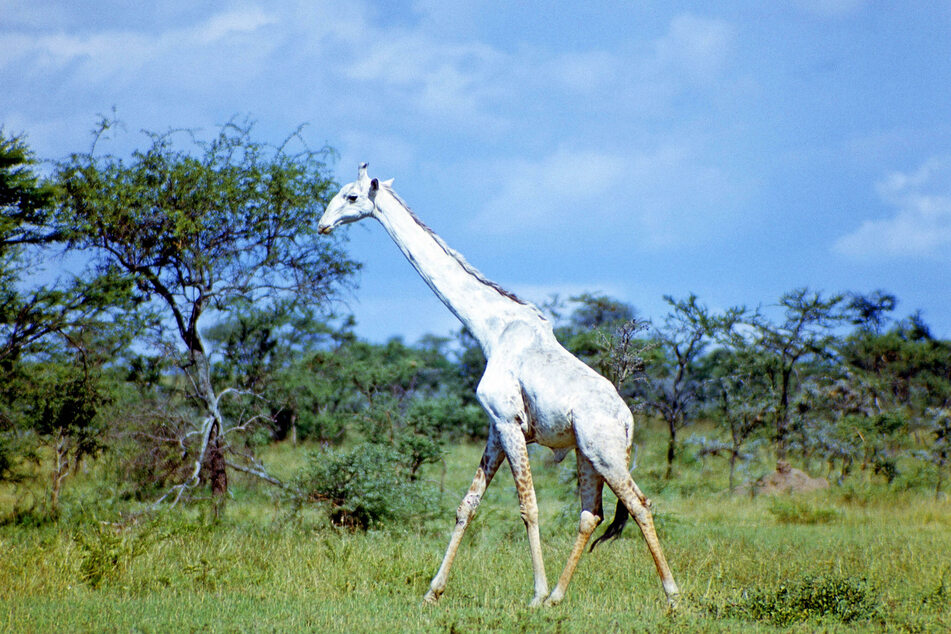 The GPS tracker was attached to one of the giraffe's horns and will transmit the animal's location to the rangers on an hourly basis, a spokesperson from the Ishaqbini Hirola sanctuary said on Tuesday.

The Kenyan Wildlife Service (KWS) participated in the operation.
According to the reserve, the giraffe has a rare mutation called leucism, which involves the partial loss of pigmentation in skin, feathers, or scales. The distinctive white appearance is due to a lack of melanocytes, the cells responsible for coloring.
The sanctuary said that this particular male giraffe is the only known albino specimen in the entire world.
Until recently, a white female and her offspring also lived on the reserve, but both were killed by poachers in March.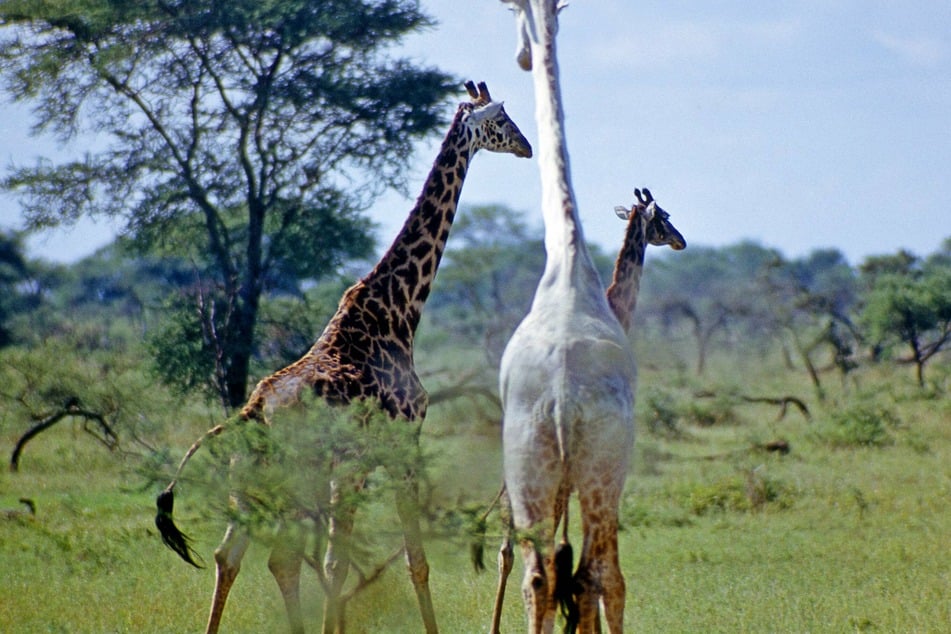 The Ishaqbini Hirola sanctuary was founded by surrounding communities to protect the ecosystem and at the same time provide a livelihood for people.
The reserve has employed a total of 58 people from the area so far. It is located in the Garissa district of eastern Kenya, near the Somalian border.

Cover photo: imago images / Harald Lange