Rare albatross eggs go missing from protected nests under suspicious circumstances
Wellington, New Zealand - New Zealand police are investigating the disappearance of four albatross eggs from a bird colony in the country's South Island. It appears that the eggs were stolen!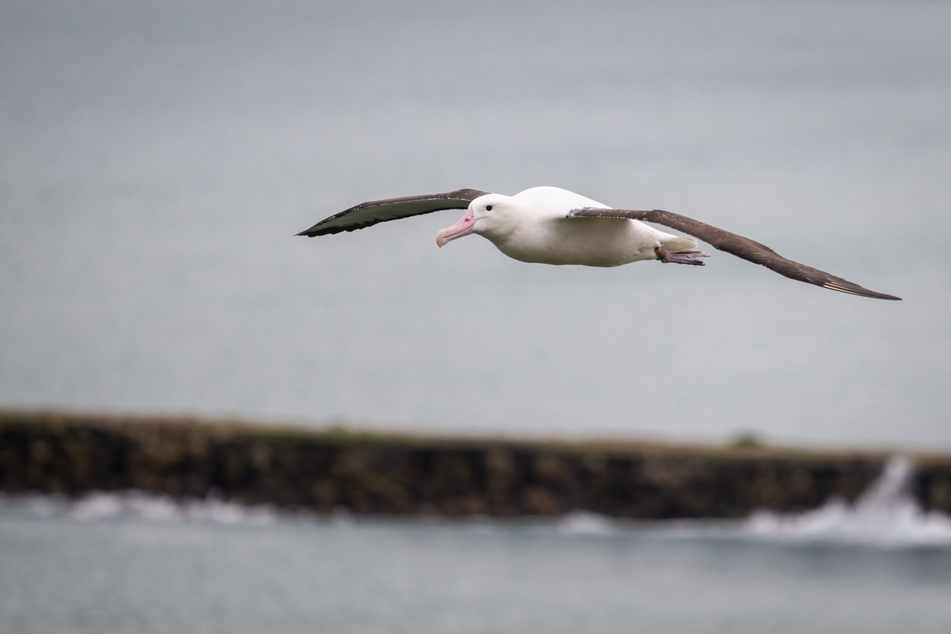 The New Zealand Department of Conservation (DOC) said that officials realized the toroa, or northern royal albatross, eggs were missing during a routine check at Taiaroa Head.
Taiaroa Head is the only mainland site in the world where toroa breed, and the area is fully fenced.
DOC regional operations manager Annie Wallace said the disappearance was a very unusual event.
"The colony has been managed and monitored for years, and it's strange for eggs to disappear without a trace," she said.
"It's still unclear what has happened, and we are gathering security camera footage and talking to people who may have relevant information. However, it's thought the eggs may have been taken as there are no signs they were eaten by predators."
Abatross are a threatened speices
The birds are nationally vulnerable and threatened by climate change, fishing practices, plastic pollution, and habitat loss, Wallace said. They also reproduce slowly, so all eggs and chicks are important to the animal population.
"This is devastating for our staff who put in countless hours caring for these birds in challenging conditions, keeping them cool on hot days, working to prevent flystrike, and providing supplementary feeds to underweight chicks," Wallace added.
Toroa are one of the largest seabirds in the world, with a wingspan of almost 10 feet. There are about 17,000 of the birds left, and they range widely across the Southern Ocean. Most breed on several islands in New Zealand's Chatham Islands.
Cover photo: 123rf/ janicec1990