Touching photo: grieving penguins cuddle and mourn together
Melbourne, Australia - Two penguins stand close together on a rock looking at the sparkling skyline of the Australian city of Melbourne stretched out in front of them.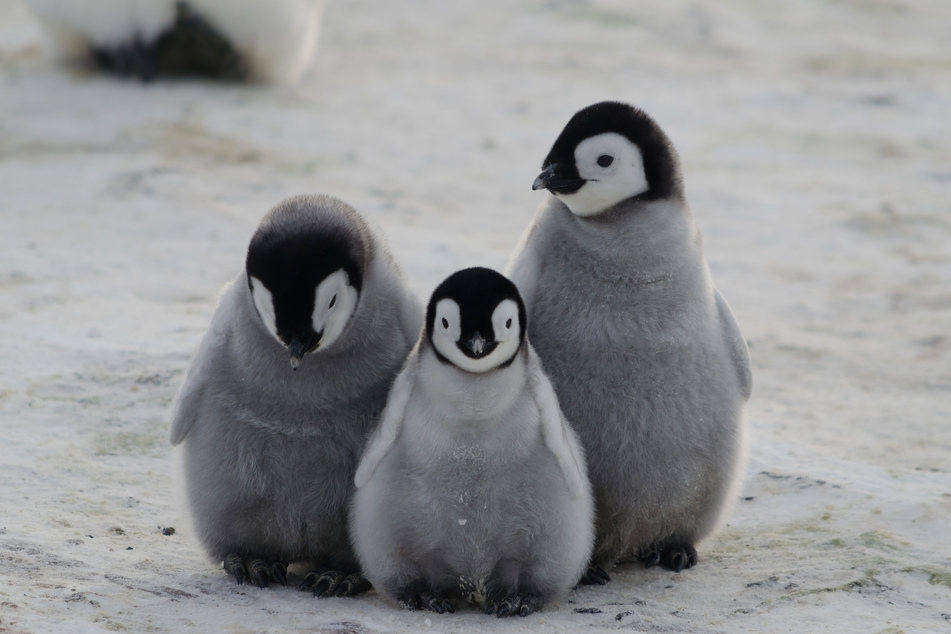 Tobias Baumgartner won the 2020 Community Choice Award at the Ocean Photography Awards with this moving shot.
There's also a sweet story to go with the stunning photo. The two penguins are so close for a very specific reason.
In his Instagram post, Baumgartner explained that both of the flightless birds are widowed. The older, whiter female penguin and her new young friend recently lost their partners, and they have been meeting regularly to comfort each other ever since.
According to a volunteer, who cares for the little animals, the two penguins regularly comfort each other on this rock and spend hours watching the flickering and dancing lights of the city together.
This is the winning photo
The photographer spent three nights watching the penguin colony and waiting for the perfect moment to take a picture. He said it wasn't easy because penguins aren't trained models who like to stand still for a photo.
But this couple let the photographer snap a great shot. The two seem to be so absorbed in their own world that they probably didn't even notice the photographer or his camera.
Cover photo: 123RF/Anthony Lister