Wolf or dog? A "big bad" mystery animal stirs things up in Oklahoma
Oklahoma City, Oklahoma - Wolves in residential areas can be scary stuff, as one animal had a neighborhood turned topsy-turvy with confusion.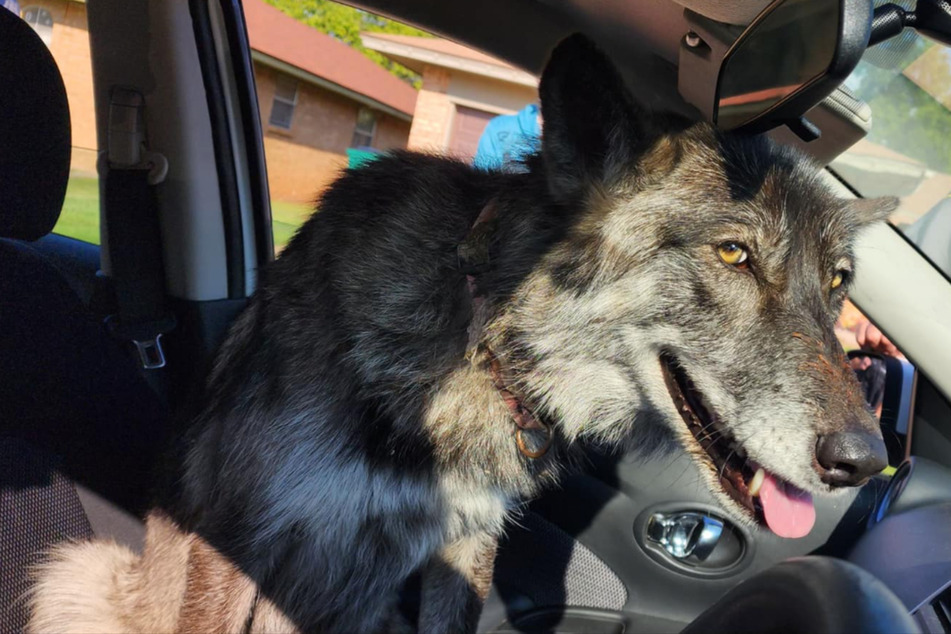 Local police were called to a daycare center in Oklahoma City on Tuesday morning for a sighting of a "big, bad wolf."
After closer inspection, however, it turned out the big beast was actually "more like a cuddly puppy."
As officers explained in a Facebook post, there was a reason the community thought a wolf was roaming the streets: they had spotted a pup who was actually a wolf hybrid, an 85% wolf and 15% Alaskan Malamute mixed breed.
Fortunately, the furry dog was someone's pet, whose owner had reported the canine missing. She was later identified as Nova.
Nova's owner commented under the Facebook post: "A BIG thank you to the Oklahoma City Police Department and The Village Police Department for helping me find my Nova!! It's been a terrifying 24 hours and now she gets to have a much-needed bath and nap."
"Words cannot express how thankful I am!" she added.
Wolf and dog hybrids reportedly dilute the gene pool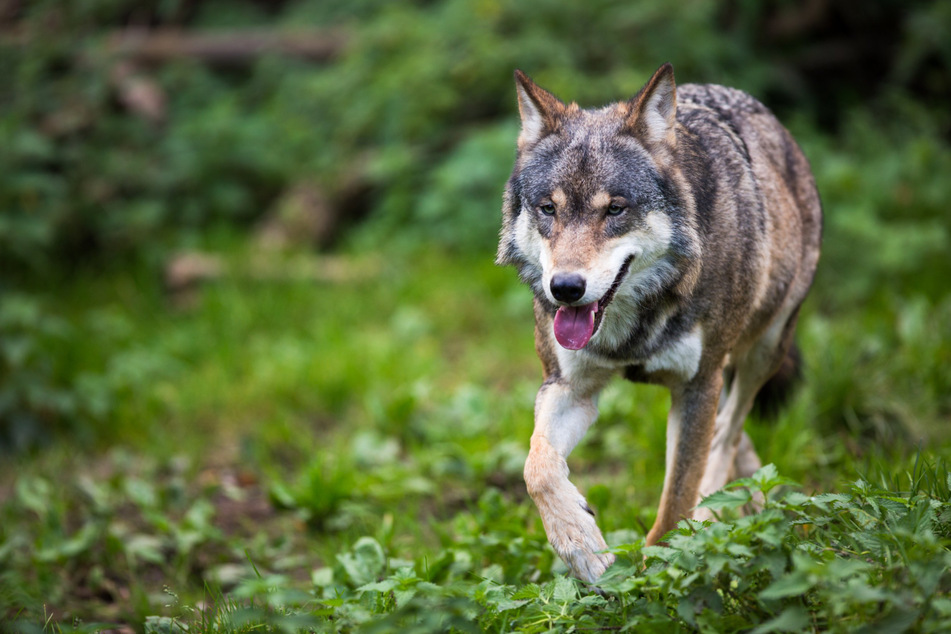 According to the World Wildlife Fund, dog-wolf hybrids are a controversial phenomenon. Although some insist that the animals can be dangerous to humans, there is no evidence that this is the case.
Yet, the mix of wild wolf and domesticated dog genes can cause atypical behavioral in the wild, quickly making the animals unpredictable.
Beyond safety concerns to humans, however, there is a bigger problem with hybrids: the dilution of the natural wolf gene pool, which could lead to the disappearance of the species in the long run.
Many online have heralded the Oklahoma Police's handling of the situation, and are happy that Nova was returned home safely in "a great outcome for all."
Cover photo: Screenshot/Facebook/Oklahoma City Police Department