A beautiful day in the virtual neighborhood: Austin locals use social network to help the homeless
Austin, Texas - As homelessness continues to rise and nights get colder in Austin, several locals are using the social network nextdoor to rally their neighbors for donations to help those camping under Interstate 35.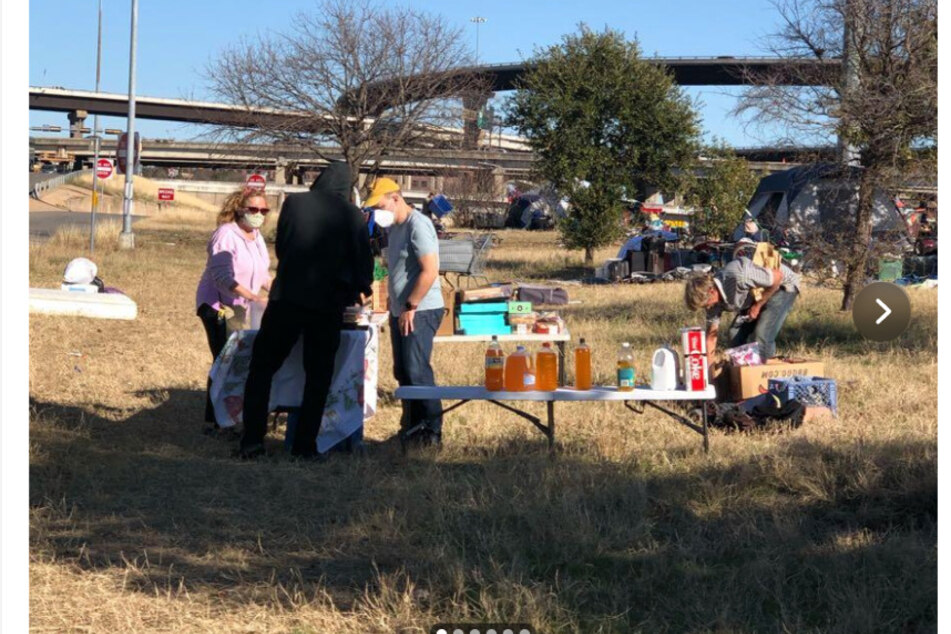 Homeless camps have been popping up all over the city and surrounding suburbs, and with the temperatures dropping to the low 30s at night, the concern for the safety of people experiencing homelessness has continued to rise.

Rather than donating supplies to drop boxes or local non-profits, a woman based in Hyde Park took to the neighborhood hub site to gather donations and create what she now deems "help in action" for those experiencing homelessness.
Her name is Michelle Joseph, and she's been a relentless champion for feeding the homeless ever since the camps started popping up and quickly expanding under and around the I-35 and 290.
Initiative finds plenty of support in community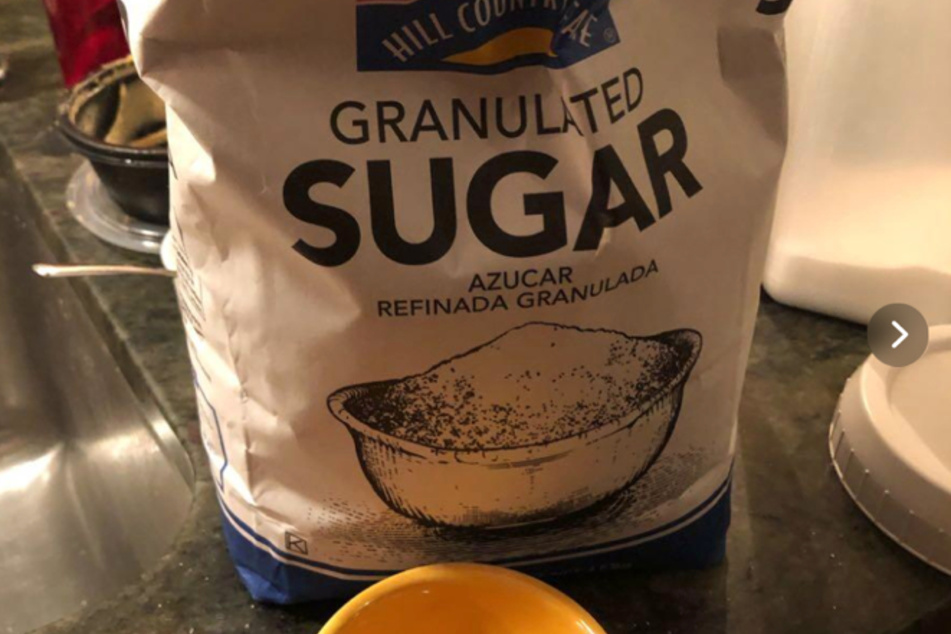 It started with Michelle asking for food donations that she could use to cook up hot meals for the homeless and recycled containers to transport them in has turned into a full-fledged donation drive.
In a nextdoor post from December 22, Michelle wrote, "I've just learned from working with the homeless that there is just so much plain tuna and peanut butter sandwiches they can take."
"We provide a hot meal and a drink. I fix lemonade, tea, or Gatorade for them. I've found trying to pour it into cups is just messy. So, I've started using recycled milk jugs, juice jugs, coke containers, or any other beverage container," she continued.

Now, her donation asks have become all-encompassing, asking for anything from jackets, backpacks, and blankets to powdered drink mixes, masks, and tents. Based on the comments, it appears that the community loves what Joseph is doing and is very eager to help.

One nexdoor user wrote, "This is awesome. I'll buy some supplies for your next one" while another comment nodded to Michelle's work as an extension of her own, saying "y'all, this really is help in action. Thanks to Michelle, I have another outlet to help those that are less fortunate."
These words and actions truly go to show that one good deed can set off a ripple effect that exceeds expectations and sets off an impressively positive chain reaction.
Cover photo: Screenshot/nextdoor/Michelle Joseph