Festivalgoers are questioning ACL Festival's headliners – but they're missing the magic
Austin, Texas - The 2023 lineup for Austin City Limits (ACL) Music Festival is here! Though it packs a multi-genre punch, some festivalgoers aren't psyched about this year's musical offerings due to a headliner-sized blind spot.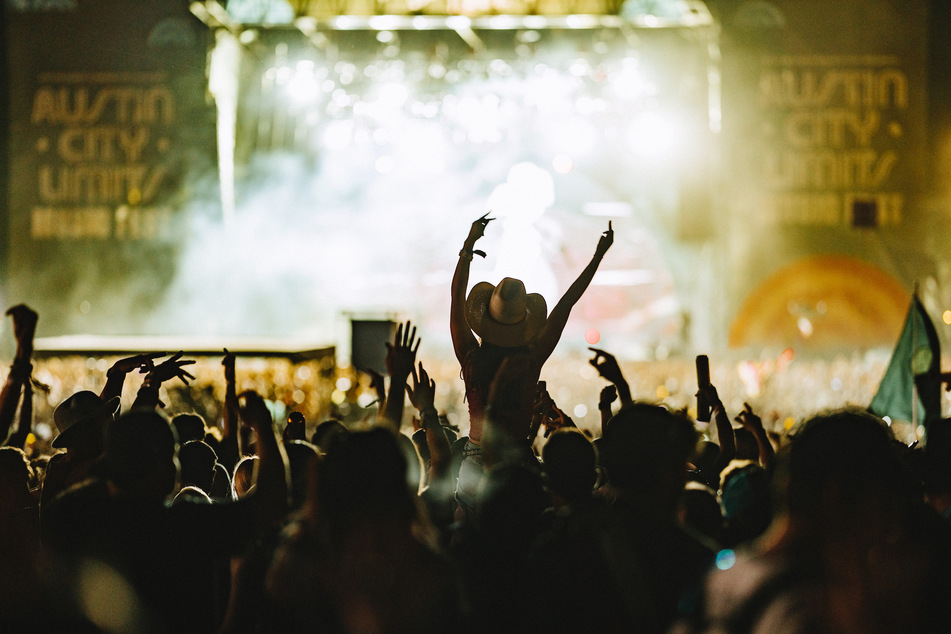 After much anticipation, the lineup for ACL Music Festival 2023 is here, and features a slew of ACL Fest veterans as headliners such as Kendrick Lamar, Foo Fighters, Mumford & Sons, ODESZA, The Lumineers, Shania Twain, Alanis Morissette, The 1975, and Hozier.
Since 2013, the festival has taken place over two consecutive weekends, forcing festivalgoers to figure out which weekend to splurge on and attend, or to say "screw it" and attend both weekends.
While there's much more to any given music festival than its headlining acts, it seems my fellow Austinites, ATX transplants, and those who live for any kind of live music have forgotten this simple fact.
Sure, it may not make sense to you that Mumford & Sons secured a headlining slot despite the fact frontman Marcus Mumford has been teasing a new record since November 2022. Or that Foo Fighters are once again headlining ACL Fest – though they recently dropped a new single and announced a new album, their first sans the band's late drummer Taylor Hawkins.
However, that doesn't mean the hundreds of other artists aside from the nine headliners aren't worthy of your time and attendance.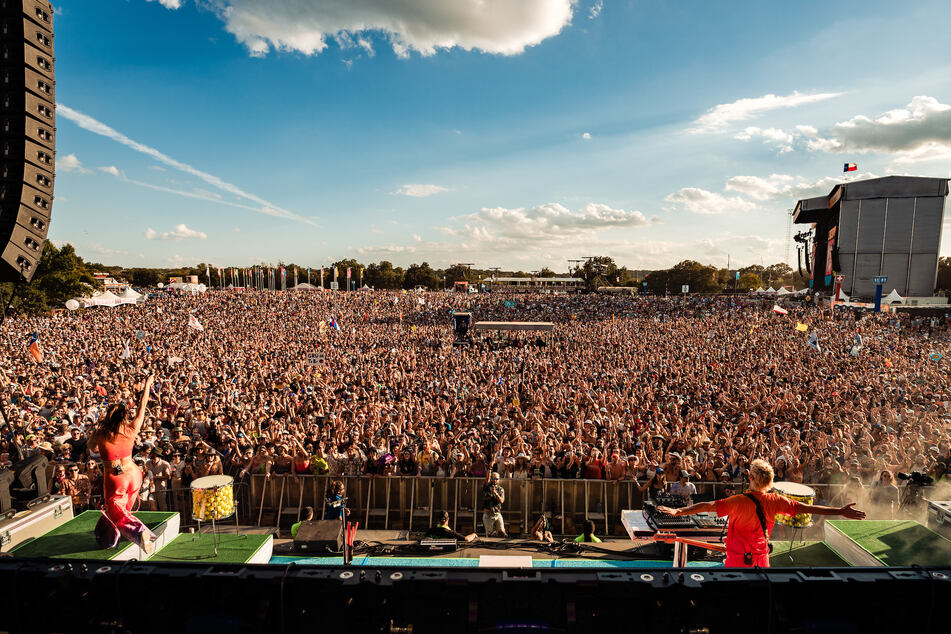 With a lineup that includes top-tier music talent like Maggie Rogers, Labrinth – who just crushed back-to-back weekends at Coachella, Kali Uchis, Lil Yachty, Niall Horan, Above & Beyond, FKJ, Nessa Barrett, the rising star that is Julia Wolf, Declan Mckenna, GloRilla, rising country star Morgan Wade, Coi Leray, and Suki Waterhouse to name a few – what's there not to get psyched about?
When it comes to music festivals, particularly ACL Fest, the lineup is often chock-full of underrated acts that are popping off in their own regard.
Just because you don't recognize the music artist or band's name doesn't mean they're not dropping bangers. In actuality, that artist or band will probably put on a killer set you'd be disappointed about missing.
When it comes to Austin City Limits Music Festival 2023, get your Google search on and discover your new favorite artists ahead of ACL Fest, which will take place October 6–8, and October 13–15 at Zilker Park.
Cover photo: Chad Wadsworth for ACL Fest