Texas Eclipse 2024 festival promises music, tech, and space-focused solar eclipse experience
Burnet, Texas - There's a festival going down deep in the heart of Texas in 2024, aptly called Texas Eclipse 2024, which will allow attendees to enjoy a blend of art, space, and tech while witnessing a once-in-a-lifetime cosmic event!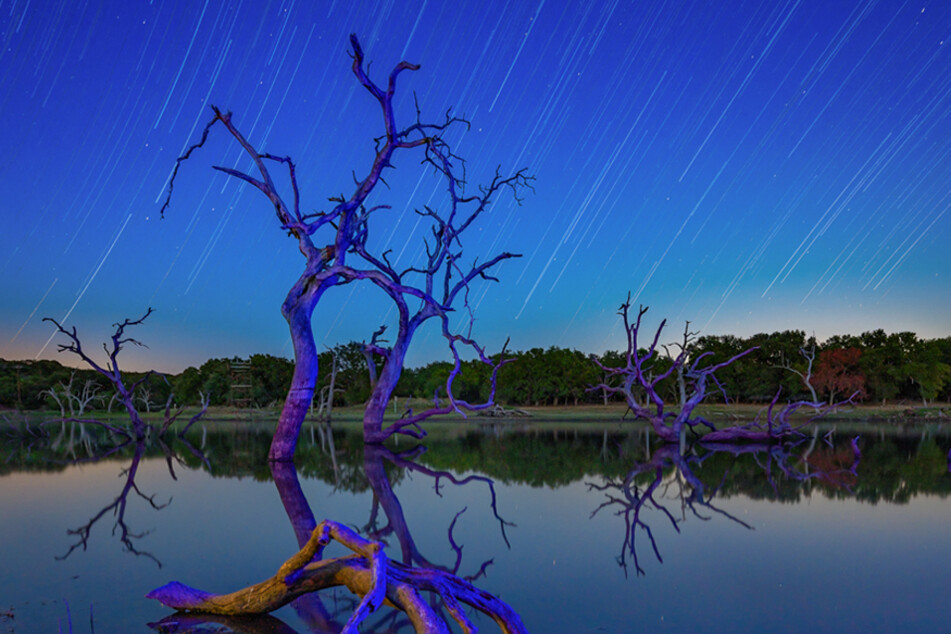 Are you ready for a festival unlike any other? Presented by award-winning Texas promotor Disco Donnie in partnership with See Texas Eclipse is Texas Eclipse 2024, a festival that aims to unite people, art, music, space, and technology while taking in the total solar eclipse on April 8, 2024.
The fest can accommodate up to 50,000 attendees and will take place at Reveille Peak Ranch, located about an hour outside of Austin, and will offer more the longest total solar eclipse near a major metro area with roughly 4 minutes and 20 seconds of totality.
Starting the weekend before the total solar eclipse, festival goers will be able to camp on the festival grounds in the Texas Hill Country to enjoy a slew of family-friendly activities, including music performances, space exhibits, the best of central Texas culture, local food and craft vendors, and interactive tech activations before the eclipse takes place.
Though the music acts have yet to be unveiled, given the fact Disco Donnie is involved, interested attendees can expect a multi-genre lineup of performers!
Texas Eclipse 2024 will be a once-in-a-lifetime event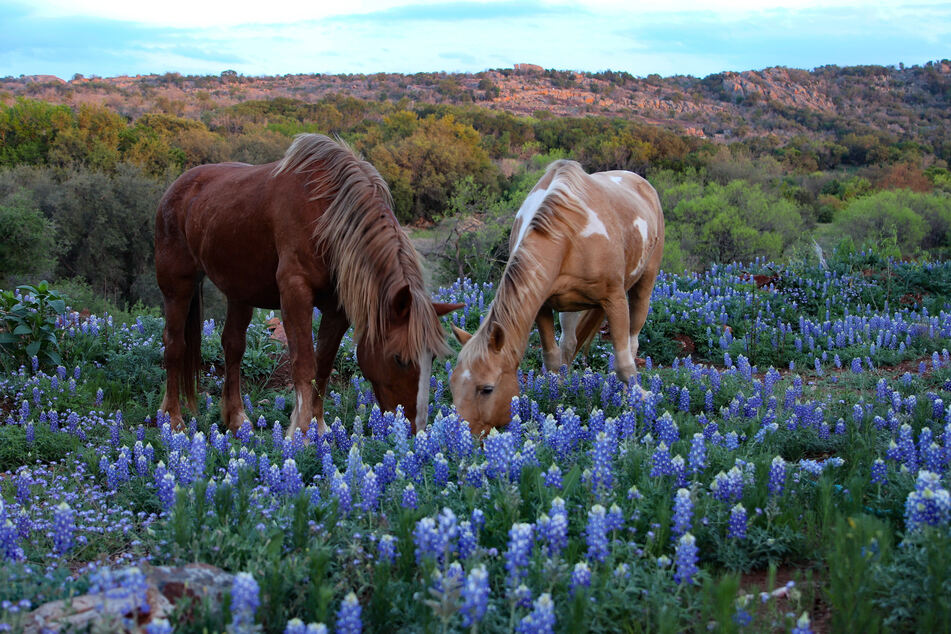 In a press release, Texas Eclipse founder and event producer Mitch Morales said, "Growing up in Central Texas, it's been a dream of mine to help create an event that celebrates a once-in-a-life experience and brings people from around the world to enjoy the best of music art and culture. The venue is unique and spectacular and I don't think there's a better venue to observe the 2024 eclipse. I've admired the team at DDP for a long time and am thrilled to be working with them to bring this dream to reality."
Promoter Disco Donnie echoed a similar sentiment: "About a year from now, millions of people from around the world will be able to witness a once-in-a-lifetime bucket-list event. The Texas Eclipse is distinct from the events we normally create and will involve collaboration with various groups and organizations to produce a unique and collective event experience."
To stay in the know about Texas Eclipse 2024 announcements, be sure to sign up for updates at the festival's official website.
Reveille Peak Ranch sits on 1,200 acres and provides 200 acres of camping grounds along with 60 miles of trails amidst gorgeous lakes, creeks, forests and rolling hills for festival goers to take in at Texas Eclipse 2024.
Cover photo: Photo courtesy of Texas Eclipse