Covid-19 threat: Austin enters Stage 5 for the Christmas period
Austin, Texas – The City of Austin issued new coronavirus safety guidelines as the metropolis entered Stage 5 risk shortly before Christmas.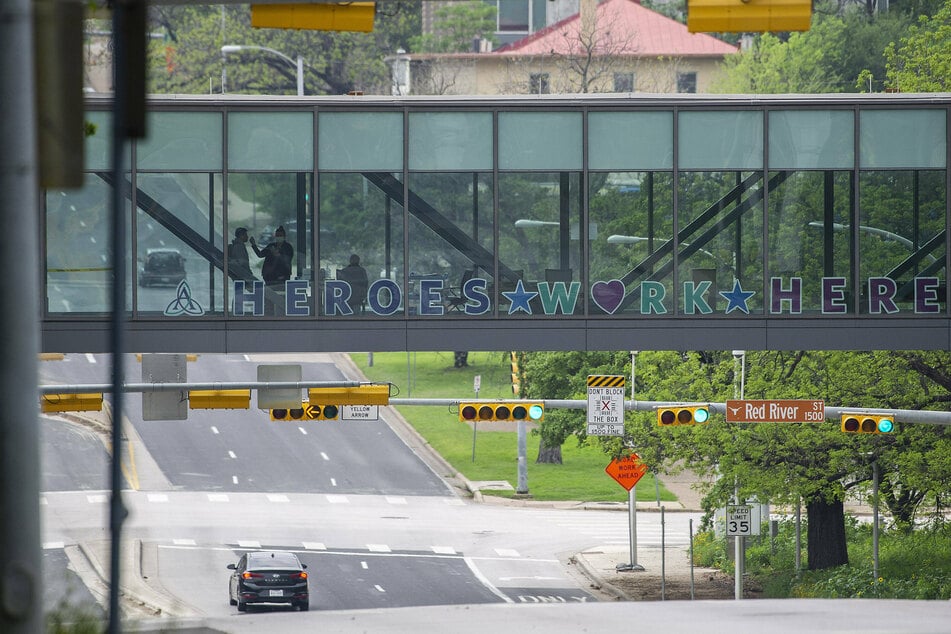 The Texan capital has entered the highest risk level for the first time since the pandemic began. The City of Austin issued a statement on December 23 announcing the change.
Dr. Mark Escott, Interim Austin-Travis County Health Authority, commented: "We must decrease the spread of the virus in the community now. We cannot allow another increase in cases and hospitalizations following the upcoming holidays. Our hospitals will become overwhelmed and people will needlessly die."

The city issued a new series of guidelines for residents. Updated recommendations include limiting in-person gatherings to one household, making only essential outings, and avoiding unnecessary travel. Businesses should restrict themselves to contactless delivery.
Austin Public Health Director Stephanie Hayden had a cautious note of hope: "We have flattened the curve before. The difference now is that we see a glimpse of the finish line with a vaccine in the community. Any serious illness or death from this moment on would be a tragedy."
Cover photo: imago images / agefotostock