Four ERCOT board members resign after Texas power grid catastrophe
Texas - One week after Texas faced a massive power grid failure, four of ERCOT's out-of-state board members announced their intent to resign.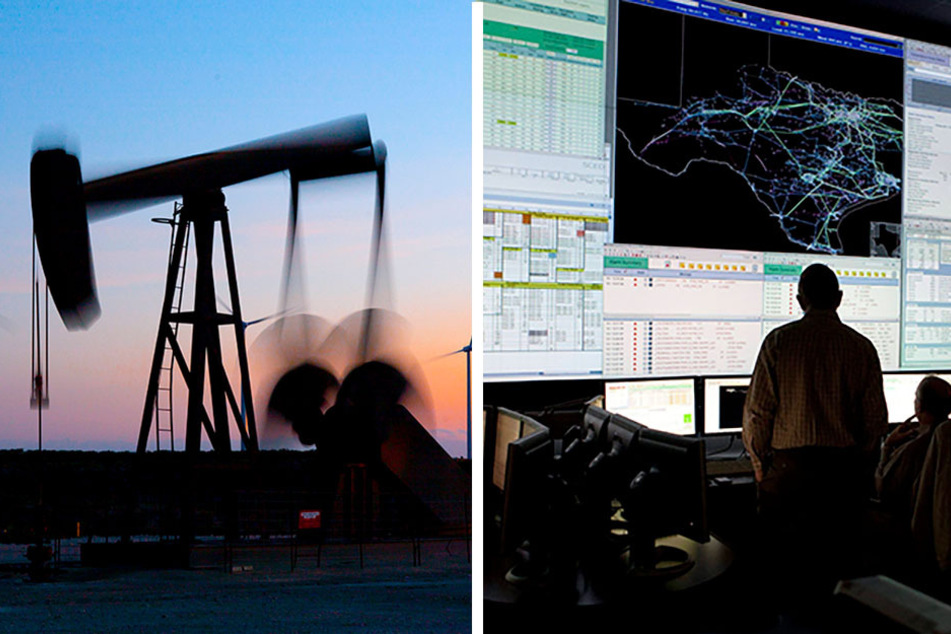 As The Energy Reliability Council of Texas (ERCOT) faces backlash after its power grid failure that caused statewide outages, four board members plan to step down from their positions.
The resignations of chairwoman Sally Talberg, vice chairman Peter Cramton, finance and audit chair Terry Bulger, and human resources and governance committee chair Raymond Hepper came after news broke that several of ERCOT's board members didn't even live in Texas, yet were controlling the state's power operations.
In a joint statement, the resigning board members said "we have noted recent concerns about out-of-state board leadership at ERCOT. To allow state leaders a free hand with future direction and to eliminate distractions, we are resigning from the board effective after our urgent board teleconference meeting adjourns on Wednesday, February 24, 2021."

The Texas Tribune reported that ERCOT had removed public information about several of their board members from their website due to incidents of harassment.

Last week, a winter storm hit Texas, and its power grid couldn't keep up to the increased demand of energy as temperatures dropped to single digits. The heightened use of heaters deleted the state's natural resources, pushing ERCOT to initiate power outages across the state.
At the height of the outages, the Texas Tribune reported 4.5 million residents were without power or heat for consecutive days.
Cover photo: collage: IMAGO / Cavan/IMAGO / ZUMA Wire