SXSW 2023: Rolling Loud pulls out as RapTV steps in and unveils Austin Takeover lineup
Austin, Texas - It seems Rolling Loud has backed out of their top-secret SXSW music showcase, but RapTV swooped in to take over and save the day with a two-day showcase of its own.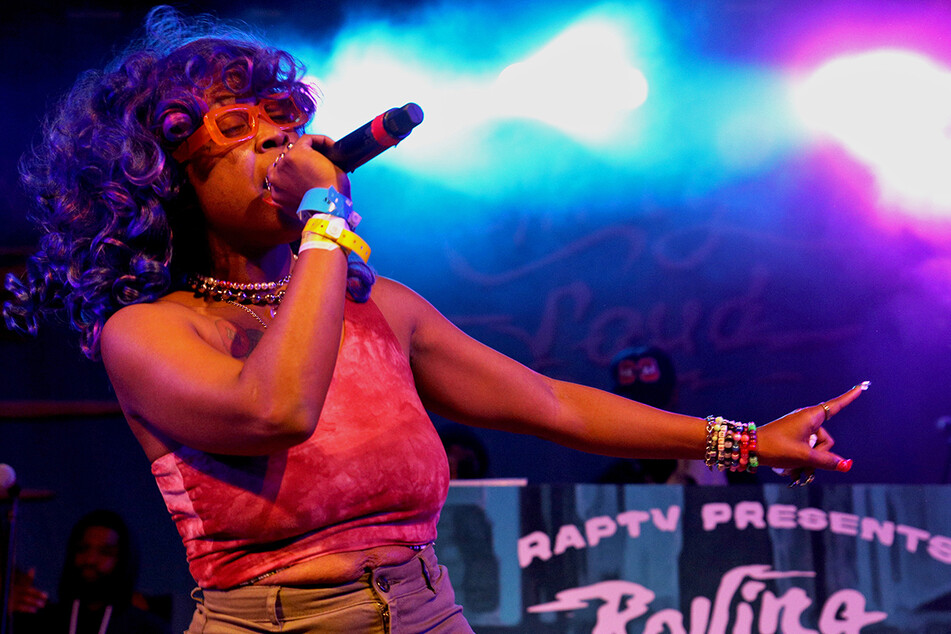 Though the rising hip-hop music festival that is Rolling Loud was said to have a showcase in the works, it seems Rolling Loud SXSW 2023 is a bust.
The festival replied to a tweet that said they backed out of the festival, addressing the matter head-on. "We didn't want to," Rolling Loud wrote. "Will try again next year."
In January, Rolling Loud replied to a tweet asking if they were going to be at SXSW again this year, to which the festival confirmed it would. Various social media accounts, such as @atxconcert and @thedirtyteam, had been anxiously waiting for Rolling Loud to release the surprise lineup. That is, until the festival seemingly nixed its plans.
However, hip-hop fans can rest easy, as RapTV, the media outlet that Rolling Loud partnered with for its 2022 SXSW showcase, has stepped in to provide attendees with a two-day Austin Takeover showcase they won't forget.
RapTV announced the showcase on Thursday alongside its heavy-hitting lineup that includes artists like Jeleel, Erica Banks, Bankrol Hayden, Maiya the Don, Bo Bundy, Mike Dimes, Lil Jerry, Slimeroni, Killbunk, and Dom Corleo, amongst many others.
The showcase itself will take place on Friday and Saturday at Stubbs BBQ from 8 PM to 2 AM local time. SXSW badges and wristbands will get priority access, and general admission will be available based on capacity. Pro-tip if you don't have a badge or wristband: arrive early!
This is sure to be a rager of a showcase you won't want to miss!
Cover photo: SXSW/Shedrick Pelt