China hit by new Covid-19 wave, with tens of millions of cases expected
Beijing, China - A new wave of Covid-19 is sweeping China as millions of new cases are being reported every day.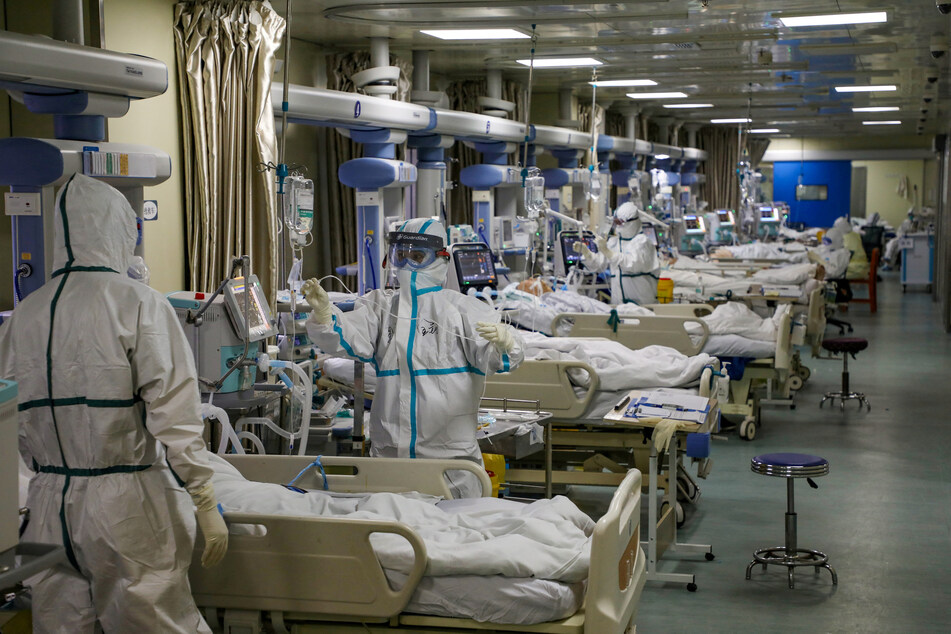 Schools in some parts of the country have been told to take precautionary measures.

Leading Chinese epidemiologist Zhong Nanshan is expecting around 65 million new cases of infection per week at the end of June, when he expects the wave to peak, according to state media. Zhong is currently assuming around 40 million cases per week.
While between 80% and 90% of all 1.4 billion Chinese people are thought by experts to have been infected in the wave in December and January, immunity levels are now thought to have declined.
There are no official figures yet for the number of deaths from the virus in the winter. Estimates by foreign experts put the figure at around 1 million. The authorities postponed regular publication of mortality figures for the fourth quarter of 2022 on Wednesday.
Crematoria were unable to cope with the dead at the time.
XXB Omicron variant spreads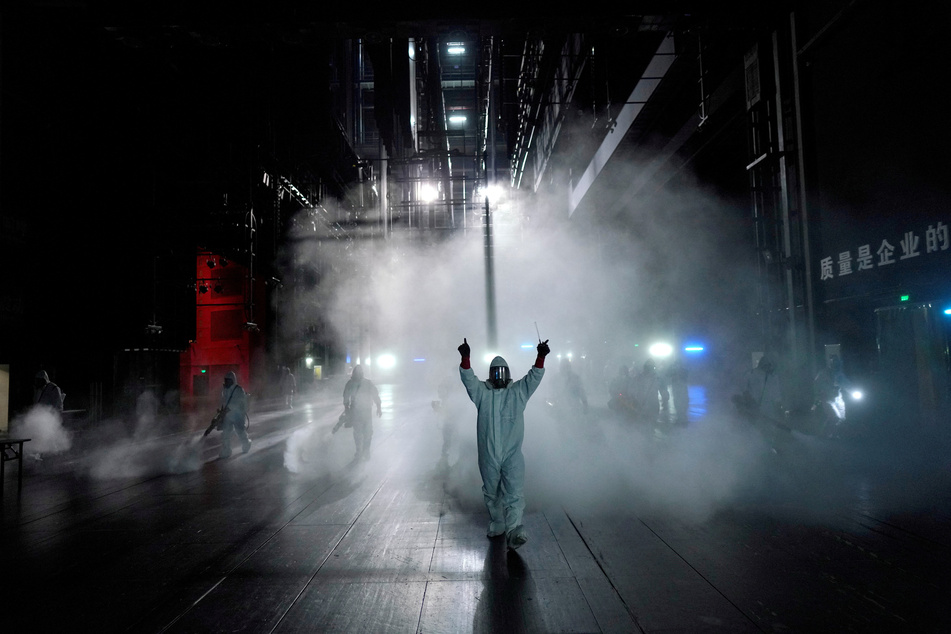 China abruptly abandoned its previously strict zero-Covid strategy after three years in December. Hospitals were ill-prepared for the consequences. An infection wave similar to the last is not expected this time, but the health authorities are warning that the elderly and sick are at particular risk.
The XXB Omicron variant, which spreads rapidly and evades immune response more easily, is prevalent, but there is little change in the course of the disease. Those infected in winter could expect milder symptoms in the event of re-infection, experts have said through state media.
Critics of China's pandemic policy note that vaccination campaigns are no longer being pushed intensively. Two vaccines specifically designed to counter the XXB variant have been licensed, but it is not clear when they will be widely available.
China has not yet licensed the mRNA vaccines widely used elsewhere.
Cover photo: REUTERS