First Lady Jill Biden tests positive for Covid-19 again in "rebound" case
Washington DC - First Lady Jill Biden has tested positive for the coronavirus again, after having recovered from the virus earlier this month.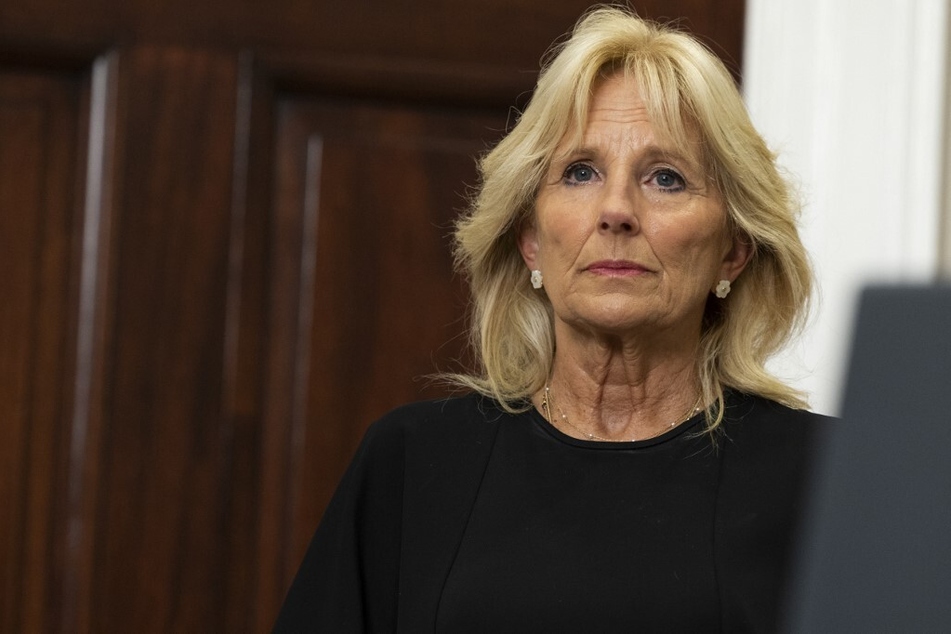 Biden (71) has no symptoms but suffered a "rebound" and will return to isolation, her spokesperson Kelsey Donohue said on Wednesday.
"The White House Medical Unit has conducted contact tracing and close contacts have been notified," Donohue said.
President Joe Biden tested negative for the virus on Wednesday, the White House said. However, as a contact person, he will test more frequently and wear a mask when with other people.
Jill Biden had only ended her isolation on Sunday after having caught Covid-19. She and Joe Biden were both infected and were treated with Paxlovid, which can lead to rebound infections.
The president also suffered a relapse days after he had initially recovered from Covid-19.
Covid rebound cases usually occur two to eight days after an initial recovery, according to the US Centers for Disease Control and Prevention.
Paxlovid is generally recommended for patients who are not seriously ill but are at high risk of needing hospital treatment, due to their age, for example.
Cover photo: Anna Moneymaker / GETTY IMAGES NORTH AMERICA / Getty Images via AFP