Biden tests positive for Covid again, days after last infection ended
Washington DC - President Joe Biden tested positive for the coronavirus on Saturday, just days after being given a clean bill of health following a Covid infection earlier this month.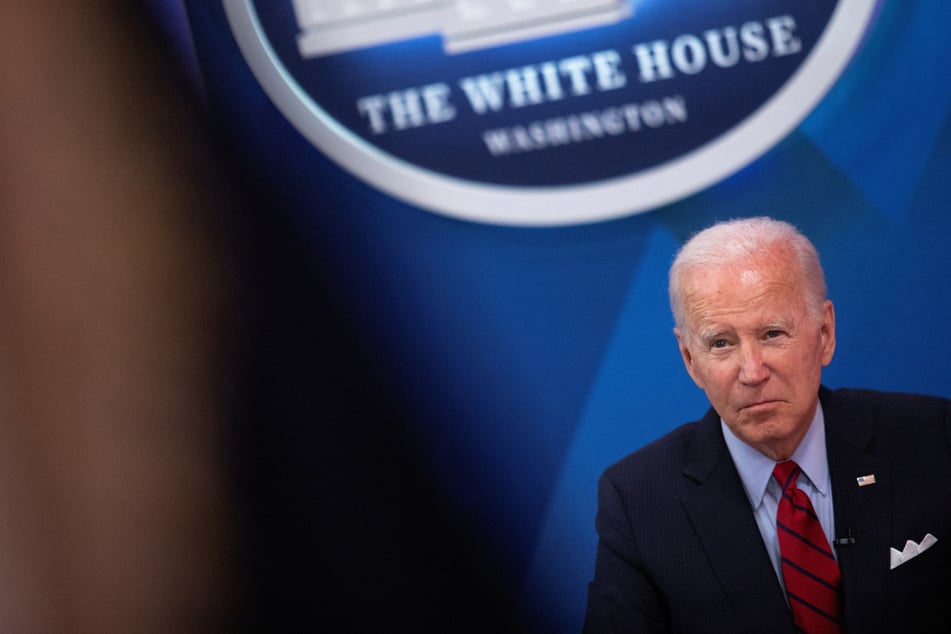 Biden's physician, Kevin O'Connor, said in a statement that rebound infections are not unheard of in patients like Biden, who were treated with Paxlovid, an antiviral medication.
Biden has returned to "strict isolation procedures," to be on the safe side.

"The president has experienced no reemergence of symptoms, and continues to feel quite well. This being the case, there is no reason to reinitiate treatment at this time, but we will obviously continue close observation," read a statement by O'Connor.

Biden tweeted later, apparently attempting to indicate that the new positive result was fairly routine.
"I've got no symptoms, but I am going to isolate for the safety of everyone around me," he tweeted. "I'm still at work, and will be back on the road soon."
Biden's reinfection was caught with an antigen test on Saturday.
Biden never reported serious symptoms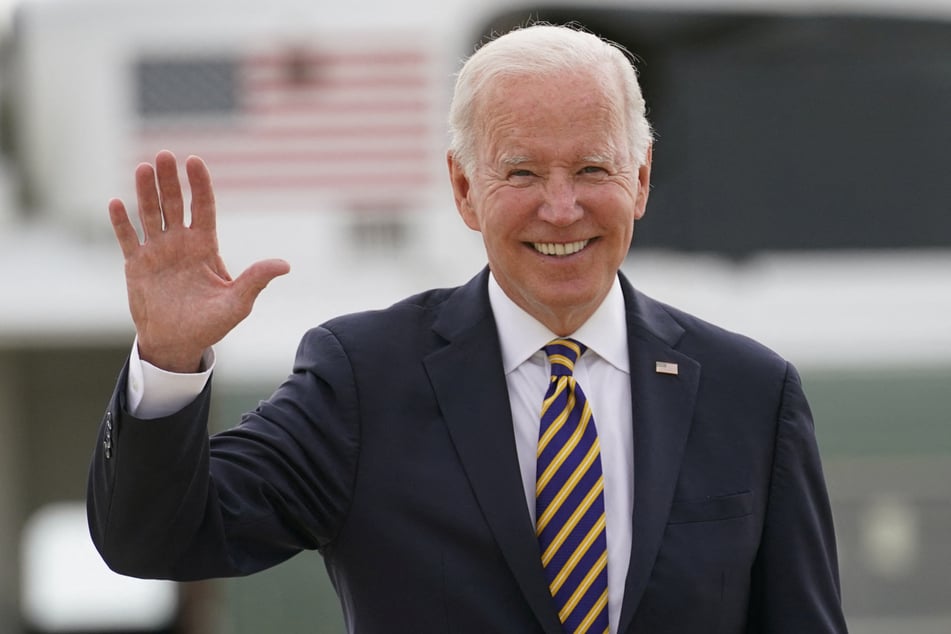 Biden initially tested positive for the coronavirus on July 21. He isolated, but never reported serious symptoms.
He had his second negative test on Tuesday, which qualified him as recovered. However, he kept on testing in the subsequent days because rebound infections are a possibility with "a small percentage" of Paxlovid patients.
Until Biden returned to the Oval Office on Wednesday, he had been conducting most of his business via videoconference or by phone.
He said he had only suffered mild symptoms and was able to work the whole time he was in quarantine. He had also, since Tuesday, been declared fever-free, with almost all symptoms gone.
O'Connor said the president had been "conscientious" to make sure any of the people who would normally come into contact with him – such as White House staff or secret service members – were kept a safe distance from him while he was contagious.
Cover photo: REUTERS