Riley Summers lost her job as a teacher and became an adult model instead
Los Angeles, California - From teacher to adult model on Instagram: Riley Summers made a drastic career change due to the coronavirus pandemic.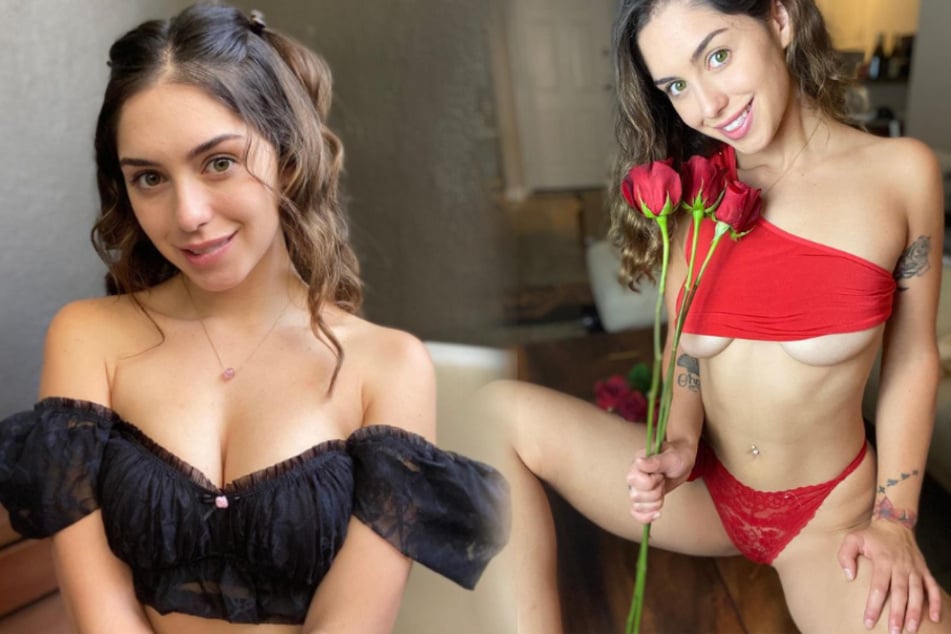 Riley Summers (23) was at the beginning of her teaching career when the coronavirus pandemic hit.
The young teacher lost her job and needed to find a new position.
Riley then made the unusual decision to become an adult model, although her change of job is not entirely surprising: Riley's younger sister Violet Summers is also quite familiar with the industry.
When it comes to physical attributes, Riley is in no way inferior to her younger sister.
According to the Daily Star, she now earns a hefty $8,000 a week with her erotic photos – a significant step up from her teacher's salary of around $36,000 per year.
Followers were not long in coming: Riley already has 1.2 million subscribers to her Instagram channel riley.tv.
On top of that, the professional closeness to her sister pays off: the two sexy Summers girls sometimes post photos together in seductive poses.
"I lost my job, which led to some doors opening that I didn't expect," said Riley, "I'm very new to social media but I really love it – I'm especially enjoying the opportunities it gives me to be sexy and fun, but still keep up a sort of barrier or boundary, between my followers and me."
Bare skin and lush curves: Riley Summers switched from school teacher to Instagram model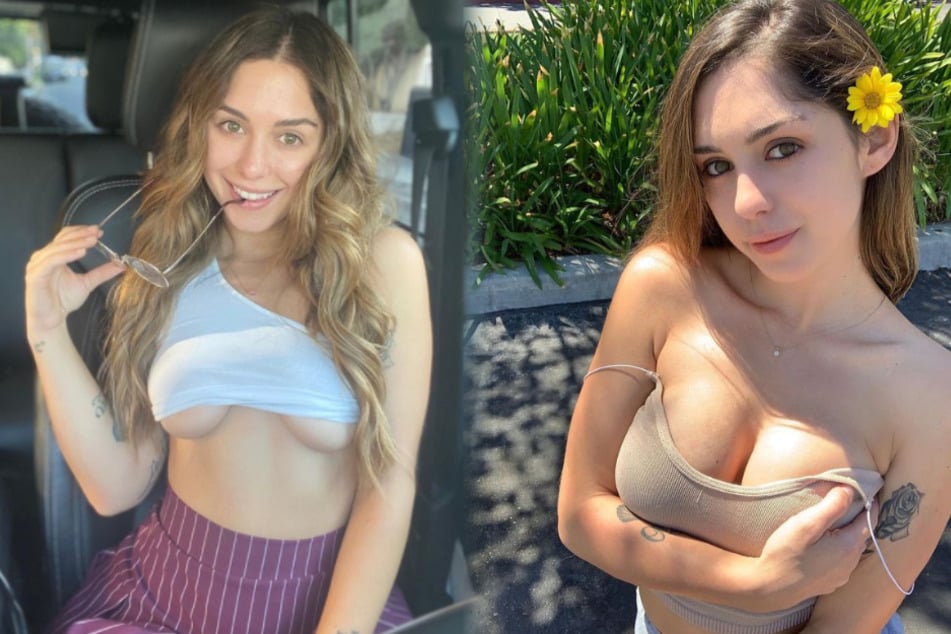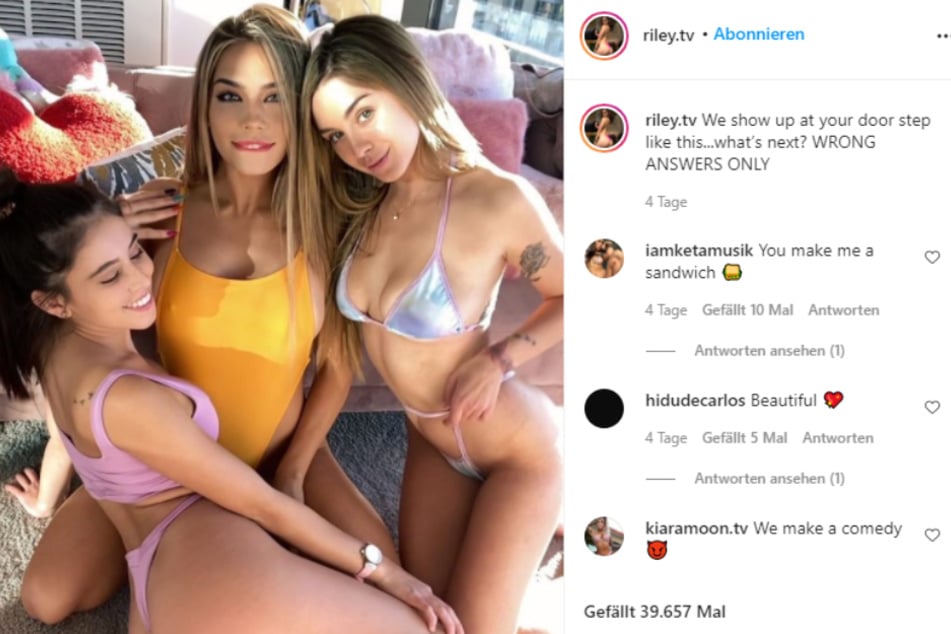 Even though Riley Summers is in a relationship, she's constantly flooded with requests from potential lovers: "I get marriage proposals all the time. There's this one guy who comments with a very well-written poem on every single photo of mine. It's sweet and it makes me laugh."
But there's also hope for the less poetically inclined: "I also love the very simple comments," admitted Riley, "Like when people ask if they can 'butter my biscuits.'"
Cover photo: Screenshot Instagram @riley.tv