Schools caught in the middle of New York mask mandate fight
New York, New York –New York state courts and its Education Department are fighting over its statewide mask mandate, while students and teachers are caught in the middle – and in lots of confusion.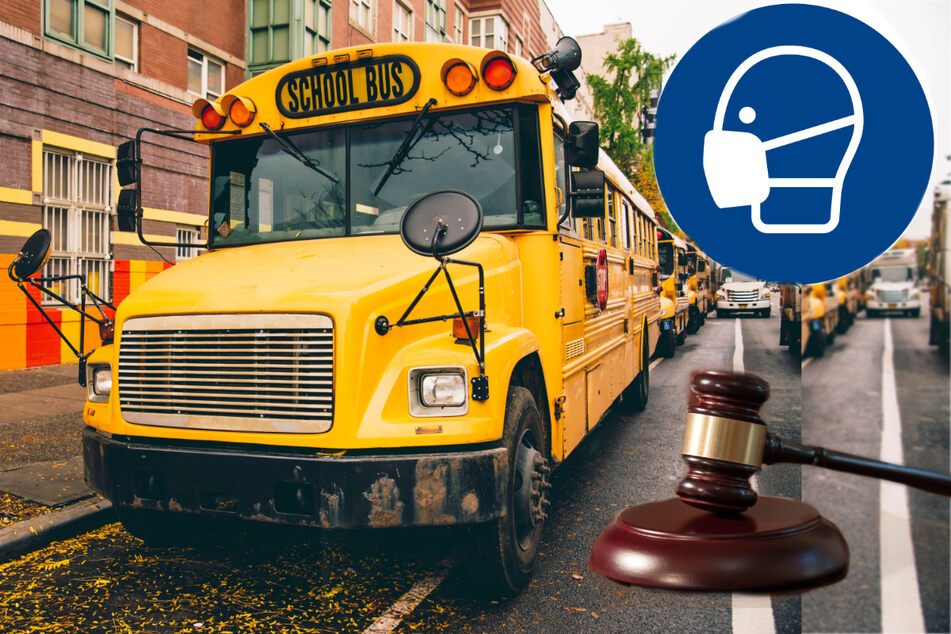 Fuel has been added to the fire in the debate over mask mandates to protect against coronavirus in New York state, and whether they should and can be enacted in schools.
A judge struck down the statewide mask mandate on Monday as "unenforceable" after a lawsuit brought by a group of parents. He ruled the governor and state Department of Health did not have the authority to instate the order in December without approval from the state legislature.
Yet, New York state's Education Department is now saying schools "must continue to follow the mask rule."
"The Department of Health will appeal the Nassau County Supreme Court decision, which will result in an automatic stay that will unambiguously restore the mask rule until such time as an appellate court issues a further ruling," the Education Department said in a statement to schools on Monday night, as reported by CNN.
But as of Tuesday, at least 19 New York public school districts on Long Island alone had already made mask wearing optional. If the governor and health department's appeal goes through, those schools will have to change course to enforce masks once again.
Other districts, like New York City and Syracuse, have decided to keep their mask requirement in place regardless of the judge's decision, taking advice from the state's Education Department.
"It is a mess. It is confusing. It's very unfortunate. This could all change by this afternoon. We recommend that you continue to wear the masks," Nassau County BOCES superintendent Dr. Robert Dillon told CBS2.
The mask mandate was announced by Kathy Hochul in December
The mask mandate was put into place in New York state on December 13.
Due to the surge of the Omicron variant, Governor Kathy Hochul decreed businesses must either require New Yorkers to wear a mask in all indoor public spaces or implement a vaccine requirement. The state's Health Commissioner backed the temporary "mask or vax" measure, which had been extended until the end of January. Violators face up to $1,000 in fines.
Judge Thomas Rademaker argued on Monday that because New York was not under a state of emergency last month when the mask mandate was announced, the governor and health department should not have been allowed to put a mask mandate in place.
"They must take their case to the State Legislature," Rademaker wrote. The legislature previously passed a bill in March limiting the governor's ability to issue emergency orders.
Gov. Hochul shot back on Monday: "We strongly disagree with this ruling, and we are pursuing every option to reverse this immediately."
Until then, school districts are paying the price of having to decide whether to keep the mask requirement in place while the battle plays out in appeals court.
Cover photo: Collage: IMAGO/Westend61, 123RF/viktorijareut & thodonal