Singapore baby born with coronavirus antibodies fascinates doctors
Singapore - Scientists have been debating whether a pregnant woman who tested positive for Covid-19 could pass on the infection or even antibodies to her unborn child. A baby born in Singapore without the virus but with antibodies is now offering some crucial clues.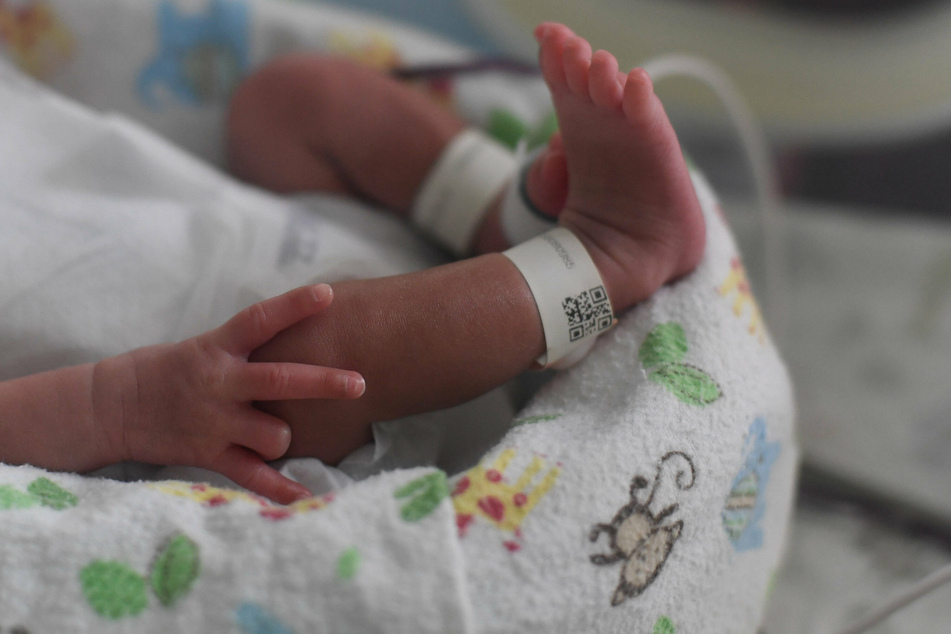 Singaporean Celine Ng-Chan caught the coronavirus in March after an extended trip to Europe with her family. Her mother and her two-year-old daughter also contracted the virus.
While Celine and her daughter Aldrina only suffered a mild infection and were released from the hospital after two weeks, her 58-year-old mother was hospitalized for four months and spent weeks on a ventilator.
Celine was only ten weeks pregnant when she caught the mild infection, and she wasn't too concerned she would infect her child. "I wasn't worried that Aldrin would get Covid-19 as I read that the transmission risk (from mother to the fetus) is very low," she told the Straits Times.
Nevertheless, she was worried about unforeseeable complications.
The birth of her son, Aldrin, eight months later on November 7 turned out to be a relief. He was not only born free of the virus, he even has antibodies against it!
It's a fascinating case for doctors and researchers all over the world.
Celine may have transferred coronavirus antibodies to her baby
The doctor told Celine that her antibodies have since disappeared but Aldrin was born with them, which led him to make an interesting hypothesis.
"My doctor suspects I have transferred my Covid-19 antibodies to him during my pregnancy," Celine said.
The long-term effects of a coronavirus infection on pregnant women and their babies has yet to be determined. But most recent evidence suggests that transmission of the virus from a pregnant woman to her baby during pregnancy or birth is rare. However, as in the case of Aldrin, the babies may be born with antibodies.

Celine said she felt "blessed" that Aldrin came out healthy. "My pregnancy and birth was smooth sailing, despite being diagnosed with Covid-19 in my first trimester, which is the most unstable stage of the pregnancy," she said.
Cover photo: imago images / Xinhua