Super Bowl venue in doubt as LA County reports record number of cases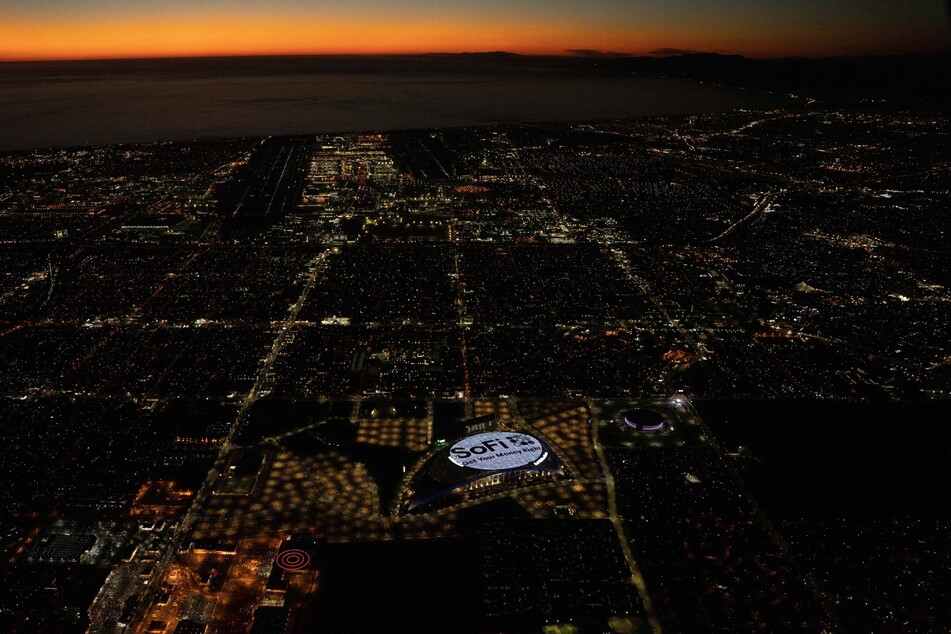 But even with the pandemic's astonishing resurgence, health officials say they fully expect next month's Super Bowl can take place as scheduled at SoFi Stadium in Inglewood in southwestern Los Angeles County.

"I feel really confident that this event will happen here in LA. There's no indication that it won't," county Public Health Director Barbara Ferrer told reporters Thursday.
That's not to say there wouldn't be challenges if the Omicron surge is still in full swing by the time the event rolls around February 13. But Ferrer said she hopes the county will be seeing decreasing daily coronavirus cases by then.
"We're working closely with both the NFL and SoFi Stadium to have a wonderful Super Bowl here with the appropriate safety precautions that will keep fans safe and our community safe," she said.
Even so, the league is reportedly looking into contingency plans and has already contacted the Dallas Cowboys about their AT&T Stadium in Arlington, Texas.
A number of national public health experts have speculated the winter surge will peak sometime in January.
Nevertheless, Thursday's case figure underscores the "urgency for all of us to take whatever additional steps are possible to address this surge in new infections," Ferrer said.
The latest total – 37,215 – continues the spate of eye-popping case counts that began appearing around the holidays.
Since New Year's Eve, LA County has reported almost 174,000 total new cases.
Getting vaccination "the one thing" people can do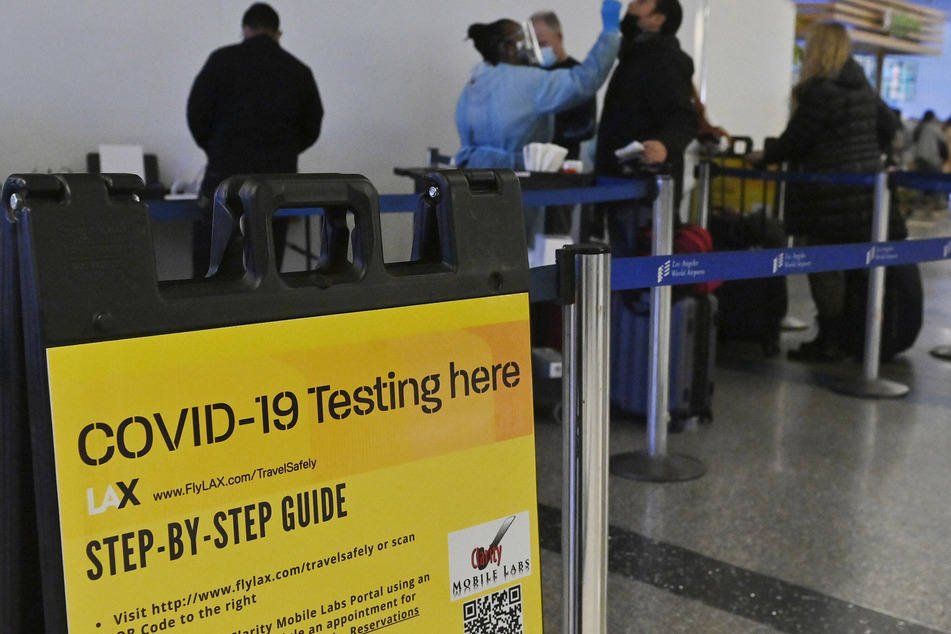 Even with cases soaring to unprecedented levels, LA County was forced to pause a home testing program for residents Wednesday because of "a current backlog in the logistics of processing" kits, according to the Department of Health Services (DHS).
It's not clear when the program, which shipped free at-home nasal swab tests to residents experiencing Covid-19 symptoms or those who've had a known exposure, will resume. Department officials said an announcement would be posted online as soon as it becomes available. But in the meantime, the agency plans to unveil details about a new program next week.
California health officials have noted that Covid-19 hospitalizations have not yet surged to the same extent as infections. But the figure is rising rapidly and will likely continue until the surge of new cases subsides.
Statewide, 8,671 coronavirus-positive patients were hospitalized Wednesday, a 139-er-cent increase from two weeks ago.
That single-day total exceeds the peak of last summer's delta wave, which topped out at 8,353 Covid-19 hospitalizations on August 31. Last winter, nearly 22,000 coronavirus-positive individuals were being cared for on some days.
When it comes to Covid-19, officials say the three most significant risk factors for hospitalization are age, preexisting health conditions and vaccination status.
"You can't do anything about the first two, can't roll back your age, you can't help your preexisting condition," LA Mayor Eric Garcetti said Thursday. "The one thing you can do, that is in your power, is to get vaccinated."
Hospitalization rate "encouraging"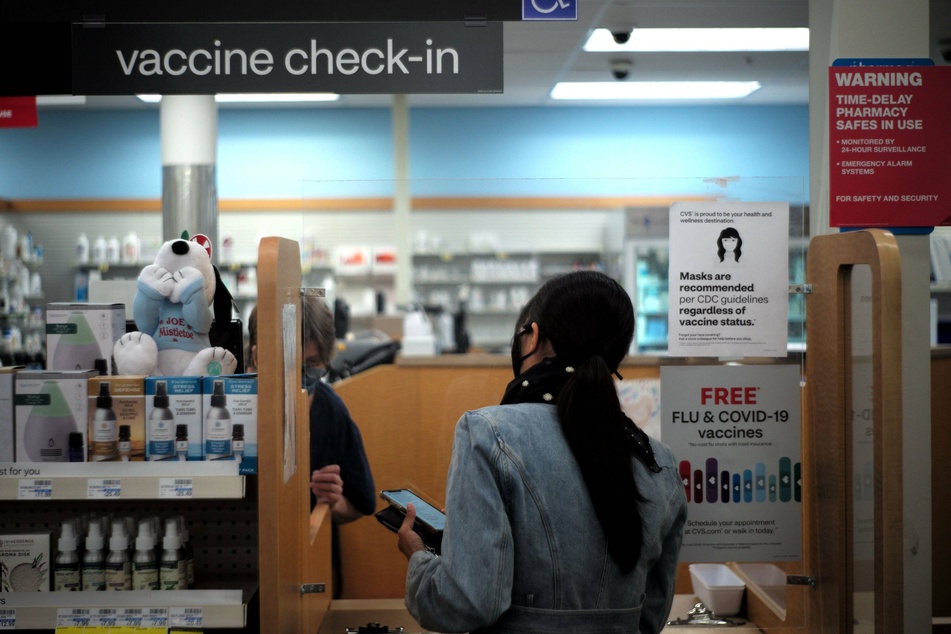 Hospitals are having to manage the influx of new patients while simultaneously juggling their own coronavirus-related staffing woes.
Officials across Southern California have expressed alarm at the demands being placed on the health care system. In LA County, 911 response times are longer, and officials there and in Orange County have said it's taking longer to offload patients from ambulances. The staffing shortage is considered by some in San Diego County as worse than during last winter's surge.
Health officials have also urged people not to come to the emergency room unless they are experiencing a true emergency – not just to get a coronavirus test.
Some officials have also noted that a significant number of current patients have tested positive for the virus at a hospital but weren't seeking Covid-19 care when they were admitted.
In early November, before the Omicron variant began to widely circulate, about 75% of hospitalized coronavirus-positive patients in LA County "were hospitalized for medical problems that were related to their Covid diagnosis," according to Ferrer.
But as of late December, health officials estimate that was true of only about 45% of such patients.
"It's encouraging to see that there are fewer people hospitalized for Covid illness during this surge, especially compared with prior surges," Ferrer said.
"But I do want to note that even if folks aren't in there getting care for Covid-related illness, Covid-positive patients represent a substantial strain on the health care system."
Cover photo: IMAGO / ZUMA Wire