Biden pleads with Americans to get vaccinated as cases keep rising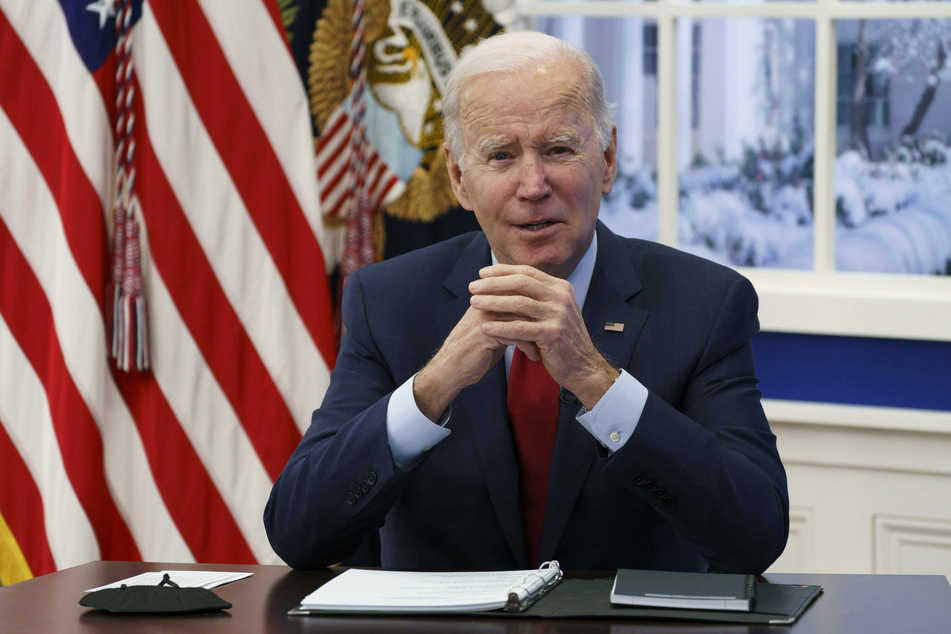 "We're going to see, as you all have been hearing, [a] continued rise in cases," Biden told reporters ahead of a briefing from his Covid-19 team.

Emphasizing Omicron's "very transmissible" nature, he described it as "much different than anything we've seen before."
"But you can protect yourself," Biden added. "And you should protect yourself, quite frankly."
"Get vaccinated. Get boosted. There's plenty of booster shots. Wear a mask while you're in public."
The president noted that those that are fully vaccinated including with booster shots can still get Covid-19, but said it was "highly unlikely – very unlikely that you'll become seriously ill."
"If you're vaccinated and boosted, you are highly protected," he insisted.
Biden pointed out that the unvaccinated are taking up hospital beds and crowding emergency rooms and intensive care units.
"That's a place that other people will need access to those hospitals," he warned. "So, please – please, please get vaccinated now."
The number of new coronavirus infections in the US has increased rapidly recently.
At the end of November there were still around 100,000 confirmed cases per day. According to data from the CDC, the average number over the past week was now almost 500,000 new infections per day.
Cover photo: IMAGO / ZUMA Wire