Texas Attorney General Ken Paxton sues Austin over local mask mandate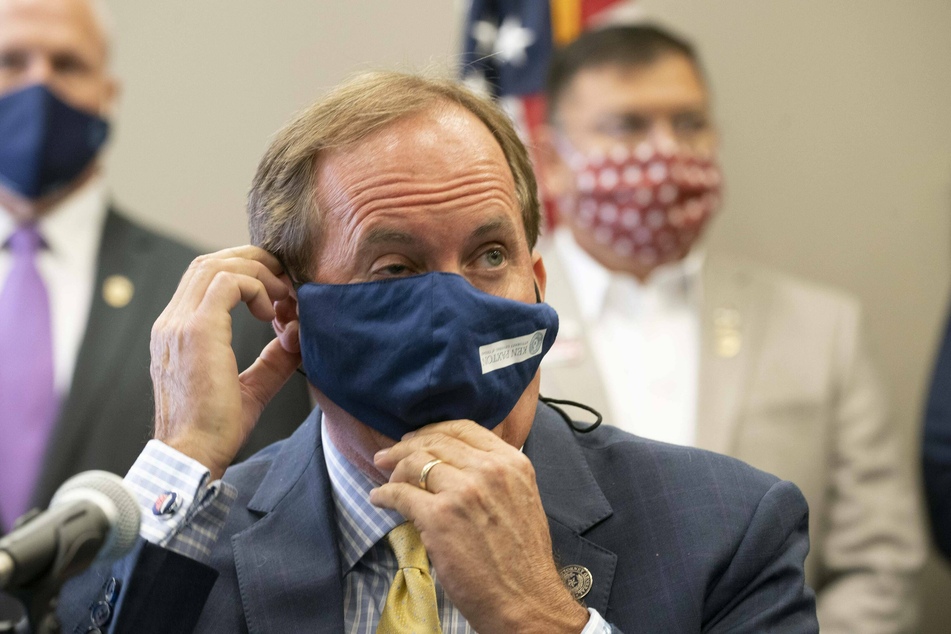 According to the Texas Tribune, Paxton filed a lawsuit against Travis County and Austin officials, trying to force them to retract their local mask mandate.
The controversial attorney general announced on Twitter: "I told Travis County & The City of Austin to comply with state mask law. They blew me off. So, once again, I'm dragging them to court."
Referring to Austin Mayor Steve Adler, Paxton added, "His obstruction won't stop me from keeping TX free & open!"
Adler refused to be intimidated by Paxton's announcement, responding in a Thursday statement: "[Travis County] Judge Brown and I will fight to defend and enforce our local health officials' rules for as long as possible using all the power and tools available to us."
He continued, "We promised to be guided by the doctors, science and data as concerns the pandemic and we do everything we can to keep that promise."
Paxton has already won several previous lawsuits against local Texas officials regarding coronavirus restrictions.
He successfully overturned Austin and Travis County officials' attempt to limit in-person dining around New Year's and reversed an El Paso judge's order for a temporary shutdown of nonessential businesses in November.
It remains to be seen whether Paxton's office can defeat Adler and Brown once again in the current lawsuit.
Cover photo: IMAGO / ZUMA Wire