Texas Supreme Court temporarily blocks local mask mandates
Austin, Texas – The all-Republican Texas Supreme Court on Sunday temporarily blocked local mask mandates in two of the state's counties.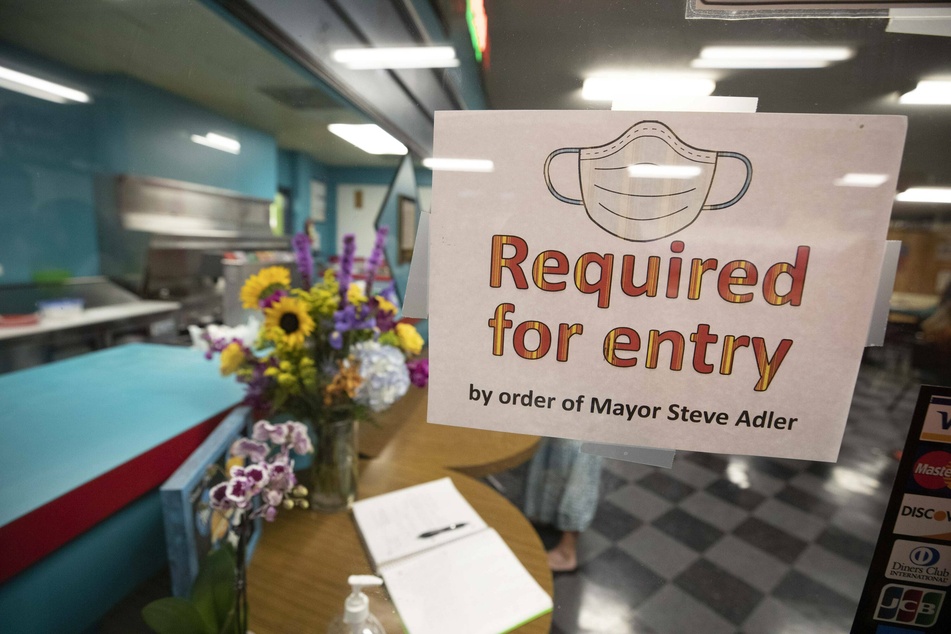 Unsurprisingly, the GOP-led Supreme Court sided 9-0 with Republican Governor Greg Abbott in ruling against local mask mandates in Dallas and Bexar counties, the Texas Tribune reported.
Abbott previously issued an executive order on July 29 barring such mask mandates, but several counties and school districts across the Lone Star State have defied the ban.
The Supreme Court's decision comes as coronavirus cases surge across the state, with nearly 40% of the nation's new virus-related hospitalizations in Texas and Florida, largely due to the raging delta variant.
With less than half the state's population vaccinated, and children under 12 still not eligible for vaccines, local government officials and school districts are naturally concerned about citizen and student safety, and they don't plan to back down despite the court's decision.
The Supreme Court's ruling has "little practical effect," officials said, as the order is set to expire with a district court hearing on Monday. The case will continue to be heard in lower courts.
Both Dallas and Bexar County public schools plan to continue requiring masks, as do Houston and Austin ISD schools.
According to the Houston Chronicle, Ground Game Texas PAC and other Democratic-led groups have begun fundraising to help school districts pay fines incurred from defying the ban on mask mandates.
Federal protections could override bans like Abbott's and Biden hinted last week that he might intervene in states that have barred mask mandates.
Cover photo: IMAGO / ZUMA Wire