The White House wants you to swipe right on vaccinated dates!
Washington D.C. - The White House has been involved in a unique initiative: teaming up with dating app companies to encourage vaccinations against Covid-19!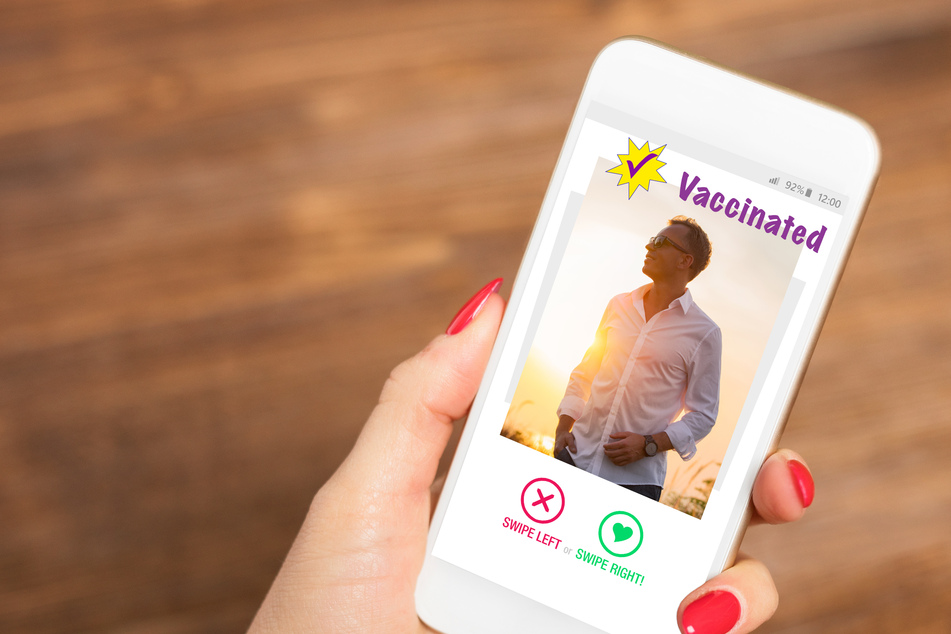 Andy Slavitt, a top White House advisor during the Covid-19 pandemic, announced a collaboration with major dating apps to promote vaccinations across the country.
The announcement came at the beginning of the latest Covid-19 Response Team press briefing on Friday, and Slavitt made it clear the announcement was awkward for him as he mechanically read off his briefing notes.
"So today, [dating sites] are announcing a series of features to encourage vaccinations and help people meet people who have that universally attractive quality: they have been vaccinated against Covid-19. These sites cater to over 50 million people in the US," he said.
Dr. Anthony Fauci and other advisors who were present on screens behind Slavitt grinned in sympathy at Slavitt's discomfort as he read.
The participating companies include Tinder, OkCupid, Bumble, Badoo, BLK, Chispa, Hinge, Match, and Plenty of Fish.

"According to OkCupid, people who display their vaccination status are 14% more likely to get a match. We have finally found the one thing to make us all more attractive, a vaccination. These dating apps will now allow vaccinated people to display badges which show their vaccination status, and filter to see people who are vaccinated," Slavitt said.
More perks are coming aside from the increased eligibility on dating apps
The New York Times shared that Uber and Lyft announced free rides to vaccination sites, and that programs such as vaccinated-only seating at large events had created two classes within society. In fact, more organizations are offering brilliant, and sometimes strange perks for choosing to get your jab.
Slavitt shared that there would be "premium content" available for vaccinated app users that he could not presently disclose. He indicated that those with the vaccine badge would be eligible for free boosts and super swipes and that the apps will direct people to places to get vaccinated.
Cover photo: 123rf/ Kaspars Grinvalds