Step right up: Companies offer tons of freebies for the fully vaccinated
New York, New York - Who can turn down cashing in on some free goodies?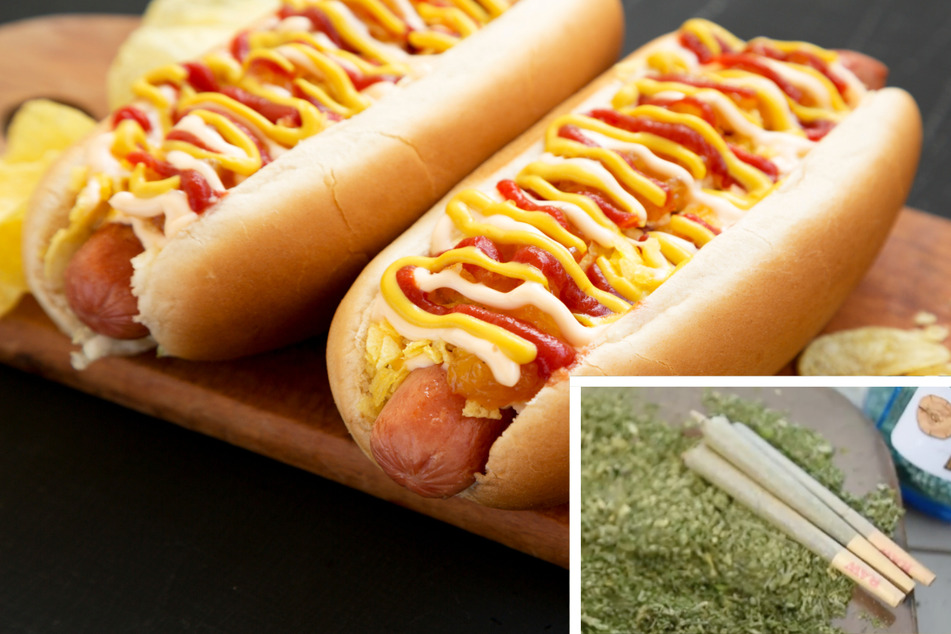 The numbers are high and are climbing even higher: In the US, over half of all adults have already been vaccinated against Covid-19, with at least a first dose.
But the success of herd immunity for the American population may be in jeopardy as the demand for the vaccine is declining among those who are still uncertain about getting vaccinated.
Vaccination centers can't afford to waste their daily doses that will go unused if more people don't get jabbed.
In an effort to get millions more to vaccinate, companies are luring specifically young Americans with a host of incentives and goodie giveaways to persuade them to step up to the plate – in some cases, quite literally.
New York offers sweet treats and roll ups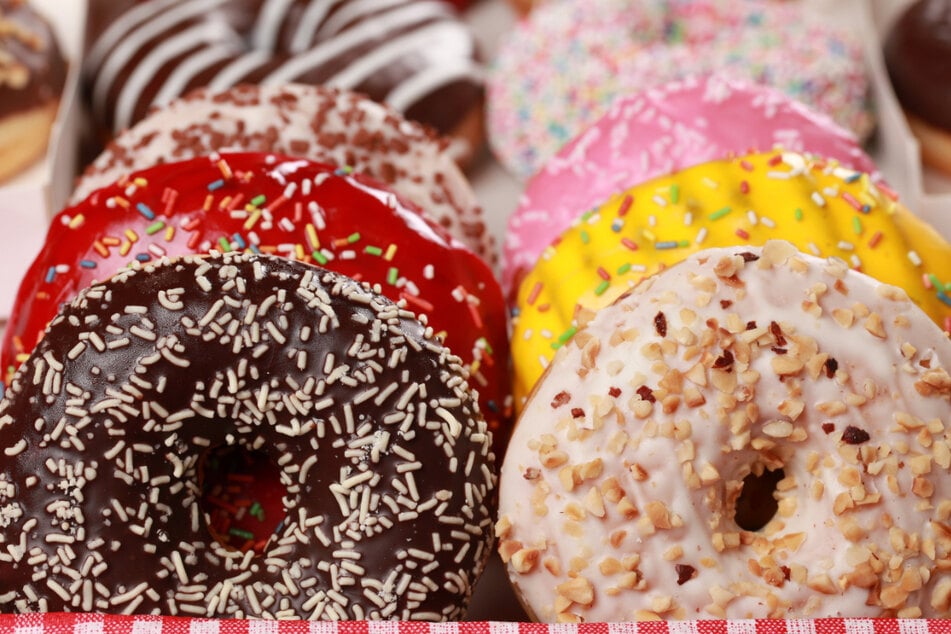 Quarantining may be less common now, but that doesn't mean the lockdown weight gain will stop! Especially for donut lovers.
The donut chain Krispy Kreme recently caused a stir with a successful PR stunt: Every vaccinated person can receive a free donut any time they show their vaccination card (meaning some could technically get free donuts every day)!
New York City companies offered local food favorites to the recently vaccinated – free iconic Junior's cheesecake in Times Square or a famed Nathan's hot dog on Coney Island!
Marijuana activists have also jumped on the bandwagon - and are taking aim at incentivizing smokers.
In a number of cities like New York and Washington DC, a lobbying group handed out free joints to those with proof of vaccination.
The campaign was a landmark for not only supporting public health, but the new legalization of cannabis use in New York and other states.
The vaccinated can now roll up their sleeves to chow down, or get roll ups!
New Yorkers can also get vaccinated underneath a whale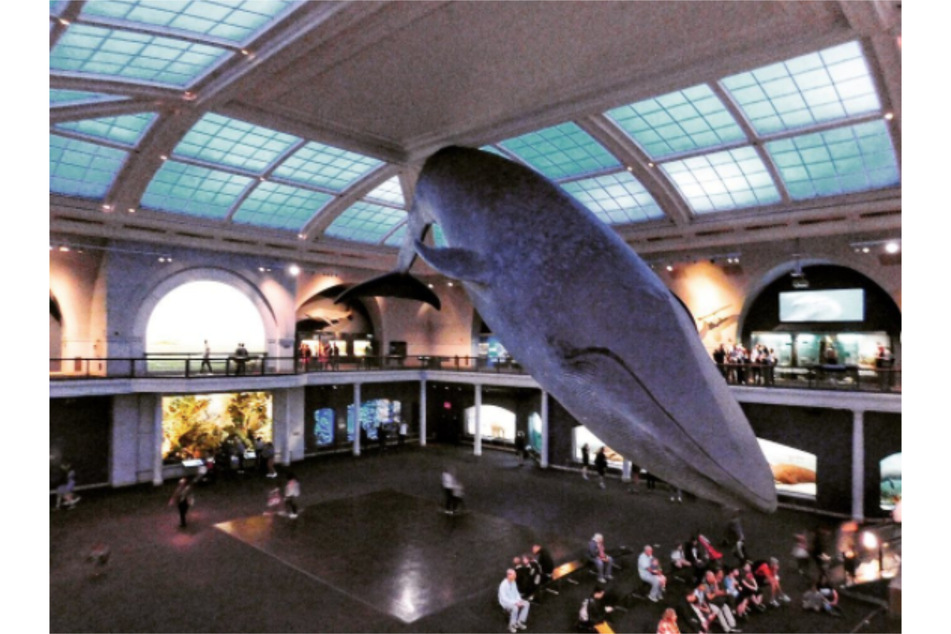 New York's Museum of Natural History is also helping with the vaccination campaign.
Lucky ducks can get their doses directly beneath the famous life-sized blue whale replica – then roam the museum for free!
The gigantic blue whale spectacularly hangs from the ceiling at almost 100 feet long and weighing 9.5 tons. The depiction of the world's largest mammal is one of the most popular exhibits in the city.
The renowned museum at Central Park's edge has recently re-opened – along with much of the city – to limited capacity with mask requirements, social distancing, and hygiene rules in effect.
The government will give away money to incentivize young people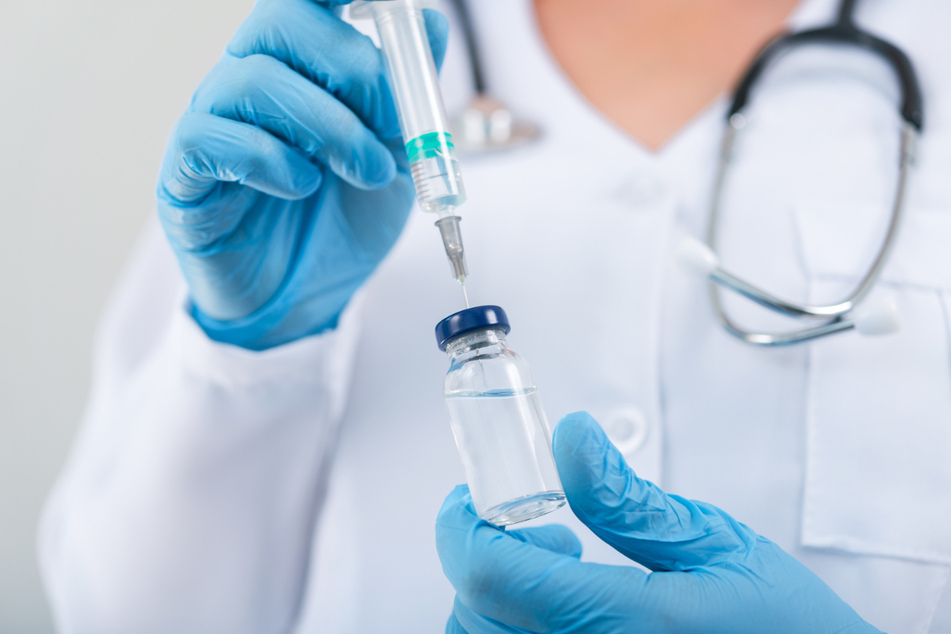 The US government has even offered money to young people on the fence about getting their vaccines.
West Virginia has is giving 16 to 35-year-olds a $100 savings bond to get the shot. The FDA is expected to also soon announce approval of Pfizer's vaccine for even younger teens.
The aim is to motivate young residents who have been getting the vaccine at a much slower rate and now account for over a fourth of the state's Coronavirus outbreaks. People within the age bracket who have already been vaccinated would also be retroactively entitled to the bond.
The reward will reportedly be financed with funds from the recently passed economic stimulus package. After pushing the deal in Congress, President Biden offered even more financial incentives to help companies give employees' paid time off in order to get vaccinated.
A new CDC guideline was also an encouraging push: The authority recently announced that face masks were no longer needed outdoors, but only for those fully vaccinated. Cities like Chicago have already discussed requiring a Vax Pass for concerts and public events. And for the time being, Americans wanting to travel to Europe this summer for tourism will need a vaccination card.
"We all want to put this behind us and getting people vaccinated is the way to do this," said Chicago's public health commissioner Dr. Allison Arwady. "I don't think of it as a bribe."
Bribe or not, Americans are in for some pretty sweet deals after getting their shots.
Cover photo: Collage: 123rf / Liudmyla Chuhunova & Screenshot/Facebook/DCMJ