Trump extends freeze on some work visas until March
Washington, D.C. – US President Donald Trump has extended a suspension on issuing certain work visas and green cards through the end of March, justifying the measure as a means to shore up jobs for US citizens amid the coronavirus pandemic.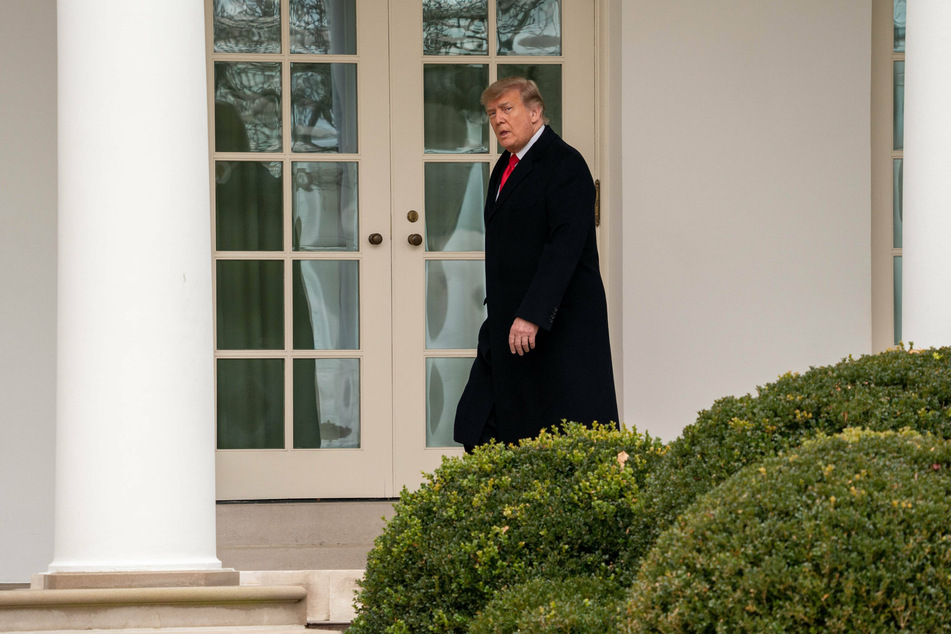 Allowing immigrant workers into the country would "pose a risk of displacing and disadvantaging United States workers during the economic recovery following the COVID-19 outbreak," a presidential proclamation released on Thursday said.
Therefore, measures imposed in April and June that significantly restrict legal immigration to the US should remain in place for now, it said.
The limits are now set to remain in place as President-elect Joe Biden replaces Trump in the White House in January.
The Labor, Homeland Security, and State departments are to periodically review whether changes to the measures are necessary.
The orders apply only to foreign nationals who are currently outside the country and do not yet have permission to enter. Those who already have permanent residency are not affected, and there are exceptions for people including spouses and children of US citizens.
The US economy is struggling, and the number of people receiving unemployment benefits is now 19.6 million, compared with only about 1.8 million a year ago. The large number of daily new Covid-19 infections gives little hope for a quick recovery.
Whilst the government painted a pessimistic picture to justify the measures in the proclamation, Trump claimed in a video message released on Thursday that the country had weathered the pandemic "dramatically better" economically than experts had predicted.
Cover photo: imago images / ZUMA Wire