WHO virologists confirm that Covid-19 passed to humans through an animal
Amsterdam, Netherlands - WHO experts have found that Covid-19 was most likely transmitted to humans through animals. Aside from bats, pangolins are being targeted by researchers as a possible source of the coronavirus pandemic.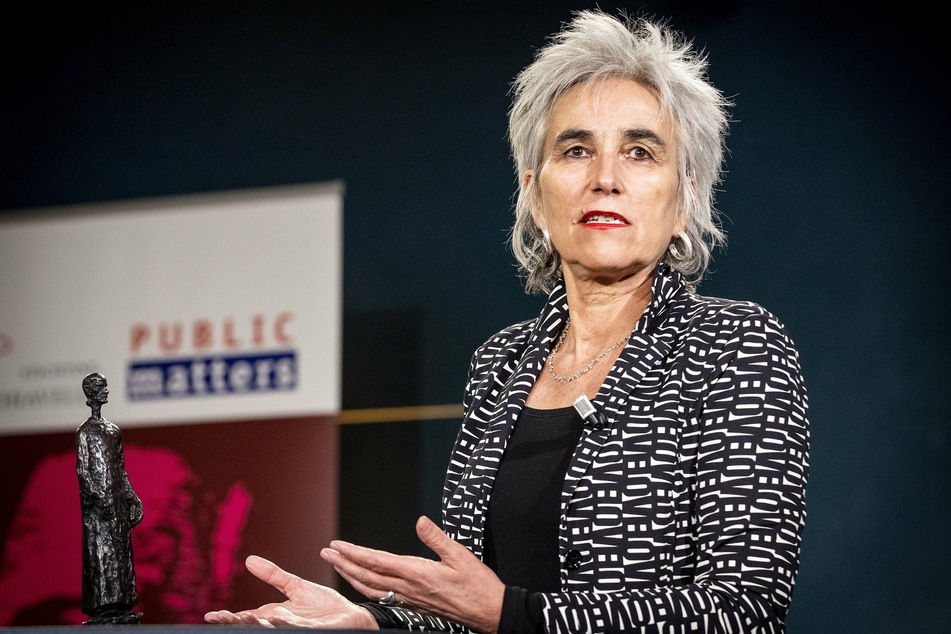 Scientists have recommended including pangolins in the search for the origin of the coronavirus which then made the leap to humans.
Minks and cats could also be hosts of the virus, authors of the World Health Organization (WHO) report wrote.
The experts didn't rule out the possibility that the virus was already circulating in other countries before it was discovered in the Chinese city of Wuhan in December.
The WHO report left "not everything answered" but was "surely a good start", the Dutch virologist and team member Marion Koopmans tweeted.
The report was presented to representatives of the 194 WHO member countries in Geneva on Tuesday and then published online.
The investigation took place in a politically heated climate. China wanted to avoid being saddled with the cause of the pandemic, which is why some critics have argued that the 17 international experts were not granted full access and were pressured in the preparation of the report. The researchers, however, have denied this.
The claim that the virus accidentally escaped from a laboratory is considered an "extremely unlikely pathway," according to the experts.
A laboratory leak is considered "extremely unlikely"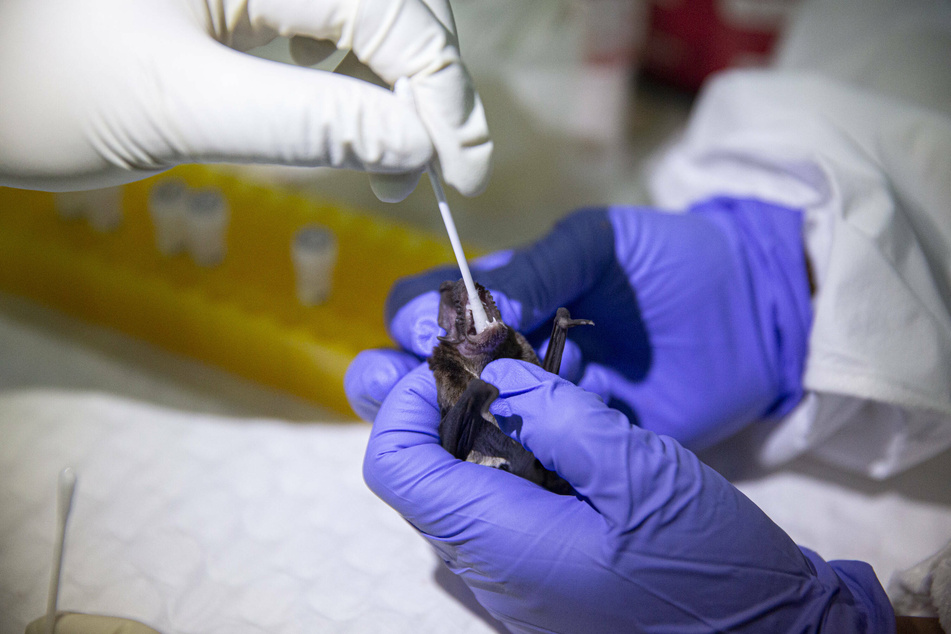 Whether the Huanan market in Wuhan, which was at the center of last year's outbreak, was actually the source of the pandemic is not clear, the researchers report.

There are also known cases that had nothing to do with the market. The findings "could suggest that the market was not the original source of the outbreak," the report said.
Viruses most similar to SARS-CoV-2 have been found in bats and pangolins, the authors added.
The scientists assume that there is an intermediate animal host from which the virus was transmitted to humans. However, it has not been identified so far, though there are plenty of options:
"Candidate intermediate host species may include mink, pangolins, rabbits, raccoon dogs and domesticated cats that can be infected by SARS-CoV-2 ... or species such as civets and ferret badgers and related mustelids that were shown to be infected by SARS-CoV during the outbreak in Guangdong Province, China."
Mustelids are a family of carnivorous mammals, including weasels, badgers, otters, ferrets, martens, minks, and wolverines, among others.
Cover photo: IMAGO / ANP & ZUMA Wire