Balloon Boy's parents "flying high" after official pardon
Denver, Colorado – Colorado Governor Jared Polis on Wednesday pardoned the parents responsible for the alleged "Balloon Boy" hoax, saying they have "suffered enough."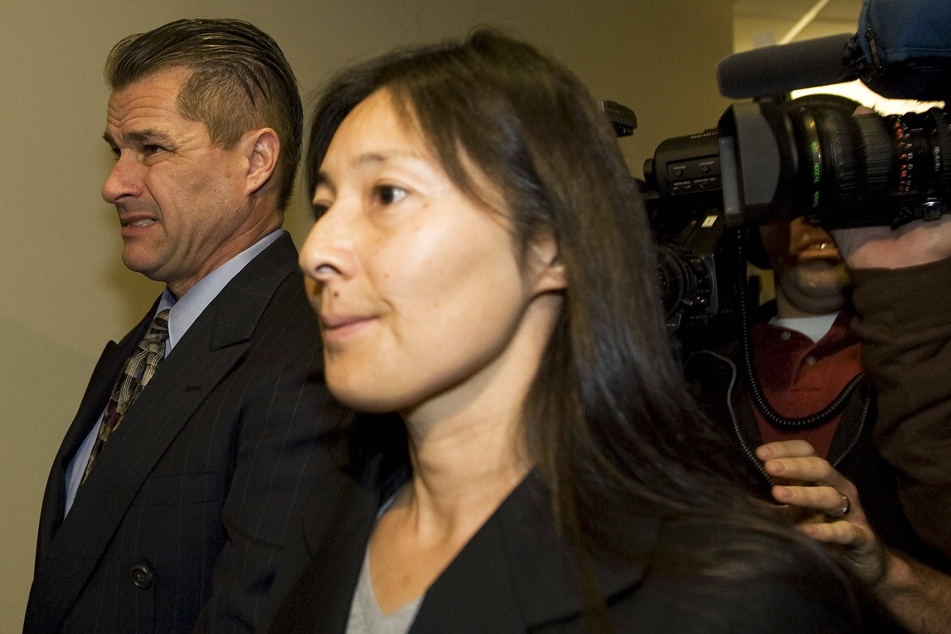 The infamous incident occurred in 2009, when Richard and Mayumi Heene called authorities to report that their 6-year-old son Falcon was enclosed inside a homemade helium balloon resembling a flying saucer. They claimed the silver balloon took flight outside their home in Fort Collins – with the boy still trapped inside.
Search parties set out to rescue the airborne boy. The National Guard was even called in. Eventually, the balloon crashed, but the Heene's son was not inside.
Authorities finally located Falcon in the attic of the family's Fort Collins home. He had never taken flight! The whole thing was a hoax, his parents later admitted.
Mayumi pleaded guilty to a misdemeanor of false reporting to authorities, while Richard pleaded guilty to a felony of attempting to influence a public servant, the Denver Post reports.
To this day, the couple maintains their innocence, claiming they were pressured into pleading guilty under threat of Mayumi's deportation. Originally from Japan, Mayumi has since been naturalized as an American citizen.
Eleven years later, Governor Polis granted the couple an official pardon. In a letter to Mayumi, the first-term Democrat expressed the reasoning behind his decision: "You wrote to me that you regret that anything you did could have caused anyone harm or inconvenience. I believe you and trust that the legal and social consequences you have suffered in the intervening years will prevent you from ever repeating your past mistakes."
Critics say Governor Polis needs to do more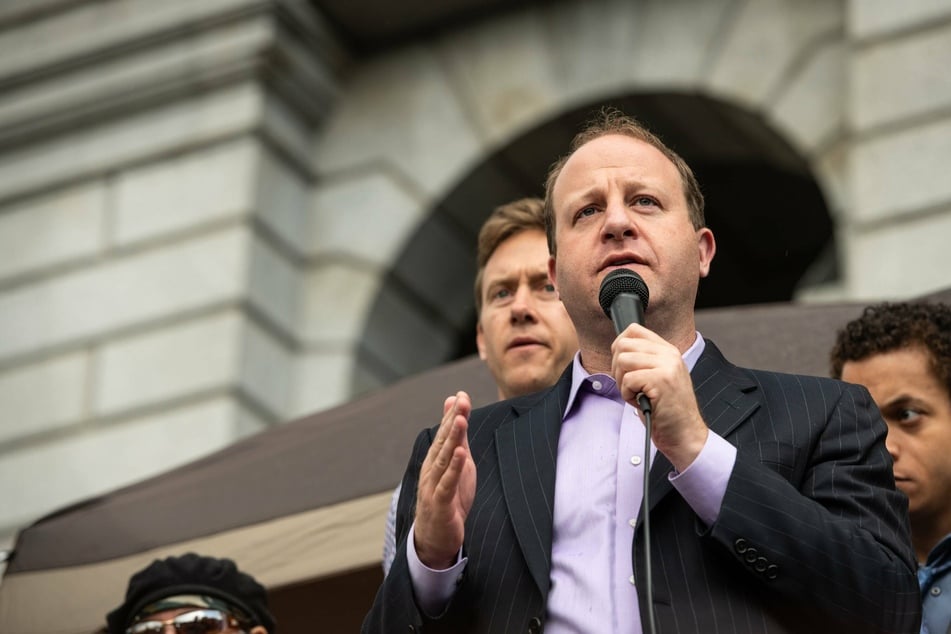 Governor Polis granted clemency to 20 other former offenders, four of whom had their prison sentences commuted.
"These individuals have taken responsibility for their past actions, paid a price to society and demonstrated the ability to turn themselves around and live responsibly," the governor stated.

The ACLU expressed dissatisfaction with Polis's decision. They have been campaigning to secure prison releases for inmates at greater risk for severe Covid-19 infections and had hoped the governor would do more.
ACLU of Colorado's public policy director, Denis Maes, told the Denver Post: "For all of our advocacy around this issue, it's disappointing the governor is only letting four people out. When you look at his press release about all this mercy and redemption, four people doesn't really do that."

For Richard and Mayumi Heene, the good news comes Just in time for the holidays.
Upon hearing of his pardon, Richard said, "I'm flying high. This is just fantastic." He even floated the idea of making an appearance on the TV show Shark Tank.
Cover photo: imago images / UPI Photo