Denver hopeful of getting out of Covid-19 Level Red soon
Denver, Colorado - As infections and hospitalizations are trending downward, Denver could get out of Level Red on the state's Covid-19 dial next month.
Denver has recently been successful in suppressing the coronavirus as number of new cases and hospitalizations have gone down.
But Bob McDonald of the Denver Department of Public Health and Environment urged citizens to remain cautious – especially with Christmas and New Year's on the horizon.
"This virus could turn again," the executive director said during a December 17 briefing quoted by the Denver Post.
If there's a spike after Christmas and New Year's, it's not clear when the city might begin to loosen restrictions, he warned.
Denver was among 20 counties moving to a more restrictive level on Colorado's Covid-19 dial since November 20 following an alarming surge in coronavirus cases.
Under Level Red, indoor dining is closed and most businesses are limited to 25% of capacity.
Denver residents advised to avoid large groups and wear masks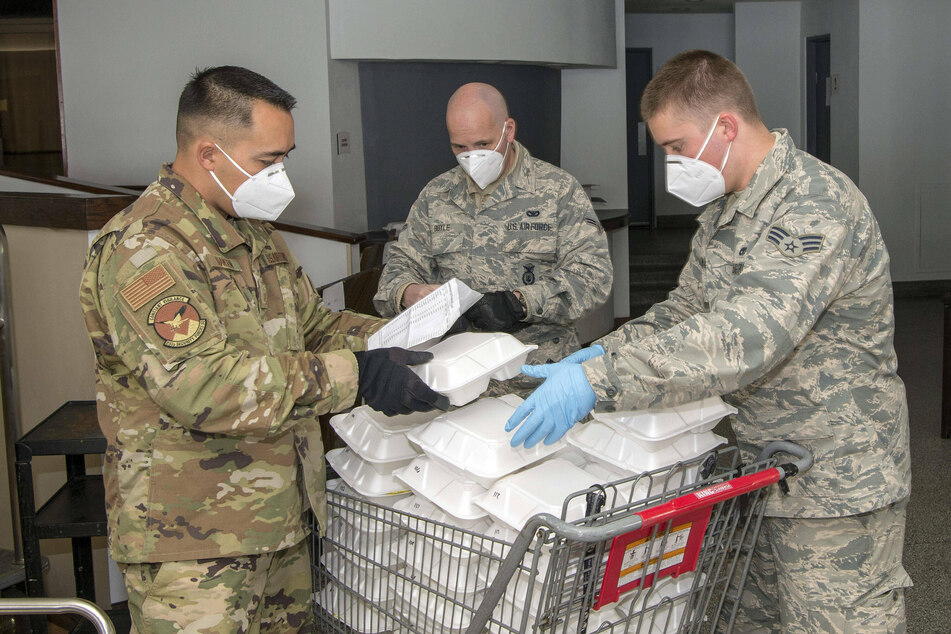 But the rate of new cases has declined since last month, from 1,319 cases per 100,000 people on November 20 to 762 per 100,000 on December 17. For comparison, counties are downgraded from Level Red if their two-week cumulative incidence rate stays beneath 350.
To help sustain the reduction in infections, McDonald advised citizens to avoid large gatherings, to limit get-togethers to their households, and keep shopping trips to the minimum. He also re-emphasized the mask mandate and the importance of frequent hand-washing.
"If we can stick to that, that's largely going to do the job," he said.
Cover photo: imago images/Poolfoto