Colorado mountain named after governor implicated in Indigenous massacre gets new moniker
Idaho Springs, Colorado - A Colorado peak formerly known as Mount Evans has been renamed Mount Blue Sky following a successful campaign led by Indigenous communities.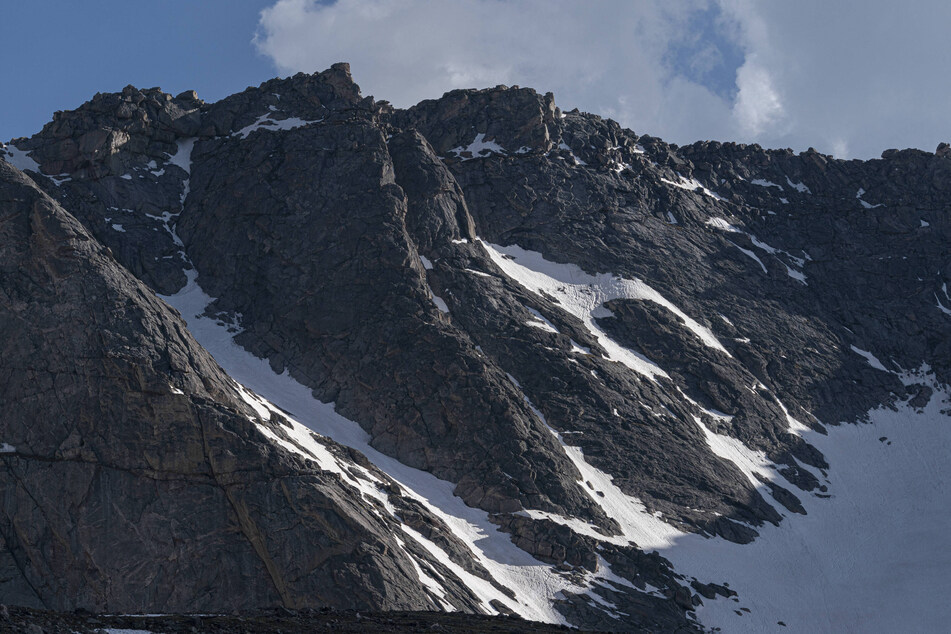 The 14,265-foot mountain, located about 35 miles west of Denver, took its previous name from Colorado's second territorial governor, John Evans, who resigned in 1865 over his role in the Sand Creek massacre.
The 1864 attack saw more than 230 Cheyenne and Arapaho people killed in a devastating act of US settler-colonialism and genocide.
Many Arapaho and Cheyenne people have been calling for the peak to be renamed Mount Blue Sky, as the Arapaho are known as the Blue Sky people and the Cheyenne hold an annual ceremony called Blue Sky.
The Northern Cheyenne Tribe in Montana expressed disagreement with naming the mountain Blue Sky, saying it would trivialize a sacred tradition, the Colorado Sun reported.
The name change was green-lit on Friday during a Council of Geographic Name Authorities board meeting in Oregon, with the approval of Colorado Governor Jared Polis and US federal officials.
"It is a huge step, not only for the Cheyenne and Arapaho people, but also for the Ute Mountain Ute Tribe, Southern Ute Tribe, Northern Arapaho Tribe, Northern Cheyenne Tribe, and other allies who worked diligently to begin the healing process, bringing honor to a monumental and majestic mountain," Cheyenne and Arapaho Tribes Governor Reggie Wassana said in a press release.
Indigenous communities are now calling for the Mount Evans Wilderness Area to be renamed the Mount Blue Sky Wilderness Area, a change that requires US congressional action.
Cover photo: IMAGO / Danita Delimont