Shooting at Denver's East High School leaves two staff members wounded
Denver, Colorado - Two staff members at East High School were wounded after a student shot both and fled the scene.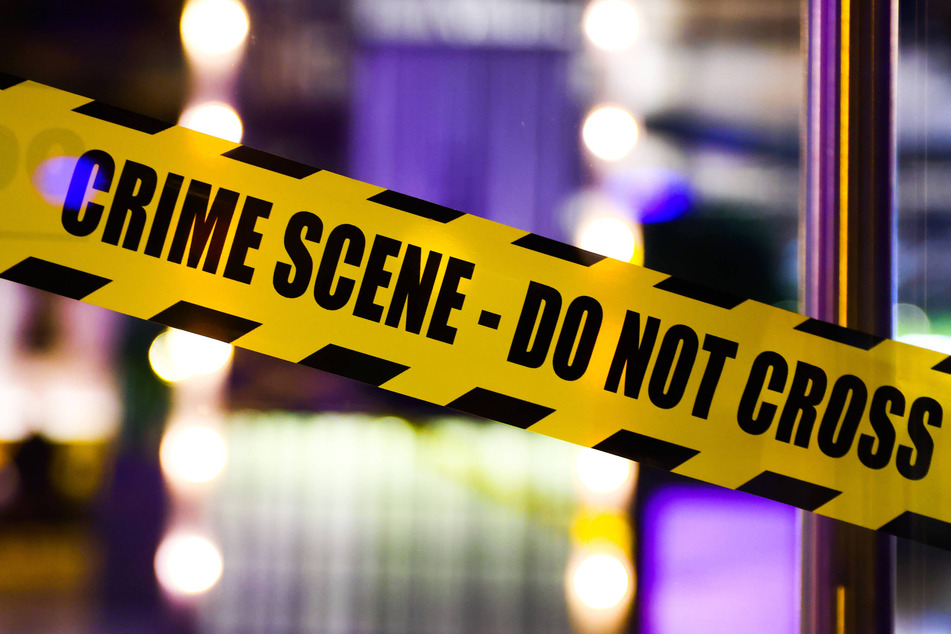 The Denver Police Department posted an alert to Twitter on Wednesday morning regarding the incident, which quickly forced the school to initiate a lockdown.
According to CBS News Colorado, a male student with a history of behavioral issues shot the two administrators as they were patting him down for weapons.
"As part of a safety plan, they were undergoing a search, as part of that search a weapon was retrieved, a handgun was retrieved, and several shots were fired, striking those two individuals," Denver Police Chief Ron Thomas explained.
"That individual then fled the school, and we do know who that individual is, and a search is underway to try to locate that particular individual," he added.
While one of the staff members is in stable condition, the other is in critical condition and had to undergo surgery.
East High will remain closed for the rest of the week, and school officials have announced that two armed officers will be posted up at the facility for the remainder of the school year.
East High School recently went through another shooting incident
This shooting comes only weeks after Luis Garcia (16), a student at East High School, was shot while sitting in his car outside the school on February 13. He reportedly died in the hospital two weeks later while recovering from his wound.
That incident prompted a massive walkout on March 3 where hundreds of students at East High left class and marched to the nearby state Capitol building to protest the need for gun reform to help mitigate the rising number of school shootings around the country.
A search is currently underway for the gunman, who Denver mayor Michael Hancock described as "armed and dangerous."
Cover photo: IMAGO / NurPhoto