A grinning shark and a peeing penguin: vote for your favorite funny animal picture of the year!
Internet - A turtle with attitude and a flashing stork – these are the kind of animals the Comedy Wildlife Photo Awards want to celebrate.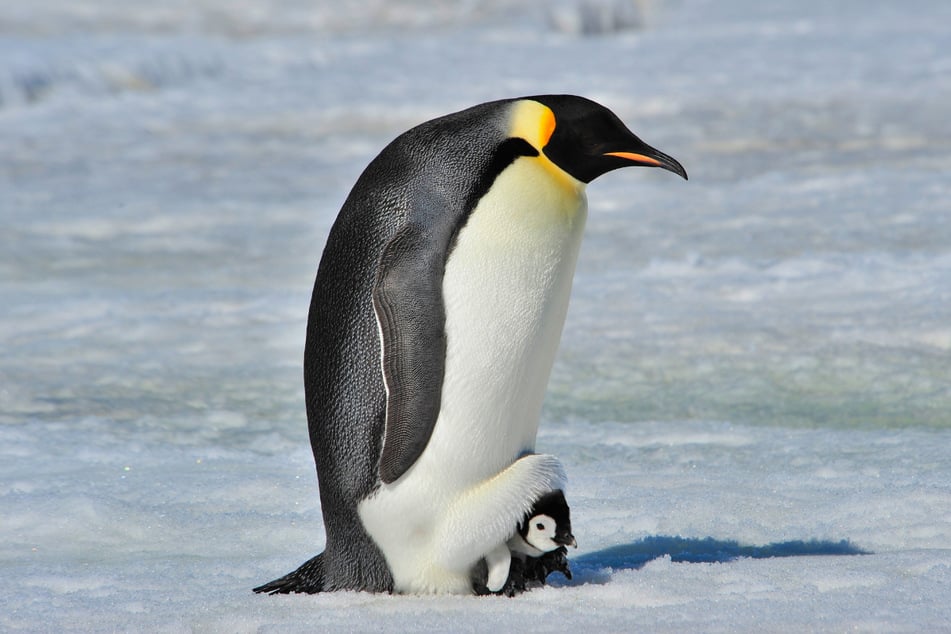 The internet is full of funny stuff, but nothing makes people laugh quite as much as animals.
Every year since 2015, the funniest animal picture is selected by a jury of experts. The photographer of the winning snapshot receives a prize. This year, applicants have the chance to win a one-week safari in Kenya.
The founders of the curious competition have confirmed the 44 finalists for this year's competition and the winners will be announced on October 22.
You can find all the nominated photos on the official Comedy Wildlife Photo Award website.

The organizers have also shared some side-splitting photos on their Instagram page. Here are just a few of the 2020 candidates:
A turtle with an attitude
A raccoon stuck in a tight spot
Sometimes you just have to go
Say cheese!
This azure damselfly is not very good at hide and seek
Squirrel streches for a touchdown
This stork bares it all
Elephat takes a tumble
This red-backed egret needs a haircut
Need a laugh? Check out previous winners!
Take a look at a couple of winners from the previous years to get ready for the funniest animal photo of 2020. The overall winner from 2019 is of a tiger cub, who is really going below the belt.
The organizers have reposted the winners of the last five years on their  Instagram page.

And if you want to make your voice heard, there's a People's Choice category where you can vote for your favorite of the 44 finalists. Let's see which beast tickles your funny bone!
Cover photo: Vladimir Seliverstov/123rf