Actor Annie Wersching, best known for 24 and Star Trek, has passed away
Los Angeles, California - Actor Annie Wersching died Sunday at the age of 45 after a battle with cancer. She was best known for her role in the TV show 24.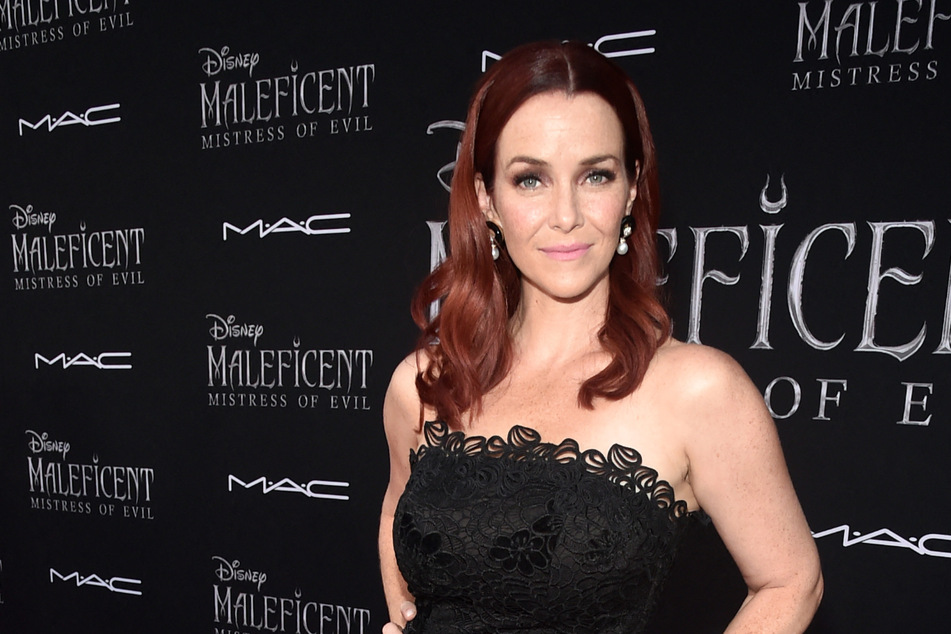 Annie Wersching's publicist Craig Schneider told CNN that she passed away Sunday morning after a battle with cancer.
Wersching's husband, Stephen Full, shared a statement: "There is a cavernous hole in the soul of this family today. But she left us the tools to fill it. She found wonder in the simplest moment. She didn't require music to dance. She taught us not to wait for adventure to find you. 'Go find it. It's everywhere.' And find it we shall."
During her two-decade-long acting career, Wersching appeared in multiple shows, but she was probably best known for her role as FBI agent Renee Walker in 24. Wersching was also in Star Trek: Enterprise and later Star Trek: Picard. She appeared in Bosch and General Hospital, as well as Charmed and The Vampire Diaries.
Wersching also voiced the character Tess in the video game The Last of Us, which HBO's new hit show of the same name is based on.

Actor Annie Wersching's death mourned by many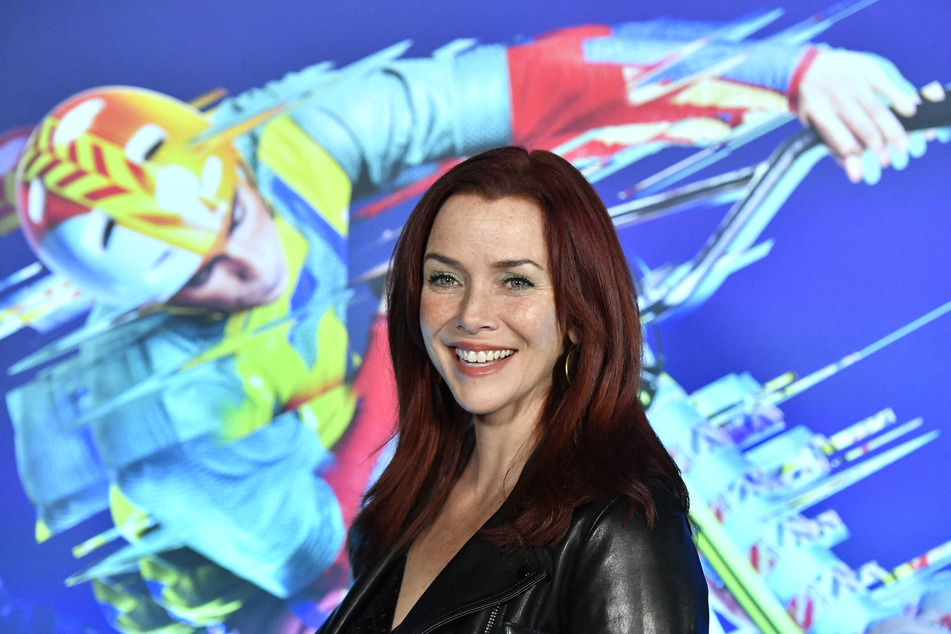 Wersching's death was mourned by many on social media.
Director and producer of 24, Jon Cassar (64), said of her passing, "My heart is broken in more pieces than I can count. Annie came into my world with an open heart and a contagious smile. Brandishing such talent, she took my breath away."
Wersching, who was born and raised in St. Louis, Missouri, was diagnosed with cancer back in 2020, but did not share the nature of her diagnosis.
Her husband ended his statement with a touching story about his wife: "As I drove our boys, the true loves of her life, down the winding driveway and street, she would yell BYE! until we were out of earshot and into the world. I can still hear it ringing. Bye my Buddie. 'I love you little family…'"
Annie Wersching is survived by her husband and three children ages 12, 9, and 4.
Cover photo: Alberto E. Rodriguez / GETTY IMAGES NORTH AMERICA / Getty Images via AFP