Adam Sandler explains why he's sporting a black eye again
New York, New York - Actor and comedian Adam Sandler went on Good Morning America with a black eye and a hilarious story about how he got it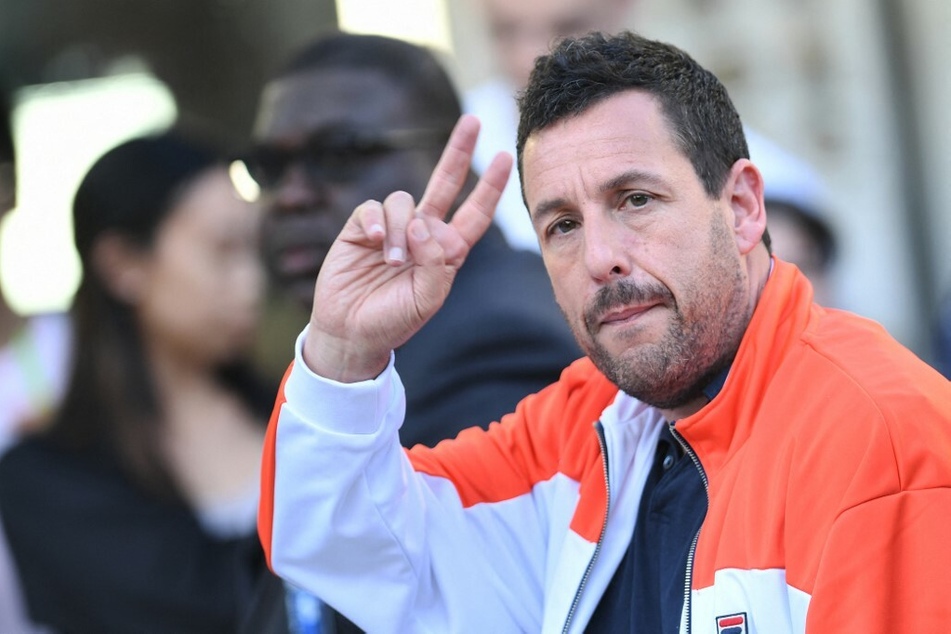 Sandler (55) was visiting GMA on Monday to promote his new Netflix film, but knew he couldn't leave without addressing the fresh shiner on his left eye.
"This is something I have to discuss, right?" the comedian quipped, pointing at the wound.
"I was in bed, in the middle of the night and, you know how they tuck in your sheets at the bottom, some people? Somebody tucked in the sheets too much, and I had my phone in the middle of the bed. I kicked my feet up to untuck it, the phone went flying, hit me in the head."
"There is nothing cool about this thing," the star continued. "It looks so cool. And I'm on the streets of New York, I see people going, 'Oh, okay. He likes to fight, that guy.' I'm like, 'It was a bed accident.'"
Believe it or not, this is the third time Sandler showed up on TV with a shiner. Back in 2014, Sandler went on The Tonight Show Starring Jimmy Fallon with a black eye, which he jokingly blamed on Drew Barrymore, who he was co-starring with in a film at the time. A year later, he was showing Jimmy Kimmel a bruise that he got in a pickup basketball game.
Adam Sandler's new film Hustle premiers on Netflix on June 8.
Cover photo: VALERIE MACON / AFP