Alec Baldwin gets dragged for first post after Rust manslaughter charge bombshell
Los Angeles, California - Alec Baldwin ignited backlash for a controversial Instagram post after it was confirmed he will be officially charged with involuntary manslaughter.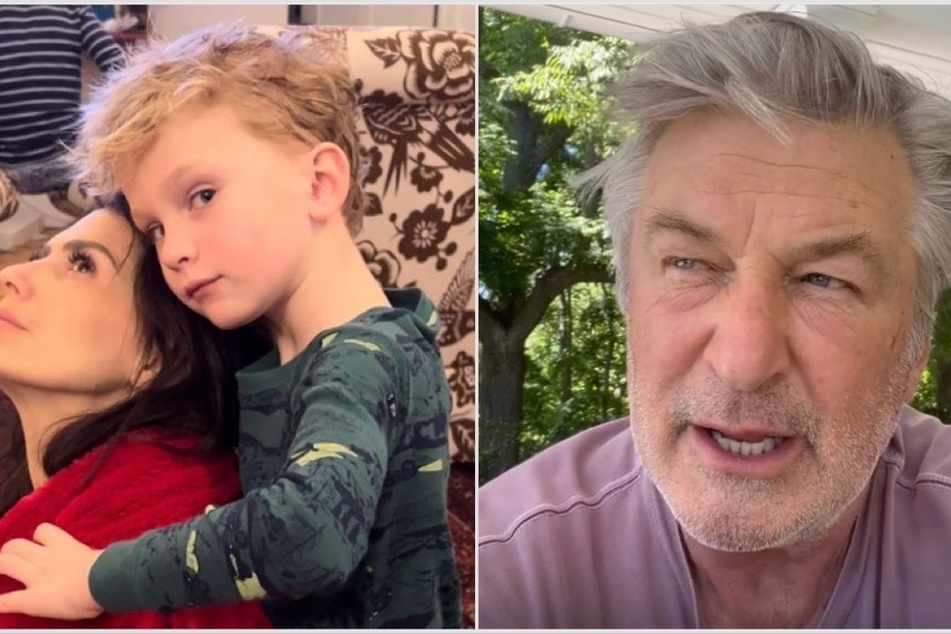 The 64-year-old star landed in more hot water for his first IG post following reports that he will be charged for the shooting death of cinematographer Halyna Hutchins on the set of his movie Rust in 2021.
On Sunday evening, Alec shared a snap of his wife Hiliaria and their son Leo leaning on his mother's shoulders.
He initially captioned the post, "The old 'let me give you a back rub' ploy," but then amended it to indicate that it meant his kid was trying to act sweet to earn a treat.
"Potato chips to follow," Alec edited into the caption, and then noted in the comments, "I adjusted the text. I guess because, you know, there is so much of that Reddit trash out there."
But the Mission Impossible star's attempted clean-up had very little effect, as users still bashed him in the comments.
Alec Baldwin ignites backlash for Instagram caption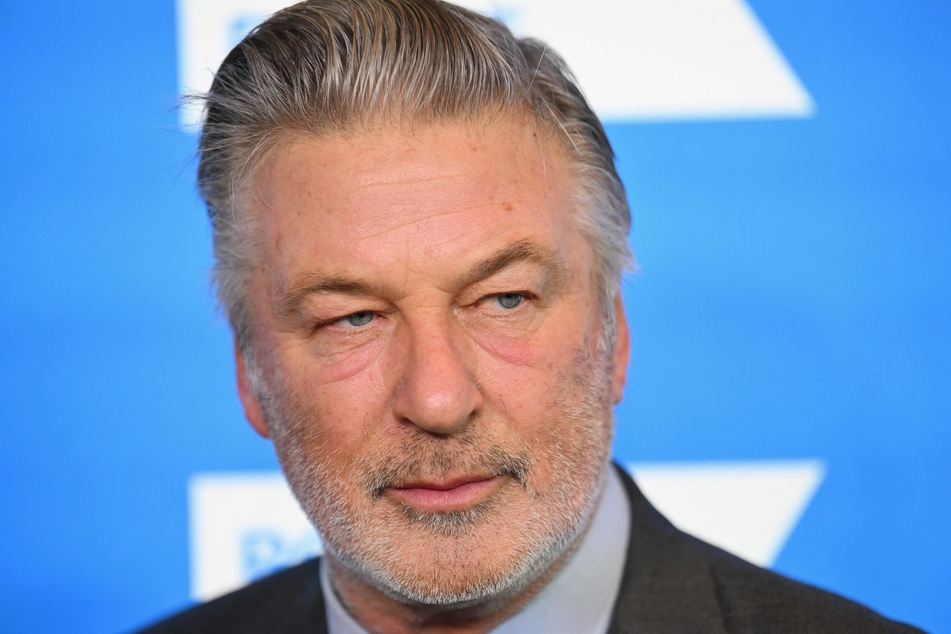 From "creepy" to "weird," users sounded off with their thoughts on the post.
"Posting this is really bad timing," one fan wrote.
Another wrote, "That's a pretty f**king weird comment to make on a photo of your son and his mother."
"Does anyone else think this is creepy af with the caption? Pic is sweet. Caption makes it weird," a fan commented, while another remarked, "Sexualizing children is always so weird but your own child? Yikes."
On Thursday, New Mexico First Judicial District Attorney Mary Carmack-Altwies announced that the actor will be charged with two counts of involuntary manslaughter over Hutchins' shooting death on Baldwin's Santa Fe County movie set.
Assistant director David Halls has signed a plea agreement for the charge of the negligent use of a deadly weapon, the DA's office confirmed.
Baldwin reached a settlement in a wrongful death lawsuit filed by Hutchins' family last October, and production on the film is set to restart sometime this month.
Baldwin has maintained he did not pull the trigger, despite the FBI confirming that the fatal accident would not have occurred without a trigger having been pulled.
Cover photo: Collage: Screenshot/Instagram/alecbaldwininsta