Alec Baldwin: FBI concludes the Rust shooting didn't happen "without a pull of the trigger"
Santa Fe, New Mexico - The FBI has concluded that the trigger on the gun Alec Baldwin was holding on the Rust movie set that accidentally killed cinematographer Halyna Hutchins had to have been pulled, despite Baldwin's denial of doing so.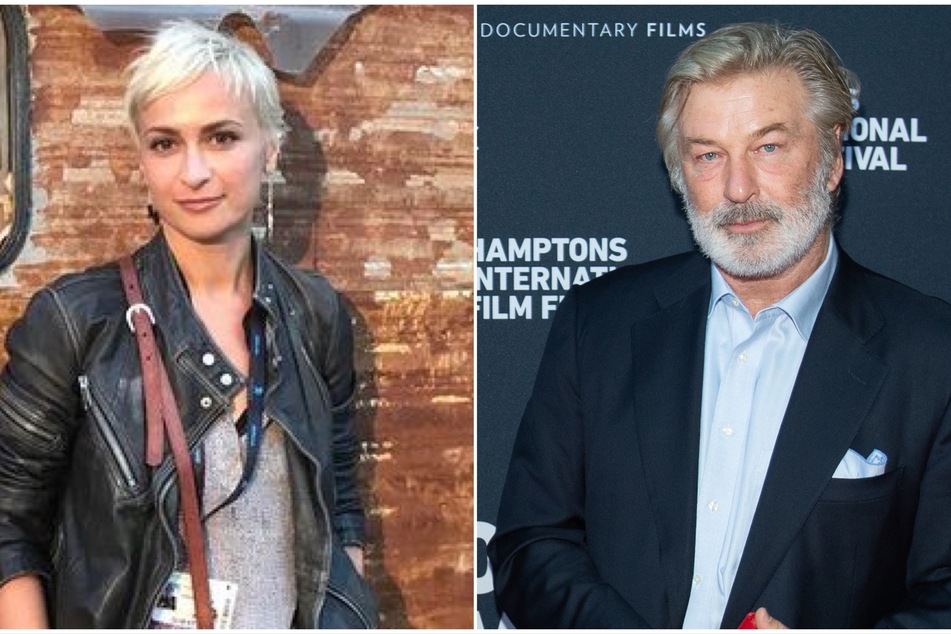 FBI forensic reports that were obtained by ABC News confirmed that the firearm involved in the deadly shooting could not have been fired "without a pull of the trigger while the working internal components were intact and functional."
The Beetlejuice star, who was the lead actor and producer of the Western film, had previously maintained that he believed he was handling a "cold gun" without live ammunition when it went off, fatally wounding Hutchins.
During a sit-down interview with ABC's George Stephanopoulos last December, Baldwin claimed that he didn't pull the trigger in the fatal October 21 shooting.
The film's director, Joel Souza, was also wounded in the incident.

"The trigger wasn't pulled. I would never point a gun at anyone and pull a trigger at them. Never," the 64-year-old actor told the host at the time.
Yet, the FBI's latest findings don't coincide with Baldwin's previous remarks, which means there's a chance the It's Complicated actor could be legally held responsible for her death.
Per Variety, The Santa Fe County Sheriff's Office received the report and other docs related to the shooting earlier this month. The outlet further reported that The New Mexico Office of the Medical Investigator concluded that Hutchins' death was still an accident after receiving the results of the FBI latest report.
Baldwin has yet to publicly comment on the FBI's latest report.
Cover photo: Collage: MARK SAGLIOCCO / GETTY IMAGES NORTH AMERICA / GETTY IMAGES VIA AFP & halynahutchins