Angelina Jolie reaches out to women facing higher risk of domestic violence over Christmas
Los Angeles, California - Hollywood star Angelina Jolie has been campaigning for women's rights for a long time. As part of the latest campaign to raise awareness, she offered advice and support to women facing a heightened risk of domestic violence over the Christmas holidays.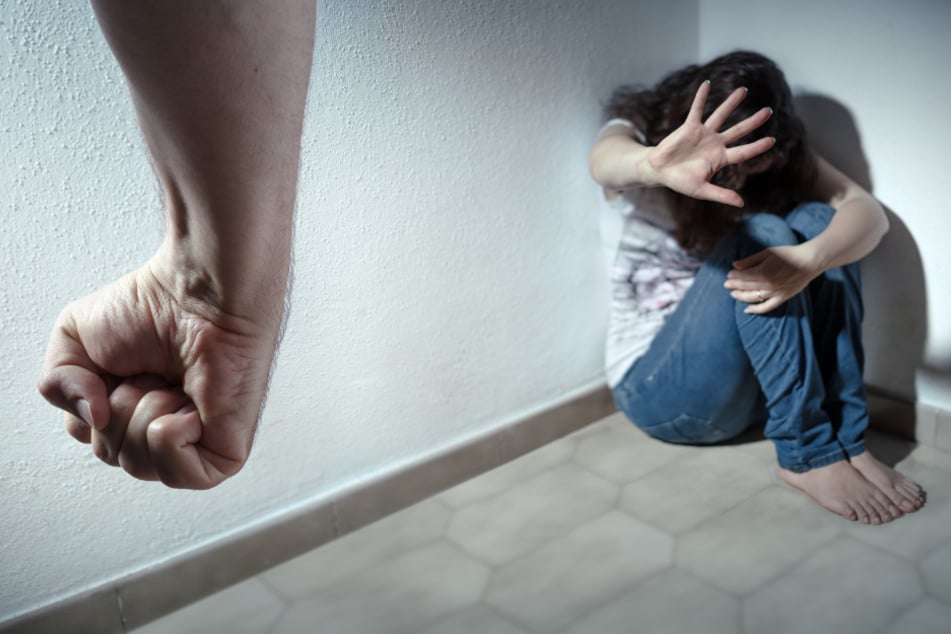 In an interview with Harper's Bazaar UK, she warned that cases of domestic violence have risen during the pandemic and that many women are afraid of being abused over the holidays.
As part of the United Nations Secretary-General's Campaign to end gender based violence, she called out for women to "talk to someone, try to find allies and be connected for emergencies".
Angelina suggested that women agree on a code word with a friend or family member that lets them know that they are in danger. She also urged women to build a network of support and to gather knowledge about the patterns of domestic violence and to learn and take seriously "how trauma affects our health and can lead to biological changes, particularly in children".
The 45-year-old actor cautioned against assuming that friends and family members will always believe them and help: "Often it will be strangers who help. Or other victims, support groups, or faith groups."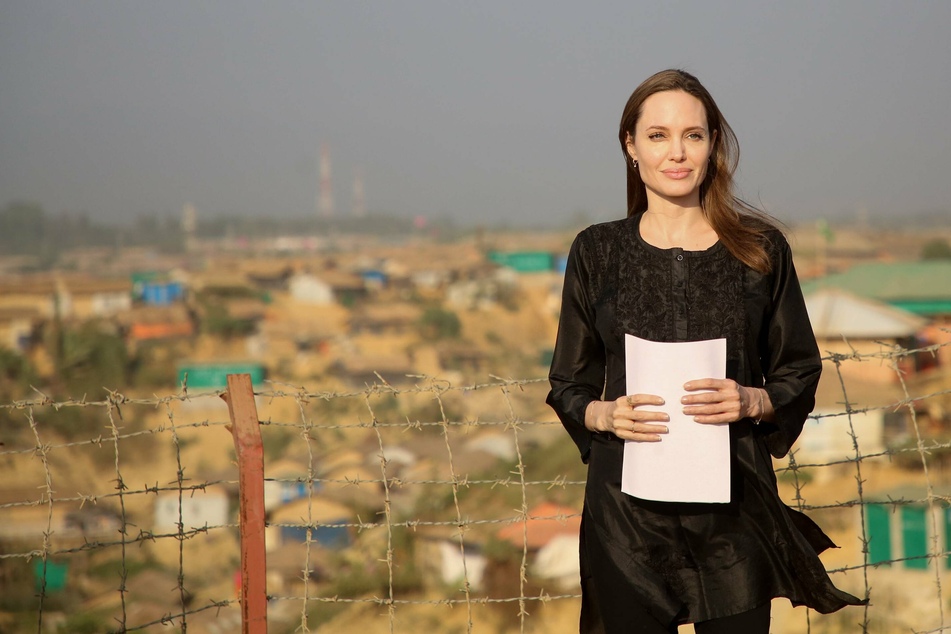 According to a UN report, globally, 243 million women and girls were abused by an intimate partner in the past year and that less than 40 per cent of women who experience violence reach out for help.
For more information on coping with this widespread issue, Futures Without Violence published a helpful resource guide with 8 tips on how to help children and adults living with violence.
Cover photo: imago images / ZUMA Press