Anthony Bourdain's last text messages reveal dark spiral: "I hate my job"
New York, New York - A new unauthorized biography about the late Anthony Bourdain is coming soon, and it contains some dark insight into his final days.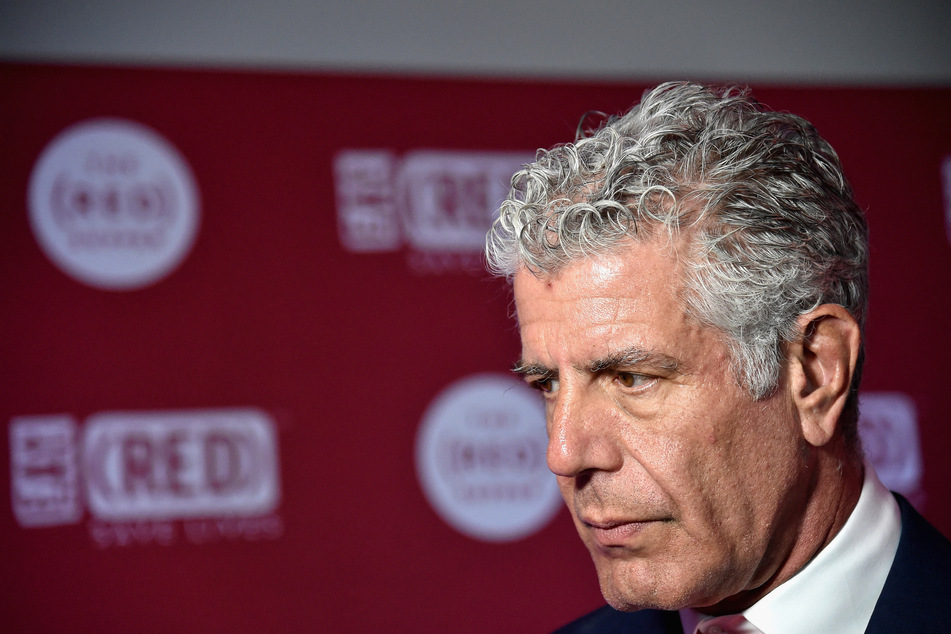 The celebrity chef died by suicide back in 2018, and a handful of text messages, shared by the New York Times, that he sent leading up to his death reveal the despair that he was feeling.
"I hate my fans, too. I hate being famous. I hate my job," Bourdain wrote to his ex-wife Ottavia Busia-Bourdain, whom he maintained a friendship with after they divorced in 2016.
"I am lonely and living in constant uncertainty," he added.
The texts will be included in the upcoming book Down and Out in Paradise: The Life of Anthony Bourdain, written by journalist Charles Leerhsen, that will be released on October 11.
The book will cover Bourdain's relationship with actor Asia Argento, which took a turn for the worst after he saw a photo of her on social media with another man.
"I am okay," Bourdain texted to her after seeing the photo. "I am not spiteful. I am not jealous that you have been with another man. I do not own you. You are free. As I said. As I promised. As I truly meant."
"But you were careless," he added. "You were reckless with my heart. My life."
Argento ended the relationship due to what she saw as Bourdain's possessiveness.
Anthony Bourdain biography receives backlash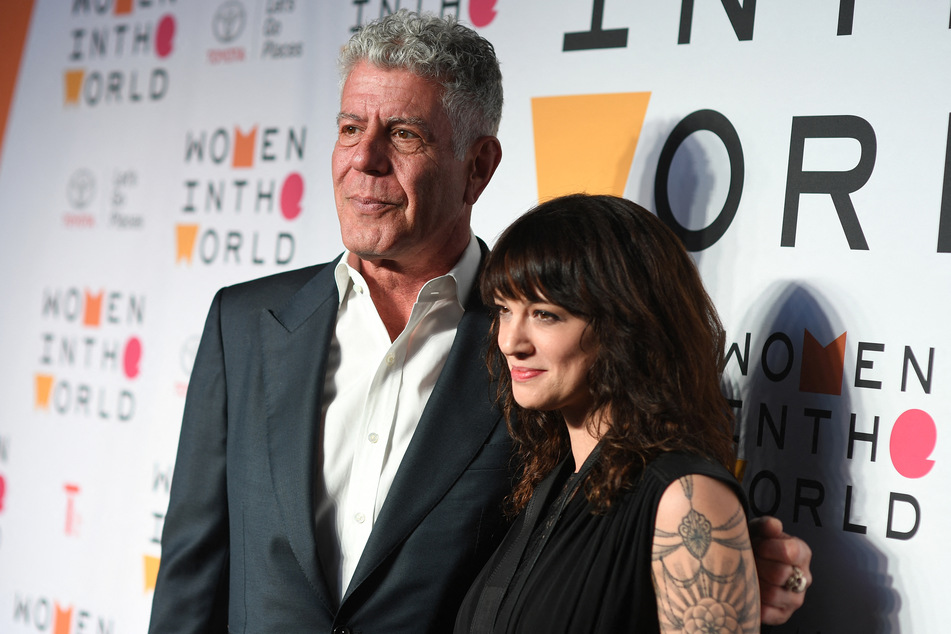 The new biography has been criticized by people that were closest to Bourdain.
His brother, Christopher Bourdain, wrote two emails to publishers Simon & Schuster back in August, in which he described the book as "hurtful and defamatory fiction."
The publishers responded, stating, "With all due respect, we disagree that the material in the Book contains defamatory information, and we stand by our forthcoming publication."
Asia Argento told the New York Times that she hadn't read the book, but claimed, "I wrote clearly to [writer Charles Leerhsen] that he could not publish anything I said to him."
It hasn't been revealed how Leerhsen received the text messages and other information he gained while researching for the project, but Bourdain's ex-wife Busia-Bourdain now controls his estate and all of his personal belongings.
If you or someone you know need help, please contact the 24-hour National Suicide Prevention Hotline at 1-800-273-TALK (8255) for free and confidential support.
Cover photo: MIKE COPPOLA/GETTY IMAGES NORTH AMERICA/GETTY IMAGES VIA AFP