Back to the Future and Titanic actor passes away
Los Angeles, California - Sad news from Hollywood: the American actor Elsa Raven, known for her supporting roles in Back to the Future and Titanic, has passed away at 91.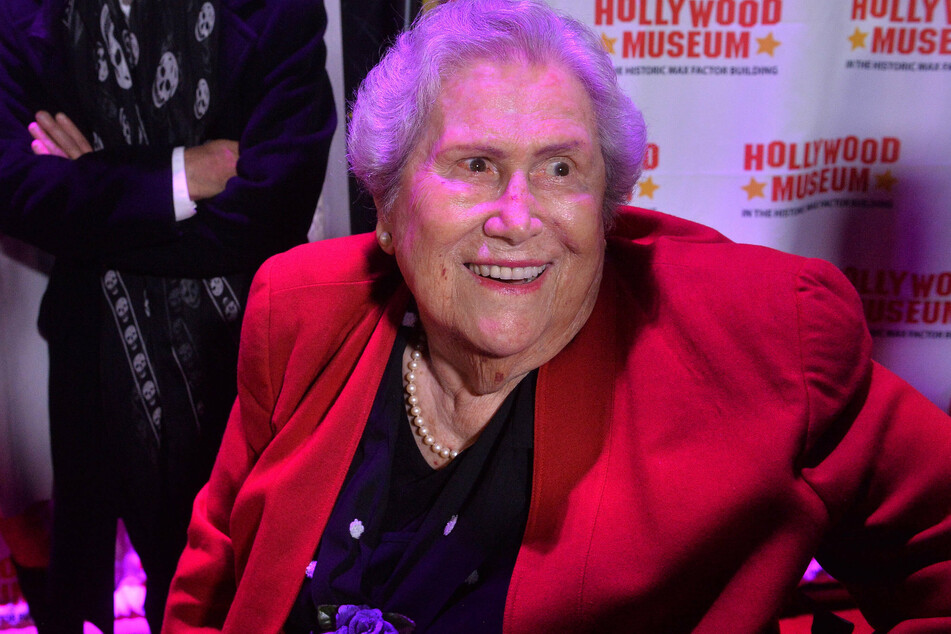 According to a statement from her spokesperson cited by media reports, Raven died on Tuesday in Los Angeles. USA Today cited her family, who said that she died peacefully in her home.

Since the early 1960s, she had small roles in movies such as Amityville Horror and In the Line of Fire, as well as in TV shows, including Wiseguy and Amen.
She made a memorable appearance in the 1985 classic  Back to the Future. Raven played the "Clocktower lady", a woman campaigning to save the town's historic clock tower, which had been struck by lightning 30 years earlier – an important clue for the time-travelling Marty, played by Michael J. Fox (59).
In the iconic drama Titanic (1997), she appeared as passenger Ida Straus, a historical character who went down with the skinking ship along with her husband Isidor, a wealthy entrepreneur.
Cover photo: imago images/UPI Photo