Bam Margera reportedly missing after disappearing from court-ordered rehab
Delray Beach, Florida - Jackass star Bam Margera is being sought by police after disappearing from a court-ordered rehab stay.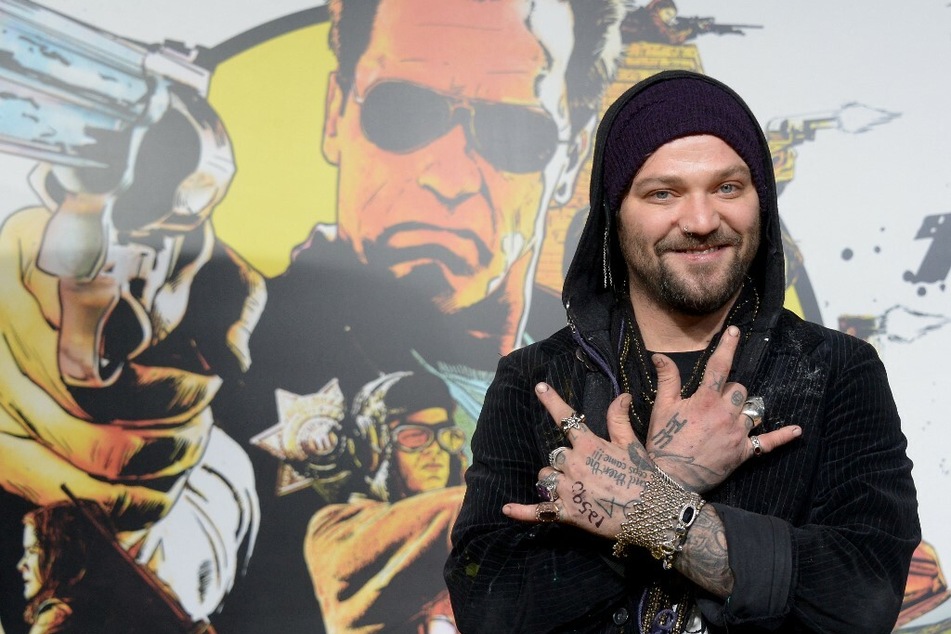 The pro skater was reported missing on Monday by the rehab facility's manager, who also stated that Margera had said he was unhappy with the facility and its services.
The report also mentions that Bam had expressed interest in completing his treatment at another facility, but the staff was concerned about him leaving without authorization due to the fact that his treatment is court mandated.
Margera is well known as a professional skateboarder and one of the original members of Jackass. He was also star of the hit MTV reality show Viva La Bam.
Trouble seemed to follow Bam after the death of his close friend and Jackass costar Ryan Dunn back in June 2011. He has since had a constant struggle with substance abuse and has had legal issues with the current Jackass team, which resulted in him being axed from the the film Jackass Forever.
Hopefully, Bam Margera's leaving won't further exacerbate his legal woes, and he will continue to get the help he needs.
Cover photo: JOE KLAMAR / AFP