Beckhams had coronavirus and feared they were superspreaders
Miami, Florida - Victoria and David Beckham know exactly why the current crisis should be taken as seriously as possible. They both tested positive for Covid-19 in March and might have infected many others.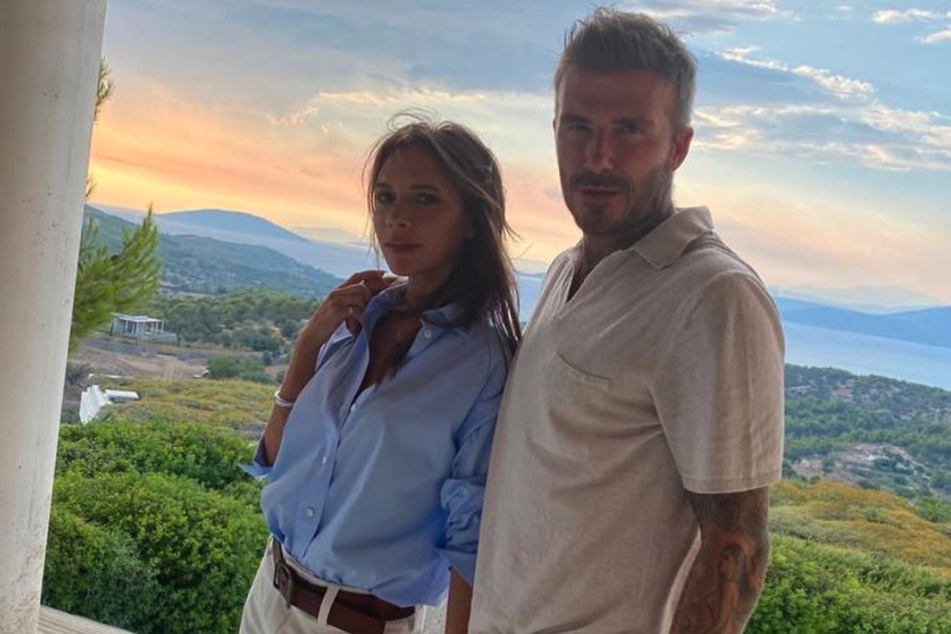 According to The Sun, the 45-year-old former soccer star attended an event at Inter Miami, the MLS franchise he co-owns, in early March. His family was also there to support him, and many handshakes and hugs were exchanged.

Back at home, David and his 46-year-old wife suddenly fell ill. Victoria was feeling particularly bad, with a sore throat and high fever. The couple had themselves tested right away and both tests came back positive.
As a result, the family immediately quarantined for over two weeks.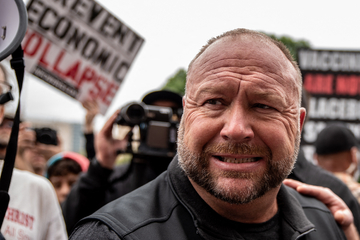 But the shock was far from over. Shortly before they tested positive, the couple celebrated their son Brooklyn's 21st birthday. The party had a huge guest list, so they came into contact with many people.
Victoria then started to panic. She feared that she and David might be superspreaders, according to an inside source. The nightmare got worse after their driver, bodyguards, and assistants also fell ill. 
After their recovery, the Beckhams lovingly looked after their employees. They checked up on everyone frequently and even sent out care packages.
The two are now committed to highlighting the seriousness of the virus and have continually praised the British National Health Service on their social media pages. The Beckhams were among the first celebrities to get behind the weekly Clap For Carers initiative.
Cover photo: Screenshot/Instagram/victoriabeckham