Ben Affleck and Ana de Armas share a tender moment on set in New Orleans
New Orleans, Louisiana - They might be working on a psychological thriller, but their real life is definitely a romance: Ben Affleck and Ana de Armas couldn't keep their hands off each other while shooting for their latest movie in New Orleans.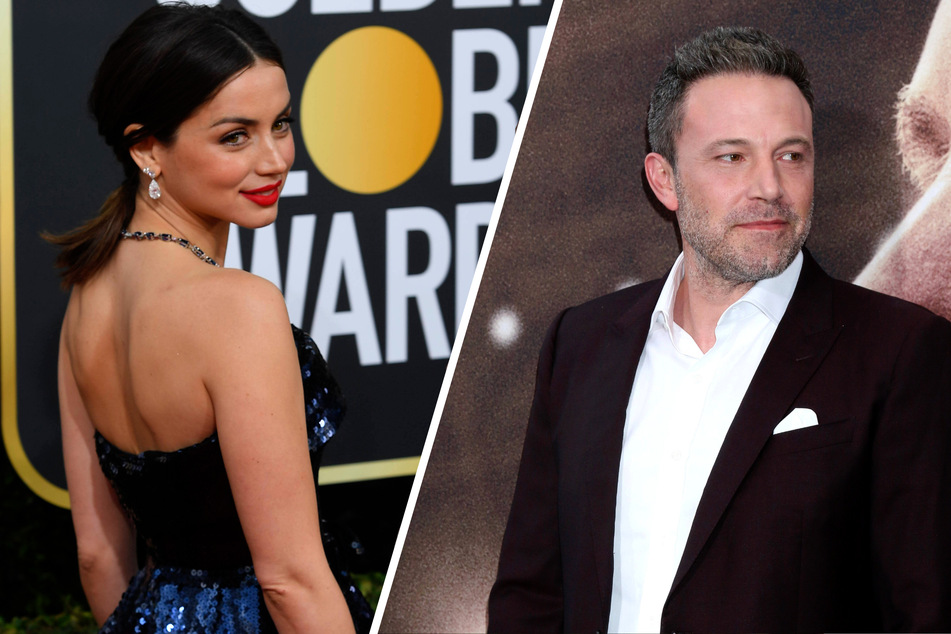 For a few weeks now, Hollywood has been worried about one of its dream couples. Ben Affleck (48) and Ana de Armas (32) hadn't been seen spending personal time together in such a long time!
But fans can now relax, the two stars are still head-over-heels in love!
Deep Water, a steamy psychological thriller in which Affleck and de Armas play husband and wife, is currently undergoing reshoots, according to People magazine.
After a long day on set, the two were able to enjoy some well-deserved alone time. And they truly couldn't be any happier, as photos of them kissing on the front porch of a house showed.
It was love at first sight for Affleck and Armas, who met each other on the when filming began in March.

Ana de Armas spends time a lot of with Ben Affleck and Jennifer Garner's children
Ana de Armas moved from Venice, California to Los Angeles to live with Ben Affleck. She was already introduced to his children and spends a lot of time with them.

Affleck has two daughters and a son with his ex-wife Jennifer Garner (48). The three have apparently welcomed their dad's new girlfriend with open arms.

Cover photo: imago images / Cinema Publishers Collection & ZUMA Wire