Ben Affleck and Jennifer Lopez tie the knot at secret wedding!
Las Vegas, Nevada - Just over one year after their rekindled romance took the entertainment world by storm, Jennifer Lopez and Ben Affleck are officially husband and wife after a secret wedding in Las Vegas!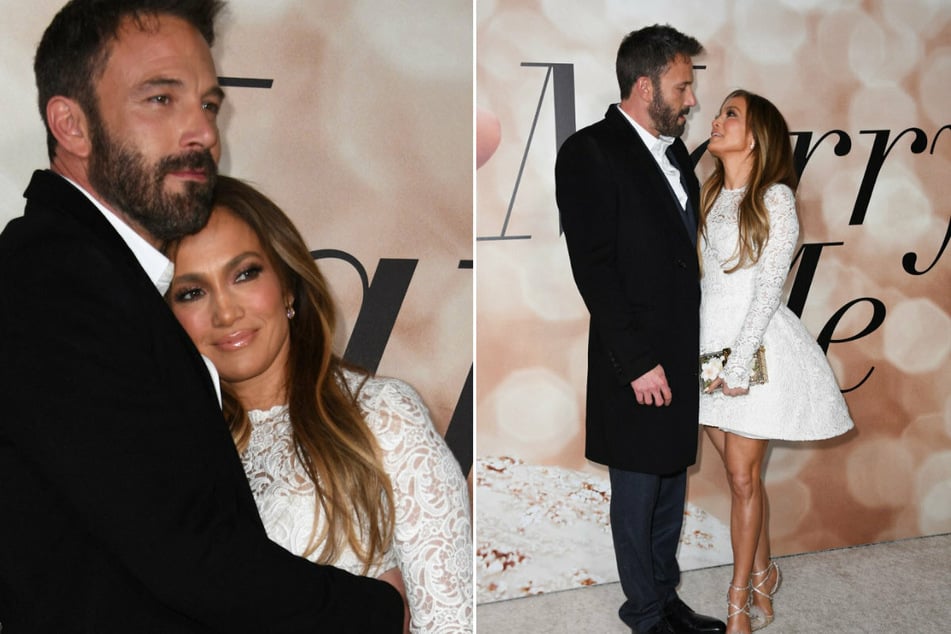 It looks like Bennifer 2.0 is grabbing that second chance at true love with both hands! Just two months after announcing that they were engaged, the couple tied the knot in the most discreet way possible, according to a TMZ report.
The outlet got a look at official court documents from Clark County, Nevada, which showed that Ben and J.Lo were issued a marriage license – which sounds pretty much like they eloped to Vegas!
A source also confirmed the big news that yes, the two have said "I do" to each other. Having come full circle with their second engagement – their first was called off in 2004 – the stars have now gone above and beyond that previous relationship.
It's no surprise, really, since the actor and the singer have been floating in seventh heaven ever since they got back together last spring. Everything about their story the second time around seems to have gone perfectly, and Ben's "nothing fancy" proposal in April was the perfect illustration of how much these lovebirds have grown.
"Saturday night while at my favorite place on earth (in the bubble bath), my beautiful love got on one knee and proposed," J.Lo said at the time. "I was taken totally off guard and just looked in his eyes smiling and crying at the same time trying hard to get my head around the fact that after 20 years this was happening all over again:"
It's a happy ending two decades in the making!
Cover photo: VALERIE MACON / AFP