Better Call Saul's Bob Odenkirk reveals he had a heart attack and is on the mend after collapsing on set
Albuquerque, New Mexico - Bob Odenkirk, star of Breaking Bad and its spinoff series Better Call Saul, suddenly collapsed on the set of his hit show on Tuesday night. He has since Tweeted that he's improving after suffering a heart attack.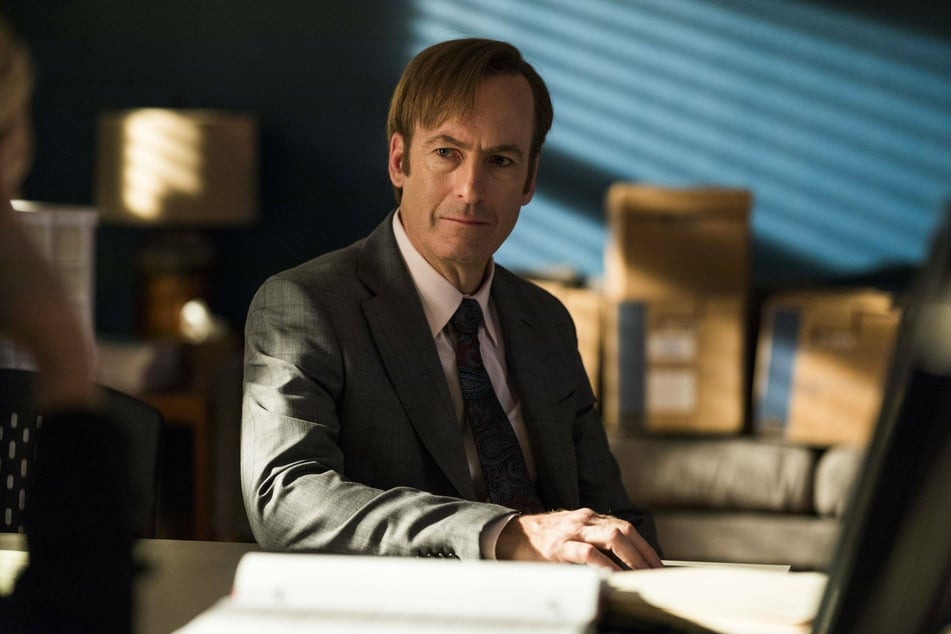 The 58-year-old was on set in Albuquerque filming Better Call Saul's final season, playing the titular sweet-talking attorney Saul Goodman – for which he has received an Emmy nomination. He was taken by ambulance to a local hospital, where he is recovering, The Guardian reported.
"We can confirm Bob is in stable condition after experiencing a heart related incident," a statement released by his team on Wednesday read.
"He and his family would like to express gratitude for the incredible doctors and nurses looking after him, as well as his cast, crew and producers who have stayed by his side."
Shortly before that, his son, Nate Odenkirk (22) took to Twitter to say, "He's going to be okay."
The actor's colleagues spoke out on social media after initial reports of the collapse.
"I woke up to news that had me anxious all morning," Breaking Bad leading man Bryan Cranston (65) wrote in an Instagram post dedicated to Odenkirk.
"Please take a moment in your day today to think about him and send positive thoughts and prayers his way."
Aaron Paul, who played Jesse Pinkman in the hit series, wrote "I love you my friend."
The sixth and final season of Better Call Saul was originally scheduled to air this year, but production was significantly delayed due to the pandemic, meaning fans will likely have to wait until 2022.
Cover photo: IMAGO / ZUMA Wire